'Tis the season of tinsel, parties, and most of all, spending sprees! Cyber Week kicked off the holiday rush, and it's expected to get busier until Christmas and New Year.
Often, the last quarter of the year is a dizzying wave of last-minute purchases and rush deliveries bundled with armies of frustrated customers.
Despite the slow increase of overall holiday spending from 2017 to 2018, e-commerce businesses are still likely to set high expectations for their brand performance. This should push them to prepare their frontline for impressive customer satisfaction and revenues.
The frustrations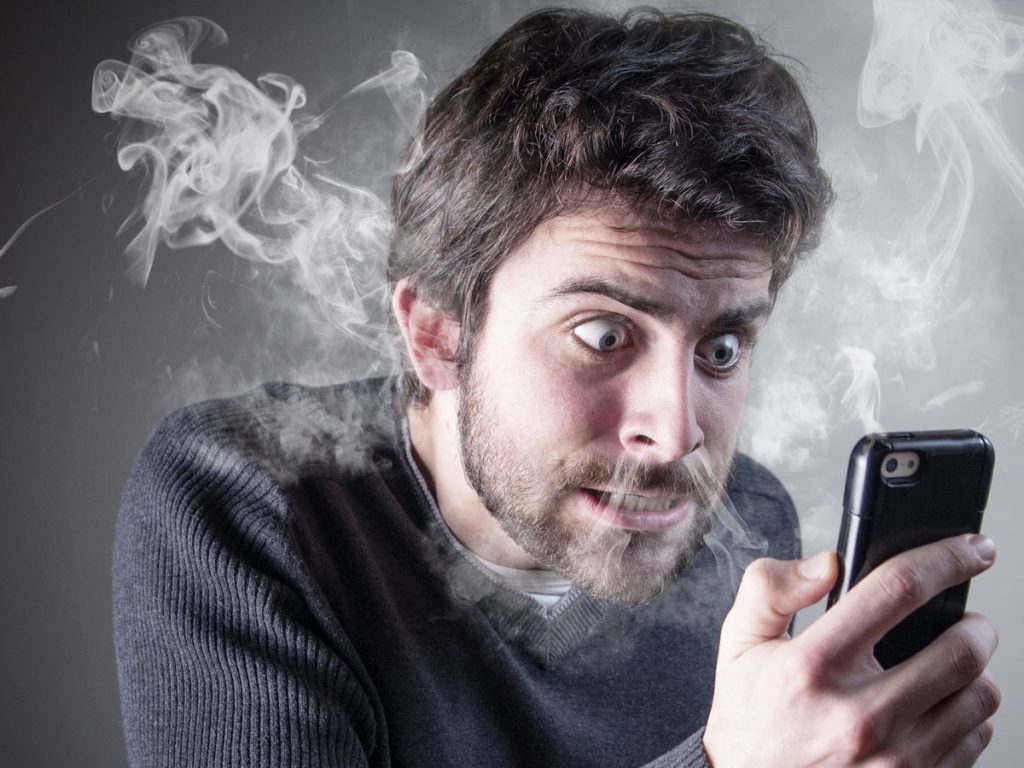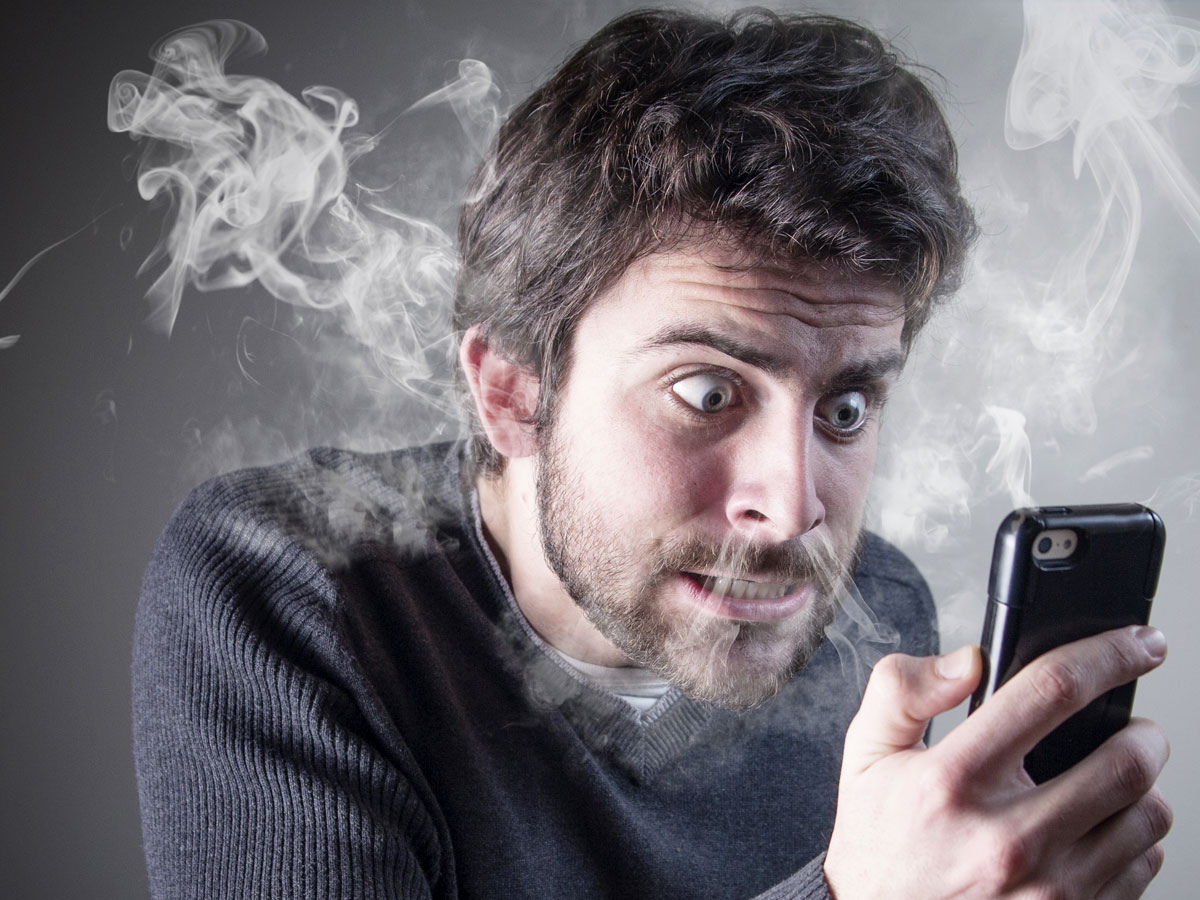 While the holiday rush ushers in plenty of fun and exciting deals for consumers, it's a different story for online retailers. These brands face long order placement queues, mountains of product queries, demands for prompt deliveries, and complaints about limited stocks. Great deals on electronic devices can also lead to spikes in technical support requests from customers for their new gadgets.
In an industry governed by the customer is always right, there will always be a long list of pain points that burden both retail workers and customer care agents. Listening to customer feedback enables them to streamline and improve their processes, ensuring customer satisfaction.
The holiday shopping season also enables brands to showcase their capacity to handle more functions and go beyond consumer expectations.
The stakes
Expectations run high on the retail landscape during the holidays. Consumers are in a rush to get their shopping done, so they need their e-commerce platforms to be efficient, responsive, and easily accessible. They want memorable holiday shopping experiences throughout the customer journey and beyond.
With most earnings coming from web-based channels, brands need to tighten their frontline defenses by improving online brand experience and providing quality customer service. Though occasionally overlooked, impressive customer support translates to impressive revenues because customers are more willing to spend their money where they feel well-taken care of. They're willing to pay extra for a better experience.
The solution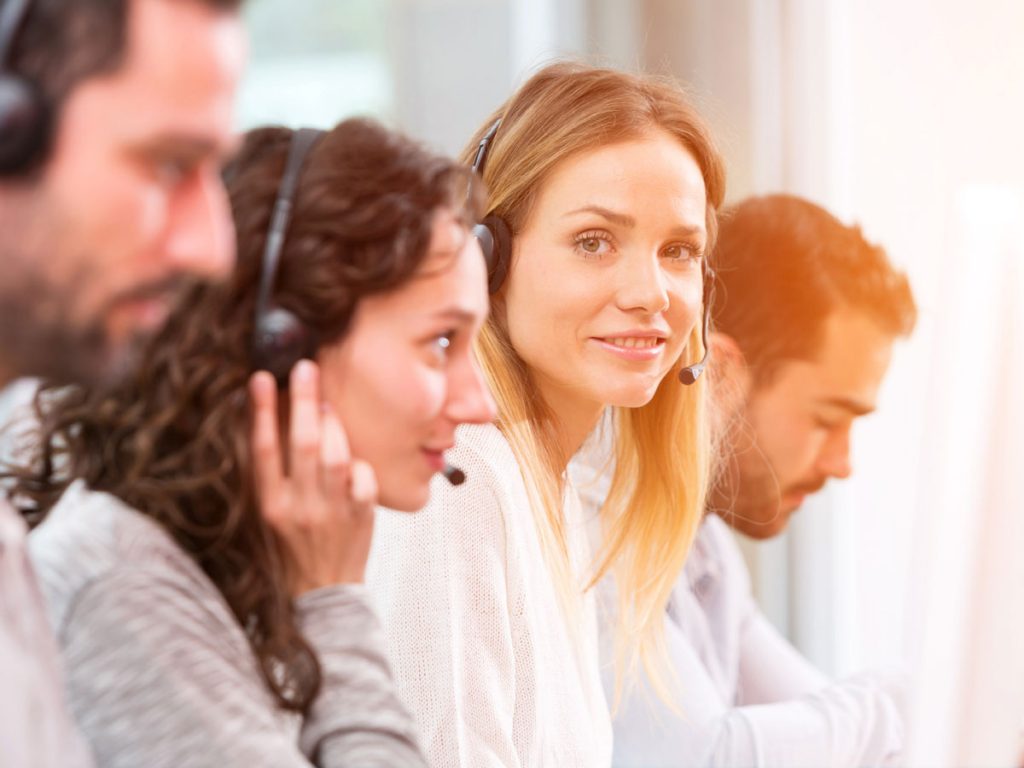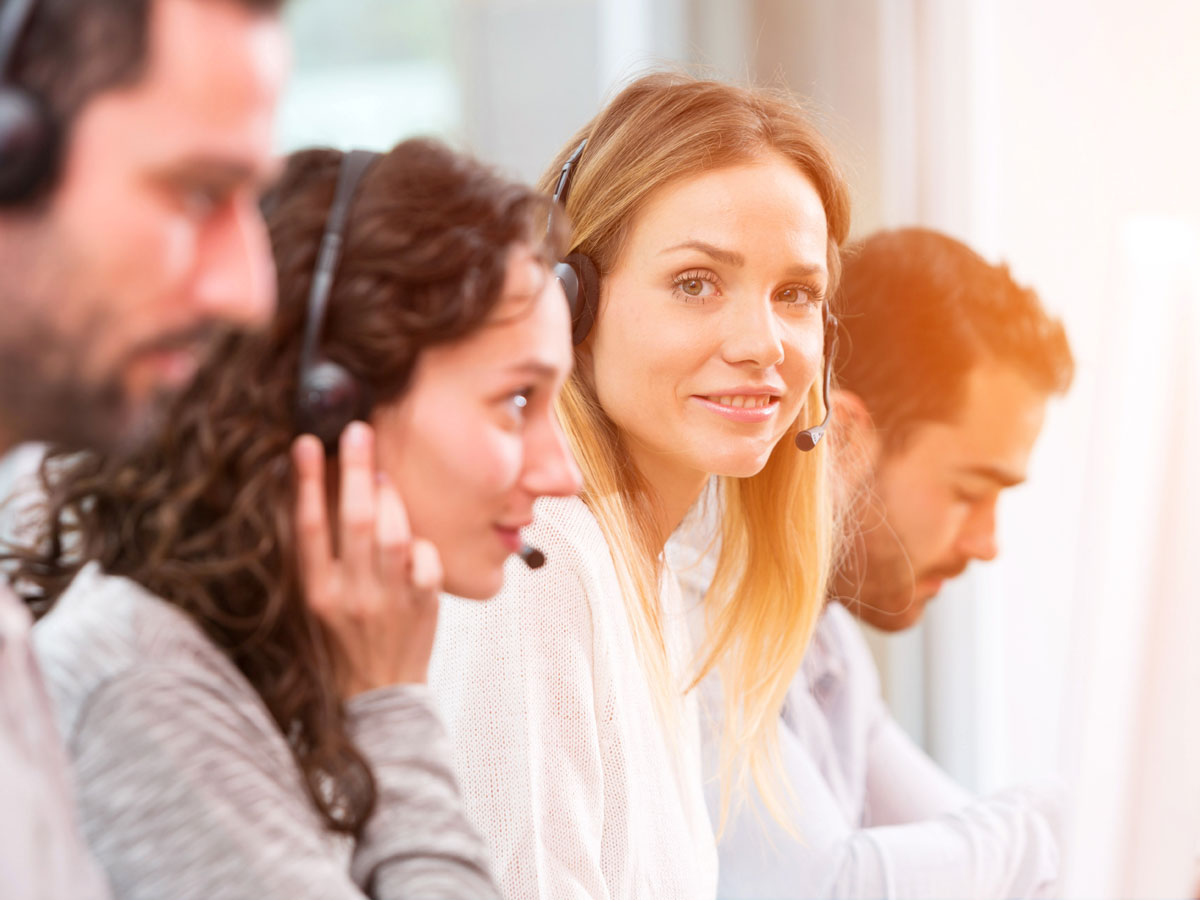 Consequently, the year-round solution for many e-commerce business woes is outsourcing. Think of it as offloading functions to a self-sustaining, well-oiled machine. Outsourcing ensures that the frontline is well-equipped and skilled in handling various tasks like queueing and managing multichannel support platforms. This is vital because it frees up time and resources for other crucial business matters beyond the holiday shopping rush.
Outsourcing to call centers is also beneficial because these companies specialize in refining customer engagements. As frontliners, call center agents are a rich source of information about common consumer questions, customer frustrations, and the best responses for every kind of customer complaint. As such, they can help a brand frame a strong FAQ section for their website or social media profile.
A call center partner can help maximize customer satisfaction practices by planning and meeting the workload requirements and agent ratio that best suit business needs. Full-suite service providers like Open Access BPO offer multichannel support options to ensure customers can get in touch with a brand through live chat, social media, email, or over the phone.
With their quality work, these call centers enhance both the customer experience and brand-consumer relationships which, in turn, encourages brand loyalty, elevates brand reputation, and boosts revenues.