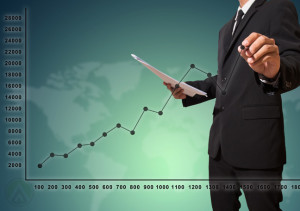 A powerful earthquake struck Central Visayas last Tuesday, halting operations of business process outsourcing (BPO) firms in Cebu and Bohol for a few hours and temporarily affecting clients outsourcing to the Philippines.
According to Business World Online, the 7.2-magnitude quake rocked the country at 8:12am. The Philippine Institute of Volcanology and Seismology (Phivolcs) reported it to be of tectonic origin.
Following the earthquake, Interaksyon reports that BPO buildings had been evacuated and underwent structural assessments for safety. "Safety of our employees is paramount," said Information Technology and Business Process Association of the Philippines (IBPAP) President Jose Mari P. Mercado.
No damages were reported, and operations have resumed to normal.
Business continuity plans for BPOs
According to a 2012 study, the outsourcing and offshoring industry is the sector most frequently hit by downtimes. This reflects the need for disaster planning.
Currently, almost half of the BPO firms in the country have business continuity plans in place in case of natural disasters or emergencies. Industry experts are urging the rest to adopt similar measures.
A business continuity plan ensures continuity of operations and support to clients outsourcing in the Philippines, in case of disruptions caused by disasters, such as floods or earthquakes. It is considered a priority particularly for BPO firms located in disaster-prone areas.