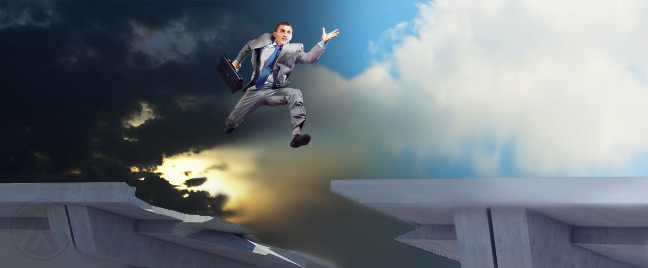 The call center outsourcing industry in the Philippines remains intact despite the grueling effect of super typhoon Haiyan (Philippine name: Yolanda), as the storm's path spared the areas where the majority of call center companies in the country are located.
The Philippines is now a world leader in providing voice services which make up most of the business process outsourcing (BPO) industry. A large percentage of call centers that sprang around the country since outsourcing became a major market are located in the country's capital region, Metro Manila. This secured the call center industry in the country stable during Haiyan's onslaught. Economically speaking, the typhoon imposed only minor harm to Metro Manila.
On a more local perspective
The typhoon's aftermath clearly shows how devastated the southern region is. The thousands death toll, wrecked infrastructure, destroyed agricultural lands, and affected businesses translate to an estimated $14 billion damage to the Philippine economy, according to the Kinetic Analysis data mentioned by Bloomberg senior analyst Jonathan Adams.
Albay Governor Joey Salceda said that the $14B dollar damage is three times the reconstruction costs following the destruction caused by past typhoons Pepeng and Ondoy. Haiyan's total damage can sum up to more than P604 billion, or five percent of the country's GNP. Governor Salceda is the current chairman of the United Nations. Green Climate Fund, an operating entity of the financial mechanism of the United Nations Framework Convention on Climate Change (UNFCC) that aims to make significant and ambitious continuation to the global efforts towards attaining the goals set by the international community to combat climate change.
The Philippines will rise, surely
The Philippines is no longer alien to calamities as the world is no longer unfamiliar of its people's resiliency. Every year, the Philippines is visited by more than 20 tropical storms. Just a month ago, the Visayan region suffered from a magnitude 7.2 earthquake, and earlier this year, several strong typhoons have marched into the country, which the Filipinos just brushed aside after their invasion.
The Philippines will surely rise, and it would be business as usual in the next few days to come.