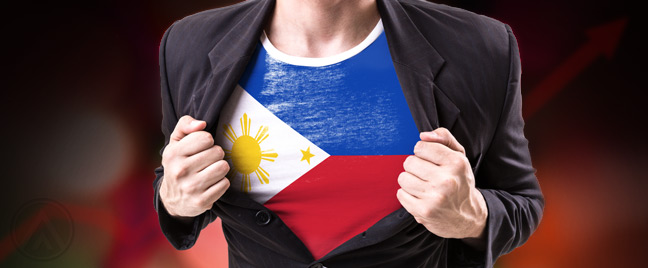 It seems as though the Philippine business process outsourcing (BPO) sector is unstoppable, with continuous growth forecasts for the medium term of this year. To brave this path, the whole industry is counting on sustainable support from the government as well as improved economic policies.
According to industry expert Rainerio Borja, the broadening of tax incentives and the establishment of the Call Center Association of the Philippines attracted more customer service investments in the country. He also said that the nation is capable of driving further industry growth, thus making call centers and outsourcing companies top economic contributors.
The government's role in BPO growth
With the right industry policies, experts are confident that the outsourcing sector in the country will continue to expand. Recently, the Department of Trade and Industry (DTI) of the current administration has been laying the blueprint for further BPO developments, which is expected to be continued as a new management lineup rolls out next year.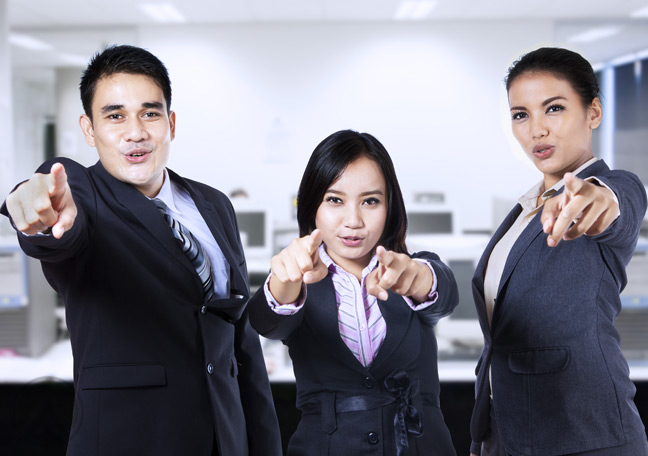 Aside from the DTI, the Department of Science and Technology is also set to create a separate agency that would concentrate solely on information technology in the country. Pending approval from President Aquino, the new Department of Information and Communications Technology is expected to host a wave of developments both for consumers and investors in the BPO industry.
Bright forecasts for the industry
According to the Information Business Processing Association of the Philippines, the IT-BPO industry aims to employ 1.21 million professionals by the end of the year, as guided by their Vision 2020 Roadmap. This figure is about 200,000 higher than 2014's employment statistics, which amounted to 1.03 million. These numbers remain true to trends indicating a regular, yearly employment increase in the Philippine BPO sector.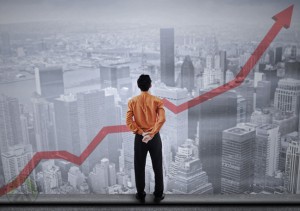 Aside from targeting higher employment rates, the outsourcing capital is also expected to generate $40 billion in revenues and more than two million jobs by 2020. According to Bernardo Villegas, co-founder of the University of Asia and the Pacific, transcription services and other non-voice segments are growing steadily by 20% and 17%, respectively. Voice services of call centers, on the other hand, remain robust.
Last year, the industry posted $18.99 billion in revenues and a 16% year-on-year growth rate. If it tops these figures and hits Villegas' prediction five years from now, the entire local industry is set to surpass the nation's income from remittances.
Other factors that are driving up the BPO sector, according to Villegas, are cost-competitiveness, a growing talent pool of educated workforce, and dedicated IT parks in business districts.