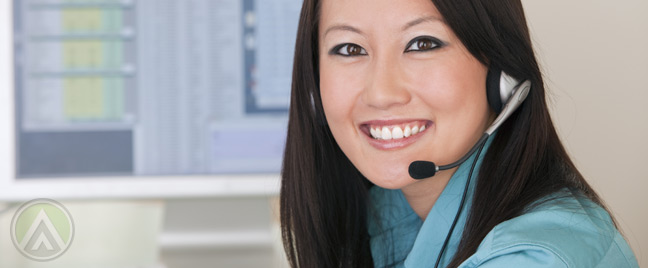 An employment forecast for the Philippine business process outsourcing (BPO) industry has just came true, as the sector's labor force reaches the one million mark.

The industry, led by Philippine call centers, was seen to balloon in manpower count this year. This was predicted by industry experts following the BPO firms' bullish revenue performance and active participation in the invigoration of the country's employment.
"We just (hit) one million. Still targeting 1.3 million in 2016," said Jose Mari Mercado, president of the IT and Business Process Association of the Philippines (IBPAP). Earnings, according to him, are forecasted to total $18 billion for 2014.
This cemented the sector's reputation as a major economic driver and source of employment along with the Filipino workforce sending remittances from abroad.
IBPAP said that for every person hired under BPO, around 2.5 additional support jobs are consequently generated.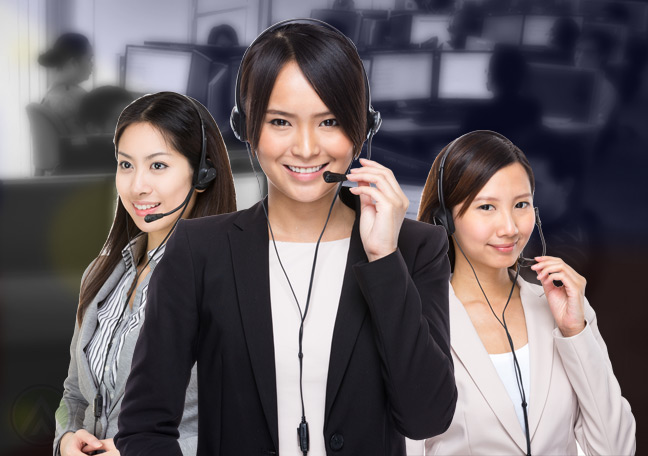 The association's president further expressed confidence in the industry's capability of earning $25 billion in revenues by 2016, basing on the Philippine BPO's continuous revenue rise ever since it started from scratch in the early 1990s.
The onset of 2000s marked the sector's flourish, growing almost tenfold in revenue, workforce, and market in just over a decade.
Last year, IT-BPO employees rose to 900,000 in 2013 from 2012's 777,000. Revenues likewise grew by 17% from 2012's $13.2 billion to its current $15.5 billion value. These are significant figures compared to IBPAP records 10 years ago, stating that the industry earned $1.5 billion in revenues while employing only 103,500 workers in 2004.
The property sector is equally excited about the news and future prosperities it can bring. Development companies are the ones that have been benefiting from the BPO sector the most, as outsourced operations heighten the demand for office spaces, particularly in major business districts around the metro.
"Philippine BPO expansion looks to be on a strong 10-year run in real estate," CBRE Philippines chairman Rick Santos said.
He explained that companies have been investing in Philippine-based BPO companies due to the country's low wage and living costs, as well as the rich pool of English-proficient and bilingual workforce.
"BPO companies come here for the costs. They grow because of the people," Santos stated, adding that the outsourcing industry also brings manufacturing firms to the Philippines.