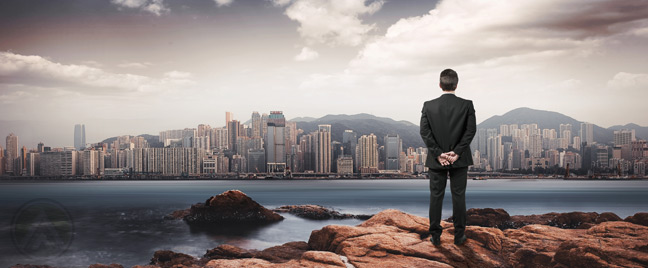 Thailand's Commerce Ministry urges its country's service operators to adopt the business model used by successful outsourcing firms based in the Philippines.

Recognizing the neighbor country's leader status in the global business process outsourcing (BPO) field, the Thai commerce sector expressed intent of following the Philippines' footsteps, through a statement made by Trade Policy and Strategy Office director, Amparwon Pichalai.
"The Philippines' economy has relied more on the service sector, which is a successful business model for developing the economy. About 60% of its gross domestic product is from service businesses, and it helps increase people's incomes," Amparwon said.
On average, the Philippine economy grows by 7.4% every year, owing much of the boom to businesses under the information technology (IT) and call center outsourcing sector.
The business model's success is also attributed to the Philippine BPO industry's high regard for the multilingual communication skills of its workforce, as well as the government's push for higher education, innovation, and creativity. The outsourcing sector is among the country's top-priority support plans under the government, as it wants to increase direct investments from foreign businesses.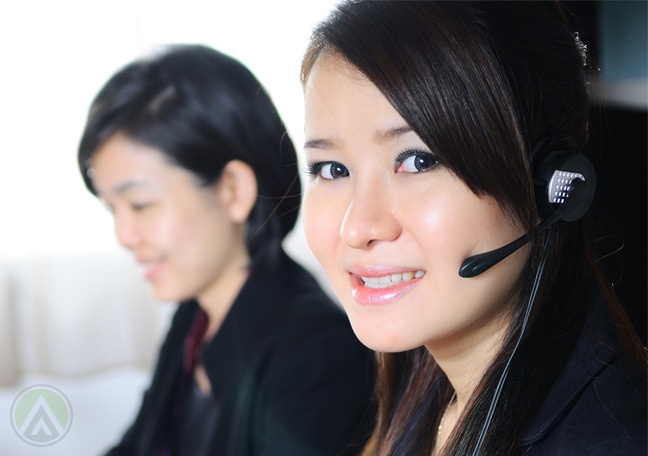 The Trade director added that Thailand should no longer rely only on acting as a manufacturing hub and export center, considering the changes happening in the global landscape. The country should instead concentrate more on developing businesses under the service sector. Adopting the Philippine BPO model to develop its human resources is seen to make Thailand a center for service businesses and an attractive investment location for multinational companies.
Like its neighbor, Thailand wants to develop high-potential sectors like call center, software development, animation, healthcare information management, logistics, hospitality, education, and tourism. The development will particularly target the English and other language skills of the Thai workforce.
Thailand-based enterprises are also been advised to penetrate highly developed Philippine cities where the purchasing power is high and where IT-BPO firms concentrate.
The Trade sector sees this move as an opportunity for Thai exporters to promote more shipments to the Philippine cities, especially food, beverage, automobile, construction, jewelry, home decor, and clothing products.
Data from the Commerce Ministry reveals that Thai shipments to the Philippines surged by 13.9% to US$3.14 billion from January to July this year, while shipments to other Southeast Asian markets reduced.