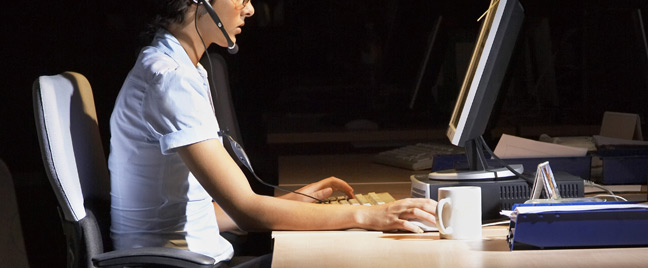 The House of Representatives is nudging Philippine outsourcing providers to raise the compensation that business process outsourcing (BPO) employees take home when assigned to work during the graveyard shift.

Authored by Maguindanao's 2nd District Representative, the proposal under House Bill 4414 seeks to put a 10%-25% increase to the basic salary of BPO workers toiling from 10:00 PM to 6:00 AM. This emphasizes the risks these workers are exposed to when they travel to and from their offices at wee hours of the day.
"BPO employees are often exposed to stress because they take calls of agitated or angry customers. They likewise make calls to customers of their companies for purposes of addressing concerns, making sales or other matters that require a lot of activity, resulting in undue stress. In addition, most BPOs operate during the night and this adds to the employees' exposure to health hazard," the representative explained.
The congressman is confident that the additional pay is "just a small price to pay," given the fact that BPO firms are owned by foreigners and operated in locations accredited by the Philippine Economic Zone Authority (PEZA).
"This proposed increase is just a small price to pay for owners and operators of BPOs, some of whom enjoy tax benefits for being located in PEZA-accredited locations," he said.
The bill further proposes to apply the wage increase to the entire BPO industry, including PEZA-accredited companies and those operating in information technology centers.
Once approved, non-complying firms will be fined P250,000 ($5,730) and have their permit suspended for 30 days.