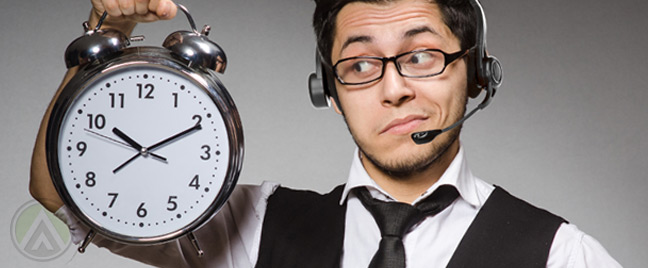 A Makati City Representative has submitted two bills that aim to make night shift premium and the overtime pay of business process outsourcing (BPO) workers free from any tax computation. Open Access BPO, a provider of call center outsourcing services, shares the rest of the story.
Just a few days after a proposal to increase the graveyard pay of BPO employees was made, two new bill shave been authored by a Makati City Representative which aim to exempt the overtime pay and night-shift differential of all workers from being subjected to tax. The said move is hoped to be beneficial for the country s one million BPO workers.
The congresswoman, who also serves as the House Deputy Majority Leader, proposed through House Bills 4682 and 2836 that overtime and graveyard shift wages, regardless of the hourly pay rates, of all workers be excluded from the gross taxable income computation.
With a huge number of BPO workers on the graveyard shift, the implementation of these bills will have a significant impact on their standard of living and financial stability. This reinforces a recent proposal by Maguindanao's 2nd District Representative, under House Bill 4414, which seeks to increase the BPO workers basic salary earned from 10:00 PM to 6:00 AM, or night shift premium, by 10-25%.
"Our measure intends to give greater meaning to the dictates of the Constitution for the State to push for a living wage, a rising standard of living, and improved quality of life for all," the congresswoman explained in a news release.
At present, since they receive higher pay than the statutory minimum wage, the night-shift differential and overtime premiums of third shift workers are subjected to withholding taxes up to 32%, depending on their tax brackets.
The congresswoman argued that even if night differential and overtime pay are to be tax-free, the extra cash that the workers will earn will still be spent on taxable consumption. This downplays the fear of the effects of less tax collection by the government.
"Exempting all night differential and overtime pay from taxes will also put in check the rapid erosion of real wages, and build up the purchasing power of workers amid rising consumer prices," she added.