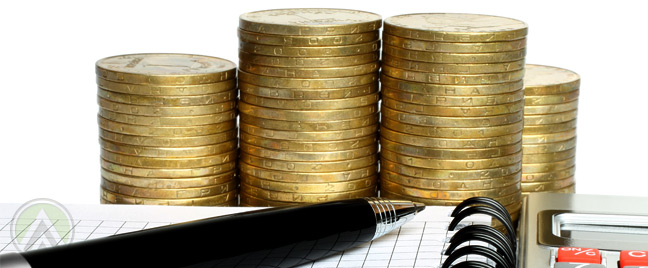 A survey conducted by professional services firm Towers Watson revealed that salaries in Asia are expected to rise in 2015, with the Philippines expecting 7% growth following the employment boost brought by Philippine call centers.

According to Vangie Daquilanea, data services manager of the firm s Philippine leg, foreign investments made by clients of business process outsourcing (BPO) and other major industries will allow companies to justify wage hikes.
"Philippine companies salary increase budget/projection for 2015 is similarly placed with how the rest of the countries in Asia Pacific are budgeting the salary increase at seven percent. With the country s continued economic growth forecast and foreign investment continue to flow in, companies are able to justify a good salary increase for their performing employees," Daquilanea said.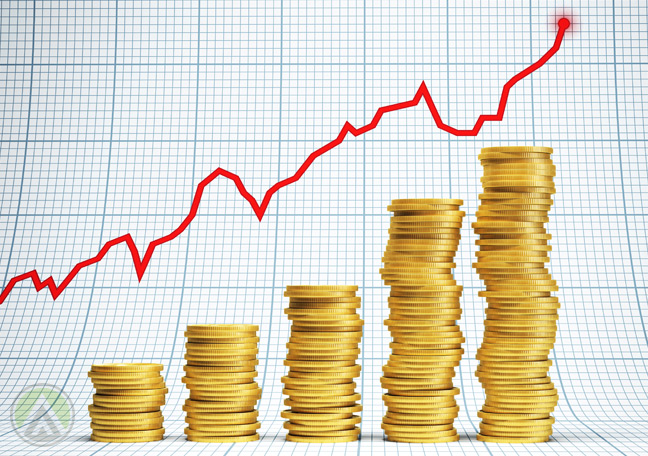 The pharmaceutical sector will experience the highest increase in the continent, with an average of 6.7%. Vietnamese pharmacists are the ones who ll be expecting the biggest raise, as the increase in Vietnam is seen to reach 12%, followed by India (11.5%) and China (8.9%).
There s also a positive expectation for all job levels in the Asian tech industry, as raises are seen to average at 6.6%, up a bit from the expected 6% for the year 2014.
Sambhav Rakyan, Towers Watson Asia Pacific s data services practice leader said that the forecast for the technology sector indicates the industry s rebound from the "cost pressures of the past with new-age technology companies wooing the top talent with high salaries, flexible and 'cool' work environments. Retaining suitable talent becomes all the more important in light of reliance on innovation for maintaining competitive advantage in the market."
As funds for salary increase stabilize in the region, businesses need to be careful in assessing where to spend their limited budgets, according to Rakyan.
"Differentiating between your crucial skill talent, high potentials, and average performers is becoming more essential than ever to ensure best use of your budget," he added.