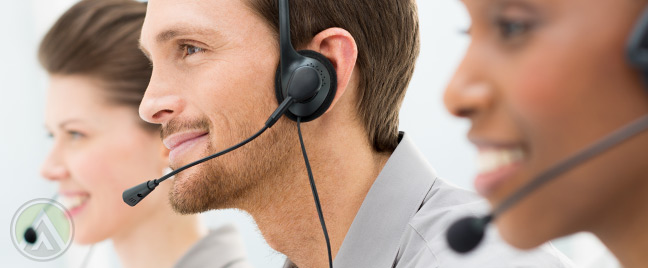 Every Philippine call center (or perhaps every company there is) orients its newly hired customer service representatives (CSRs) about their function. It's a part of the process of transitioning the recent hires into fully functional assets of the company. Even during the interview or recruitment stage, CSR hopefuls are given an overview about the duties they will carry out once hired. Technically, an employee's functions—the specific tasks and expectations given to him—are what his official job description contains, so it's of the essence to put those duties in mind. However, there is something more than his functions that a CSR must know by heart. It is his purpose.
The difference between function and purpose
It s easy to spot a CSR who knows and accomplishes his functions: he's productive and able to meet the quotas given to him while passing the set metrics. His every transaction with a caller starts and ends according to the ideal call you envisioned your customer service unit to conduct.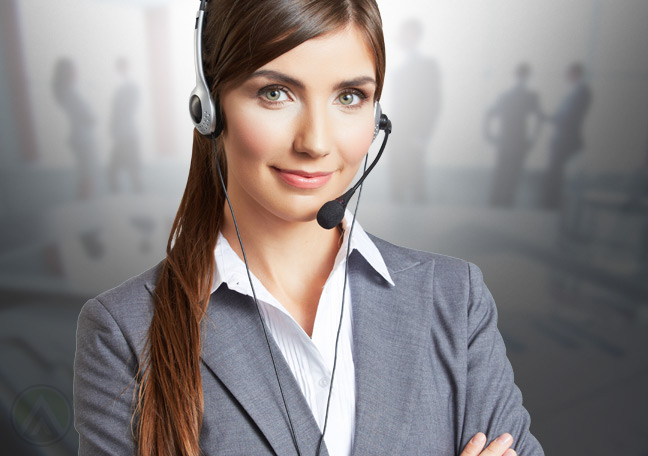 Like him, CSRs who know their purpose do the same: they meet quotas and metrics while making every call pleasant for the customers at the other end of the line. But what makes them different from those who work only to fulfill their function is that they're able to drive customer satisfaction outside the usual ways stipulated with the role of a CSR.
In a manner of speaking, function-driven CSRs simply do what is told and expected of them: answer product-related questions and process requests. If they understand their purpose, however, they empathize with the customer and listen for cues in order to determine what could appease the customer's issue.
When you're upset because of a late delivery and say that the product you're waiting for is for your daughter's graduation, the CSR who knows that his purpose is to give satisfaction will apologize, explain the problem, tell the time when the delivery will arrive, and then make up for the inconvenience by adding a free gift on your family's next big occasion, perhaps even on your daughter's upcoming birthday.
The gist
Making people under your customer service unit understand their function enables them to carry out their roles according to your standards, which benefits your internal operations. But if they understand their purpose of making people happy with your products and services, your CSRs will do more than what is necessary to provide that happiness and satisfaction. And in turn, they simultaneously impress the customers while giving the customers a positive impression of your brand.
How can you reinforce purpose in your CSRs? Tune in for the second part of where we'll share leadership tips for purpose-driven customer service.