How well can your call center agents respond to challenging situations?
Preparing for worst-case scenarios allow agents to learn how to respond to customers the right way. During these moments, it's even more crucial to show customers that your reps can handle difficult issues effectively.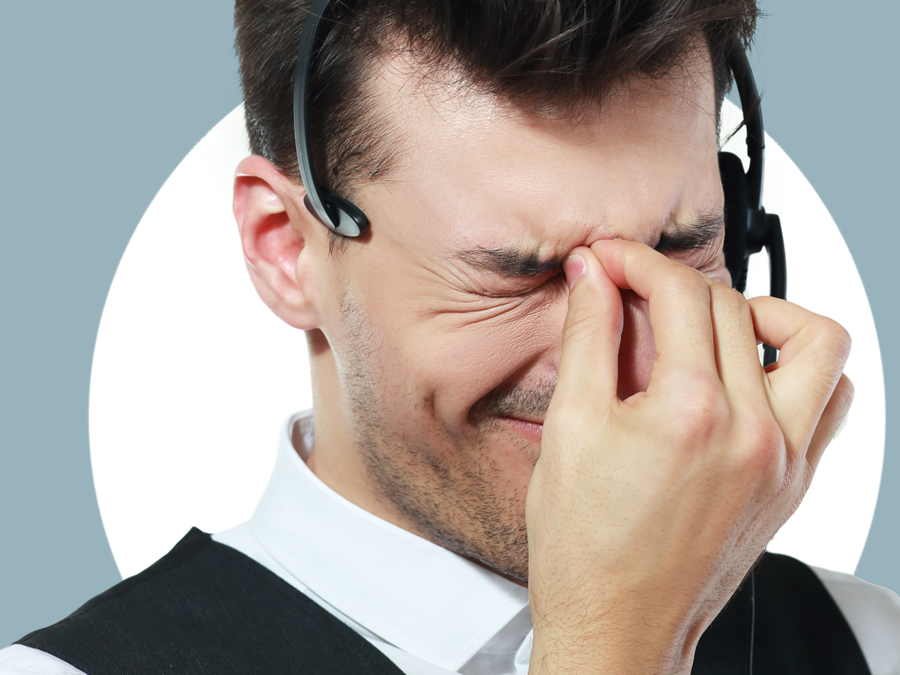 However, it's not advisable to use scripts.
When agents recite scripted lines, conversations become lifeless and dull, which is the last thing customers want. Instead of scripts, semi-structured but flexible responses are more useful. They allow reps to respond intelligently without having to shun their unique communication style.
You must therefore tackle the different types of challenging scenarios during your customer service training program. Below are a few challenging situations agents may encounter and tips on how to handle them.
Create better customer relationships when you outsource your call center needs to a reputable multilingual and multichannel BPO. With Open Access BPO, you won t need to worry about training agents to frontline your brand because we provide in-house training and development programs to ensure your clients receive the best customer service they deserve.
Contact us today to find out more!