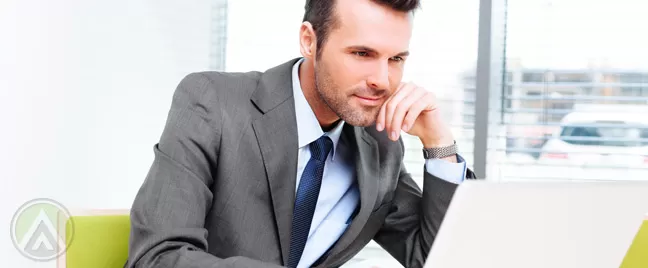 Social media has become a popular platform of choice by many businesses when it comes to sales, marketing, and customer service. The digital marketing strategy of expanding one's reach through quality online interaction with customers and prospects has evolved from just being an option to being a prerequisite to success.
But using social media per se does not automatically result to a winning customer service. Having a Facebook Page or signing up for a Twitter account is just the first step. You need to think of effective ways on how to maximize your social media customer service strategies. One customer support strategy that has been gaining increasing popularity among businesses is creating a Twitter profile that is separate from other main accounts and dedicated to answering customer queries alone.
Segmentation of tasks leads to better focus
International brands establish their presence online for two main reasons: marketing and customer support delivery. When you create a separate account that is exclusively for assisting customers with their concerns, you delineate these two from each other. Your support agents can now focus on assisting customers on your customer service account, while your digital marketing experts use your main profile in building your brand.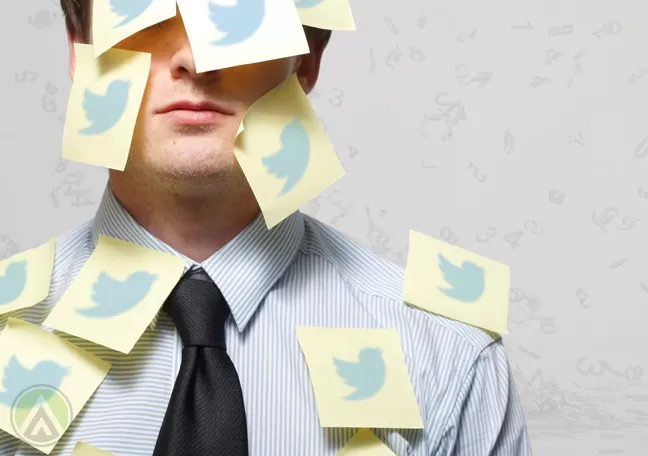 Separating your customer support account from your main Twitter handle can also help you measure success effectively. Social marketing success is dependent on how a target audience responds to a brand s content, while in social customer service, the messages conveyed by the brand is what matters more. That s why when evaluating the performance of Twitter support agents, response time or rate is crucial. The focus of marketing experts, on the other hand, are consumer actions such as click-through and conversions.
A good example is Microsoft's @MicrosoftHelps account. Since the company has a separate customer service Twitter account, all customer inquiries are directed to a channel where account reps can quickly act upon issues, without having to bypass Tweets that are more significant to its marketing team. In fact, the company also uses this separate account to actively seek product-related concerns and reviews from Twitter users.
Other examples of brands with Twitter handles that are purely dedicated for customer service purposes are Nike (@NikeSupport), Samsung (@NokiaHelps), UPS (@UPSHelp), and Amazon (@AmazonHelp). By creating customer service Twitter profiles handled by actual people who are ready to assist their customers, these brands gain an image of customer-centricity while remaining equally competitive in the marketing or advertising scope.
Considerations when delineating online tasks
As a conclusion, creating a separate Twitter handle for customer support is strongly advisable, especially for brands that deal with a large and diverse volume of customer inquiries. This will help you give immediate responses to immediate concerns. Followers can also go to your customer support profile if they are looking for tips without having to go through non-customer support related stuff.
You also need to make sure that while creating a separate customer support handle on Twitter makes you more efficient in handling concerns, you shouldn t ignore your marketing or sales responsibilities. Your main profile should still be used strategically. Most users who have interacted with you through your customer support handle will follow your main account. It s now your task to present them with new marketing strategies to broaden your reach.
Creating a single account for multiple purposes may seem hassle-free at first. But as your customer base starts to grow, you also need to strategically segment your digital operations to give enough focus to each of your social functions. With a separate customer support handle, you can now provide quality customer assistance, while you stay one step ahead in your marketing game.