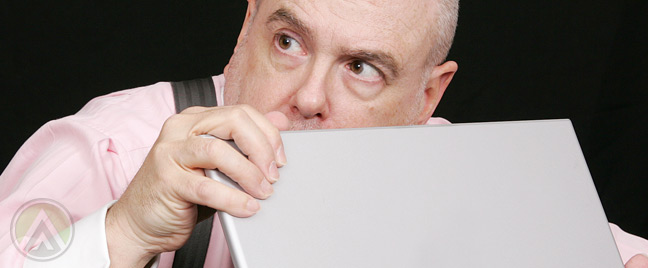 In this modern age, online marketing has become a valuable tool for brands wanting to expand their networks and convince more Internet-savvy prospects to do business with them. Any well-established business today has adopted a digital marketing strategy that helped them stay ahead of the competition. Of course, building trust among customers online is not an easy task. Choosing the right tactics that will comprise your digital marketing plan is non-negotiable.

However, over the years, many businesses have taken the wrong turn by choosing to utilize convenient marketing tricks that later on proved to be detrimental to their reputation. As a result, these businesses suffer the costly consequences of taking the easy yet ineffective way out. If you don't want to experience the same fate that these companies had, it's about time you become aware of these three online marketing measures that can potentially lead you to a major marketing failure.
Setting up a bait and switch landing page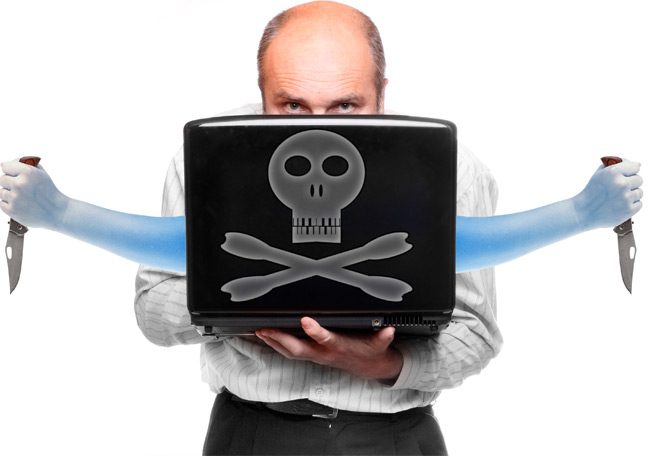 Deception is a big no-no when it comes to marketing. True, your landing page is a crucial tool in gaining more conversions and revenues. But this does not give you the license to deceive people by applying stealthy sign-up practices. The sneaky strategy of asking people to give you their contact details along with other vital information in exchange for exclusive privileges or free services can seriously frustrate customers especially if your sign-up form leads to another one with a dozen more questions, only to find out that they have to submit their credit card information.
If you're going to ask for a multitude of information, place them altogether on a single page. Be upfront in informing your customers what's in store for them if they give you their e-mail address or contact number. Do not promise to give free offers when in the end it will still cost them money.
Comment spamming on blogs and forums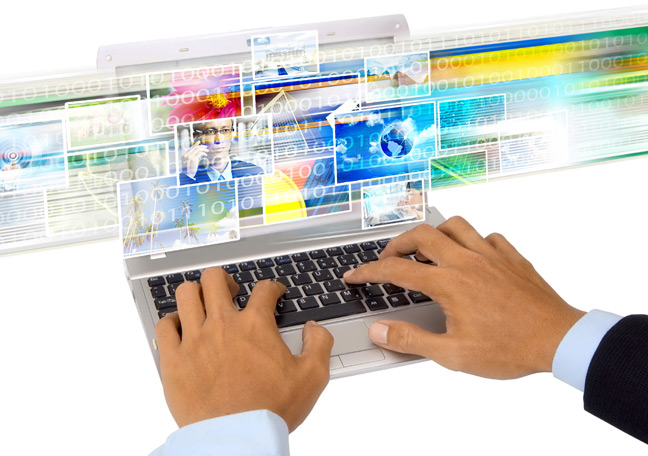 You don't need to be reminded that irrelevant and spammy comments posted on blogs for the sake of having more site visitors are downright annoying. Not only are these comments easy to delete, they can also paint a picture of desperation. So there's precisely no point in flooding other people's site with links of your website or blog posts.
Instead of spamming diligently, direct your focus towards learning about search engine optimization (SEO) and content marketing strategies. These are the only legitimate ways of boosting your website traffic. The last thing you want to happen is to have search engines punish you for inorganic optimization tactics.
Sending marketing emails without permission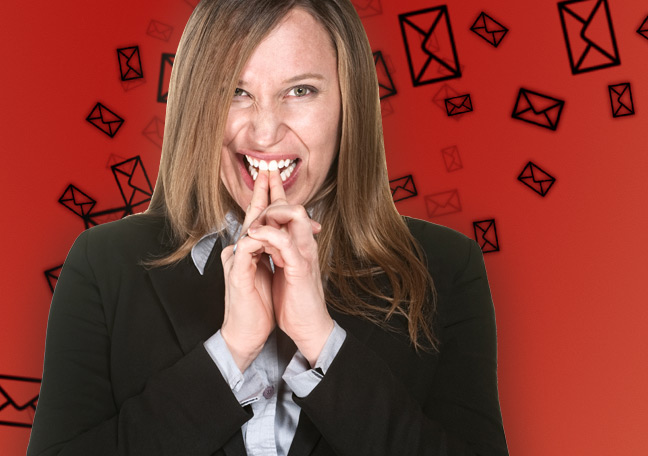 You can only have a successful email marketing campaign if your message reaches the right audience. If your mailing list is comprised of addresses of people who never agreed to hearing from you, then all your efforts will be rendered useless. When building a mailing list, make sure people explicitly express their desire to receive your updates and newsletters before including them.
Your customers must know what exactly they will be receiving from you. List down the benefits of subscribing to your mailing services. Make the sign-up page engaging and specific. But do not give false promises. Lastly, you must provide opportunities for people to opt-out of your mailing list whenever they want to.
Trust is an important aspect of marketing success. If you use these sly strategies, you will easily lose the trust of your prospects. They can hurt your brand more than they can strengthen it. Digital marketing is a multi-layered process that requires a consistent and legitimate approach. By taking time to study which strategy is best for you or by outsourcing to an expert marketing agency, you can make sure that your efforts will lead to fruitful outcomes.