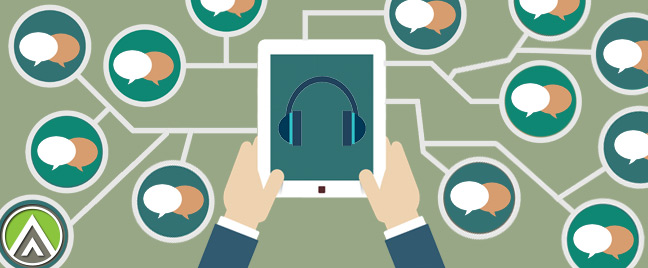 Philippine call center blogs, trusted customer support resources, and us here in Open Access BPO have been talking about how social media makes customer service proactive by allowing businesses to monitor or rather "listen" to what the public thinks about their brands. But are you really listening?
Social listening, the process of tracking market activity on the Internet, helps brands know what is being said about their product and how well it is received by their target audience. It's called "social listening" for a reason: social networks and apps are the popular tools you can use to pulse conversations. However, some limit themselves to Facebook searches and Twitter hashtags when there are many other virtually free tools that can give richer insights and deeper analysis. Others gather too much data but don't know what to do with the information, so they end up with mere statistics instead of actionable plans. How should social listening really be done?
Searching and responding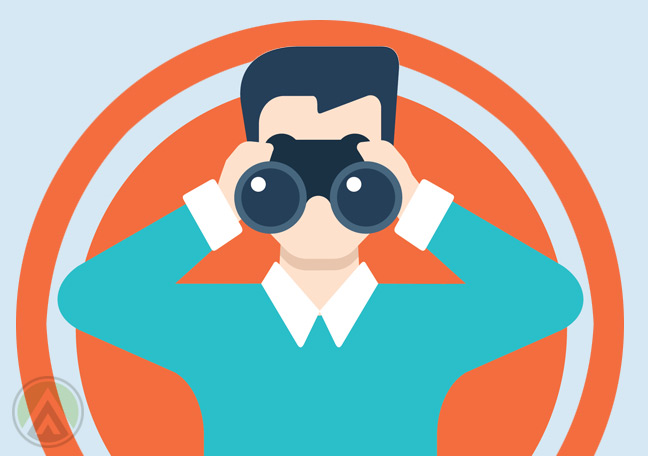 There's nothing wrong with using Facebook and Twitter to listen to posts. These massive networks are not just easy to use; these are also where a massive number of customers vent out about poor service or rave about great ones. This is why they double as great avenues for customer service.
Social listening, however, doesn't stop at keeping a record of the complaints you receive online. In fact, you shouldn't merely wait for people to report issues; you have to find them yourself. From blog entries and comments to comprehensive reviews and star ratings, social media activities that aren't complaints can hint satisfaction or otherwise. And when you spot posts that need attention, an answer should immediately be given, preferably in a more private platform like the phone.
Using the right tools
Market conversations don't happen exclusively on social networks, so listening should, of course, be done beyond social realms. There is an ideal tracker for every type of site or content you follow. All you have to do is choose which to utilize and make the most out of these tools.
•     If you want to know if a website is talking about you, then go for Google Alerts. It's also a good way of getting automated feedback about queries or topics you like to stay updated about.
•     Icerocket, on the other hand, rummages through blogs but can also capture activities on social networking and image-sharing sites.
•     Like Icerocket, Social Mention collects data from multiple platforms, including basic analytics that help you determine which among the sources is active and tell whether a sentiment about your brand is positive or negative.
Just like keeping your house clean, doing small, daily tasks can keep a major brand image rescue from happening within your online fence. Take time to check what's being said about you and make the appropriate response before it's too late to save face.