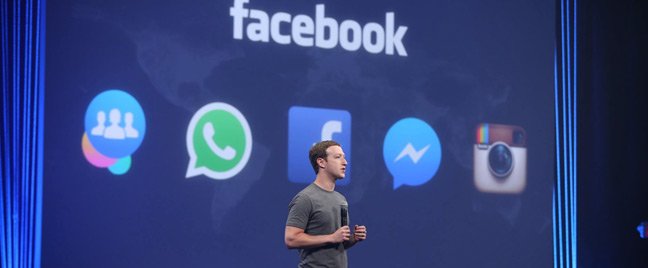 Yesterday concluded the 6th Facebook Developer Conference, or F8, where the social network gathers business leaders and developers for an annual conference concentrating on Facebook s latest innovations. While the session topics center mainly on how Facebook can provide developers a smoother experience, some announcements would definitely delight marketers.

This year s event could redefine the way you do social media marketing on today s leading social networking platform. So if you missed the Facebook F8, here are some highlights that every marketer should know:
Facebook Messenger (plus a lot more)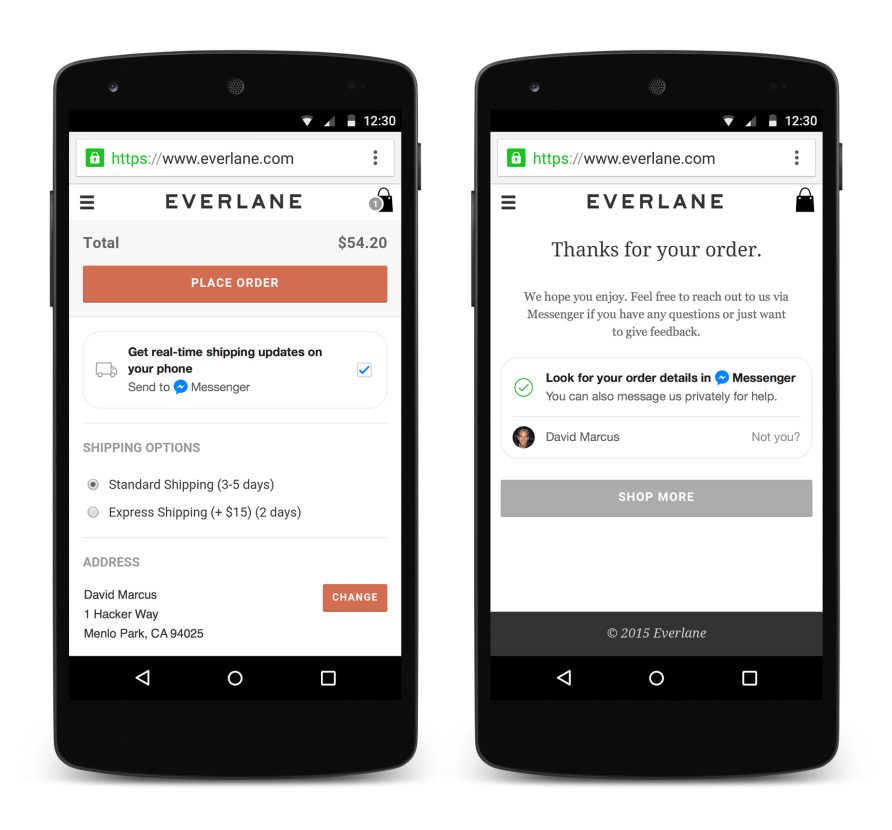 Facebook's own messaging tool can now serve as a developing platform. It will allow developers to put additional fun and interactive functionalities such as doodling, voice messaging, and GIF sharing—much like what WeChat and Viber offer. With this update, it might not be long before Facebook Messenger positions itself in direct competition with independent messaging apps.
Facebook is also expanding its e-commerce reach by offering Messenger as a one-on-one communication tool between brands and customers. LA-based retailer, Everlane, will pioneer this function by letting buyers receive a receipt, view shipping information, track deliveries, and change orders through a Facebook Messenger button on the Everlane website.
Another significant change is that brands can now push GIFs directly to their followers. Once rolled out, promotional messages and teasers, as well as announcements like weather reports and sportscasts, can now be delivered in a richer format to your community.
Analytics for app installs
If you ll notice, some of the most prominent ads you d encounter on your News Feed are those from apps, making it easy for users to install third-party apps directly from Facebook. With 3.5 billion apps installed through the social network, Facebook is building on the momentum by launching analytics for developers and marketers to see more information about how their apps are faring. It will now be easier for you to gauge who really checks out, opens, and installs your apps.
Embedabble and spherical videos
Facebook will further step into YouTube territory by letting users embed Facebook videos on other websites. What s more is that the social networking giant launched spherical videos or 360-degree clips shot with 24 cameras. The experience will be much like what Google Street View offers, in the sense that users will be able to view videos in different ways, particularly through a 3D experience.
[Image credit: Facebook]