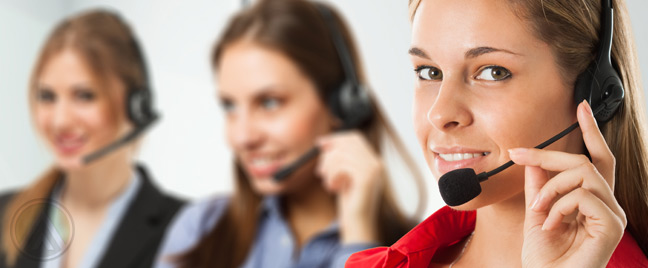 Delivering great customer experience is one of the many goals that every Philippine call center requires its agents to achieve. Actually doing so, however, is easier said than done. With each person having unique needs and different definitions of satisfaction, the customer experience an agent gives can vary from customer to customer.

Assistance may have different meanings, depending on how a person wants to receive it, but there are crucial points in every transaction that you should focus on in order to deliver consistently great experience, regardless of who you give it to. Put your customer service skills to good use to ace all of these stages, and you ll leave a lasting impression; fail even just one, and you ll leave a customer unsatisfied.
Customer relationship management expert Jeff Toister identified those stages and explains why they must be handled with utmost excellence.
The welcome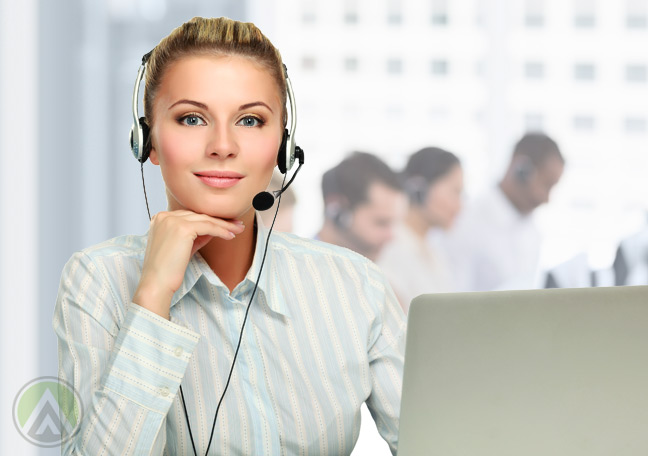 The adage "First impressions last" couldn't hold any truer in the call center business. The moment an agent says "hello" can determine the whole direction of a conversation. A good start can mask subpar moments that follow because of the greater impact the welcome left on the customer. On the other hand, starting off on the wrong foot can cause a customer to magnify every slight mishap during the course of a call.
A great welcome can be difficult to achieve if the customer is already upset even before the call starts. If you've made him wait on hold for minutes or go through your complicated call menu, it s almost impossible to turn the situation around with an average welcome. Once you notice disappointment or irritation in the customer s tone, welcome him with something that could appease his frustration.
The peak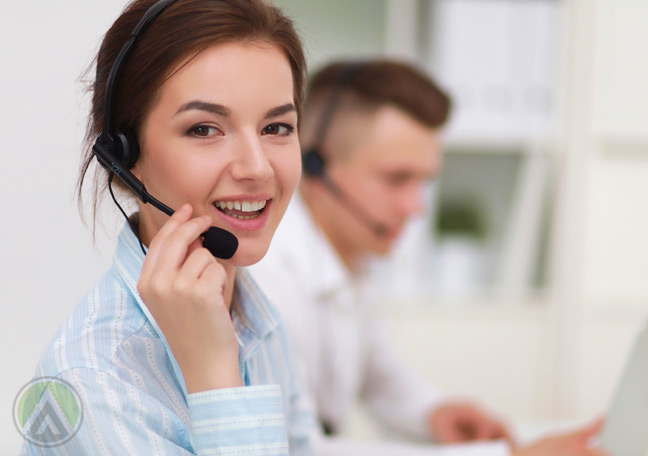 The peak is the point in the transaction where you turn a caller in need into a satisfied customer. You reach the peak not just when you are able to provide the solution being asked for, but more importantly when you exceed the level of service that your consuming public expects from your company.
Not every peak that a customer reaches is a positive one, however. When you neglect to give the right answers or worsen the customers issue by poorly handling their case, service failure is the peak that registers to them.
The farewell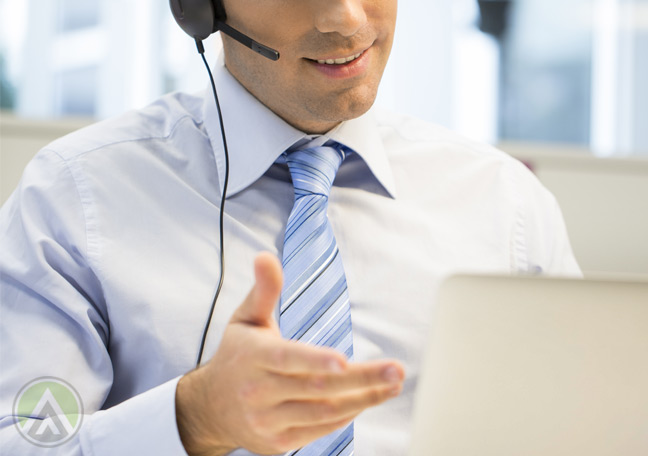 The parting impression you give is as important as the one you make at the beginning of the call. It may even leave a more lasting impression, as it is the final moment that the customers remember in their conversation with your brand representative.
Make the last step of the journey a favorable one, and you can influence the customer to make another transaction in the future, recommend you to others, take your survey, or even post a positive review about you. But if the closing chapter is unpleasant, like ending the call with the issue unresolved, you can expect an eventual backlash, be it in the form of customer attrition or negative review.