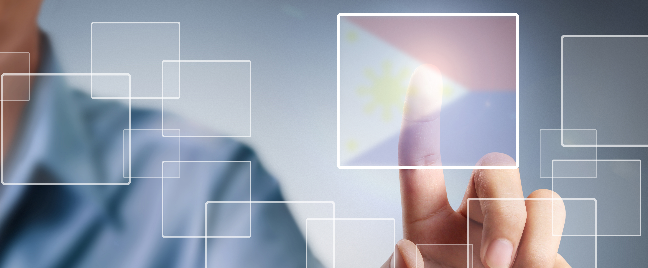 Philippine outsourcing providers now have a new accolade to include on the list of qualifications that the country can parade to potential investors.
Today, the World Economic Forum (WEF) released the Global Competitiveness Report 2014-2015 where the Philippines holds a place that s seven notches higher than its 2013 ranking. From the 59th place last year, the country climbed to its current 52nd ranking, proving its economy s global competitiveness.
"The country's gain of 33 places since 2010 is the largest over that period among all countries studied. The results suggest that the reforms of the past four years have bolstered the country s economic fundamentals," the WEF report said.
Basing on over 100 factors that are grouped into 12 pillars, WEF measures the competitiveness of 144 countries. The trends, according to WEF, are positive and truly remarkable in some cases.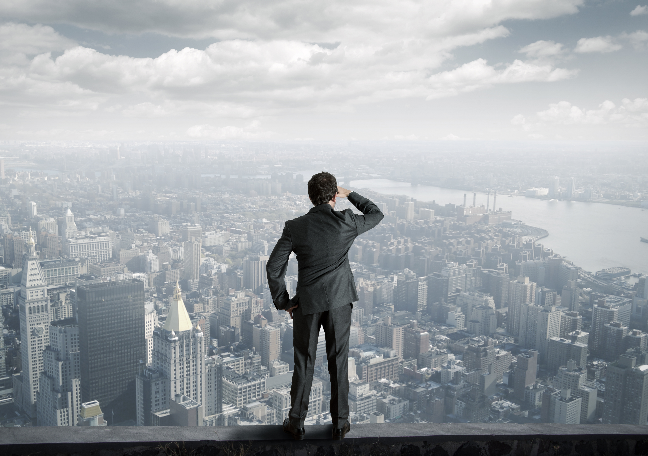 Among the indexed economies, the Philippines showed the biggest improvements under these categories: innovation, institutions, macroeconomic environment, and goods market efficiency.
"In particular, there are signs that the efforts made against corruption have started bearing fruit: in terms of ethics and corruption, the country has moved from 135th in 2010 to 81st this year. The recent success of the government in tackling some of the most pressing structural issues provides evidence that bold reforms can yield positive results relatively quickly," stated the report.
Topping Asia's best
The Philippines seven-notch climb is also the farthest among fellow outsourcing capitals in Southeast Asia. The call center capital is then followed by Thailand, which advanced six places from 37th last year to 31st in 2014.
Additionally, the Philippines is ahead of Vietnam, Cambodia, Lao People s Democratic Republic, and Myanmar in terms of competitiveness by placing fifth in the list of Southeast Asian countries that were included in the index. The Philippines followed Singapore, Malaysia, Thailand, and Indonesia, which occupied the top four spots within the continent.
Overall, two Asian nations – Japan and Hong Kong – ere included in the global top ten, joining other most competitive Western economies namely the United Kingdom, the Netherlands, and Sweden.