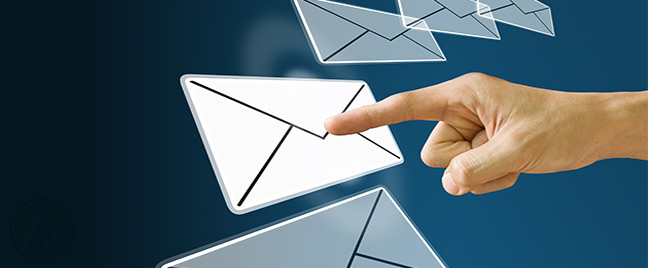 Executing an email marketing campaign is a good way of sending your brand message directly to your target audience. Despite the rise of modern marketing tools, such as social media and mobile marketing, email remains to be an effective way of reaching out to your current and prospective customers.

However, email marketing cannot solidify brand awareness, loyalty, and trust if you don t monitor its performance. Any marketing initiative that you come up with must be diligently evaluated using the right metrics in order to gauge its effectiveness in generating more leads and conversions. Here are some marketing metrics that can determine whether your email newsletter campaign and blast messages are working or not:
1. Open rate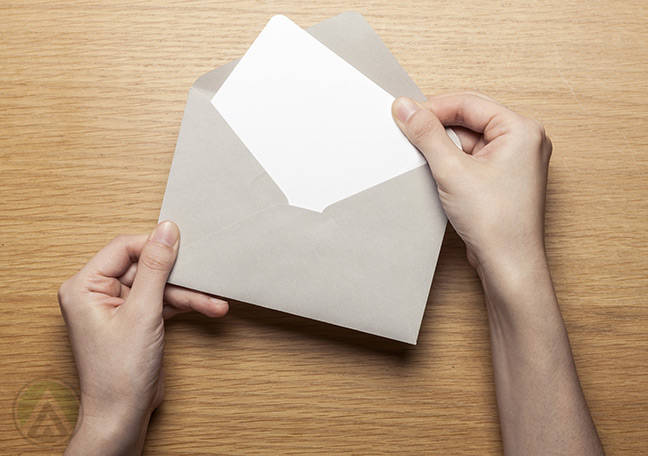 The open rate can be computed by dividing the number of times your marketing email was opened by its intended recipients by the total number of emails that you sent out all throughout the campaign. It can say a lot about how striking your subject lines are. It also describes the level of trust people show towards your brand by comparing what they do upon seeing an email coming from you in their inbox.
2. Click-through rate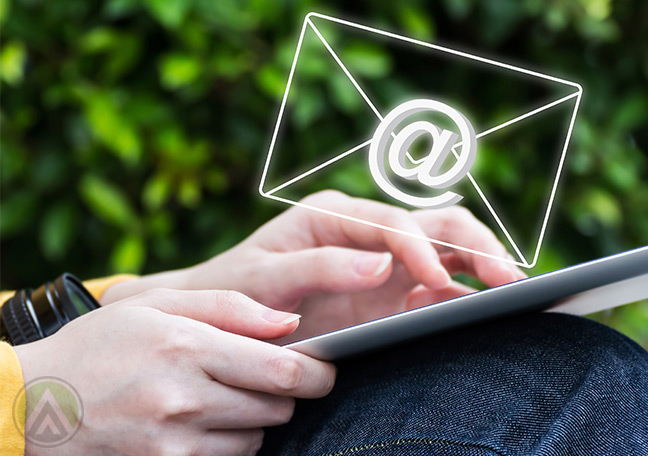 The click-through rate measures the number of times a link that is included in your email was clicked. Since most of the time links in marketing emails redirect readers to your landing pages, knowing how many people are clicking through is a must. It reveals whether your content was convincing or relevant enough that the email recipients decided to take a step further into the buying process.
3. Conversion rate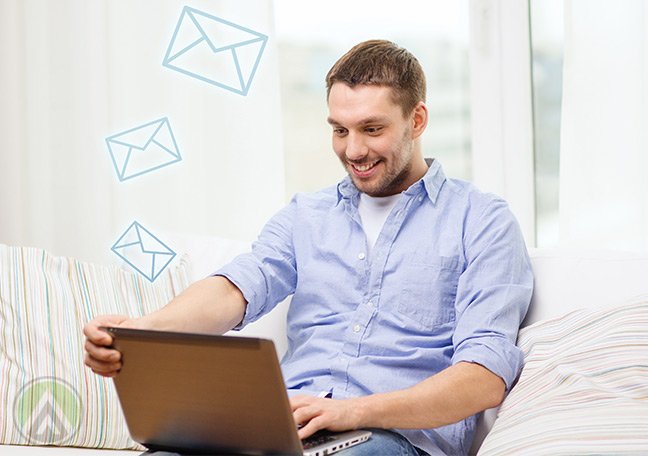 The conversion rate is the number of successful conversions you generated from your campaign divided by the total number of emails that you sent out. For most marketers and business owners, the conversion rate is the metric that needs to be prioritized because it quantifies how many recipients elicited actions the way they wanted them to by reading their marketing emails.
4. Bounce rate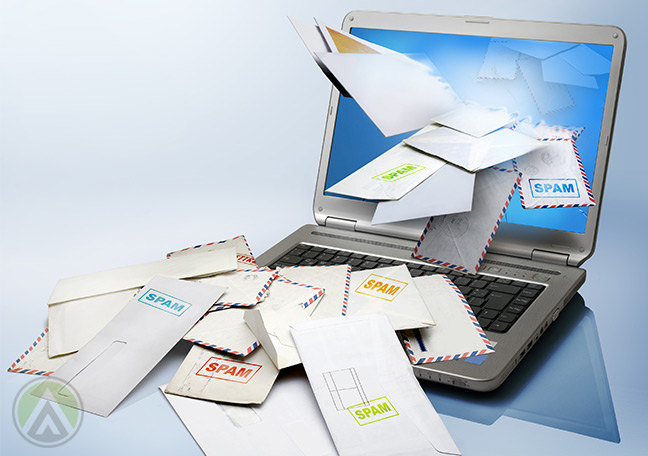 The email bounce rate is the number of emails that don t reach the recipients inbox because certain service handlers, mail servers, and filtering systems have prevented them from passing through. Most of the time, emails get bounced back to their senders because of spammy content. A high bounce rate must therefore signal you to monitor your emails and see if some content patterns are preventing them from getting to their intended recipients successfully.
5. Unsubscribe rate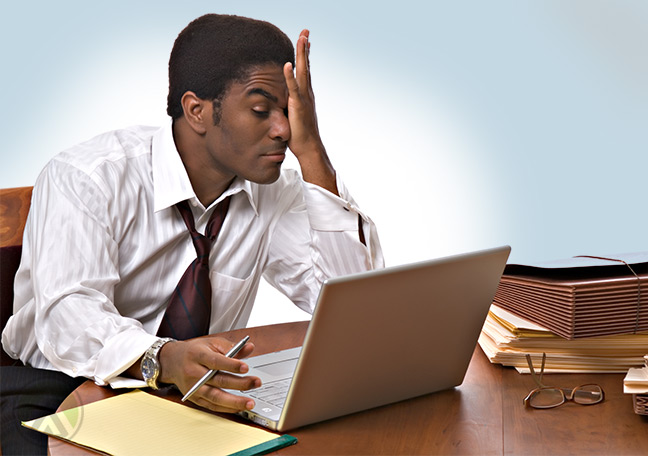 The number of people unsubscribing from your newsletter campaign can strongly indicate how your content resonates with its recipients. It tells you how many people actually like the message that you are sending. Having an increasing number of unsubscribers in a short span of time can mean impeding doom for your marketing campaign. To keep this low, you must make sure that your email content is sensitive to your audience s interests and purchasing behaviors.
These indicators can reveal how well your email marketing campaign is doing. Choosing which metric to use may vary depending on the goal of your campaign. What matters most is that you know where your efforts are heading and that you are confident your marketing emails are serving their purpose. This way, you can make the necessary changes in your next campaign and set benchmarks for future purposes.