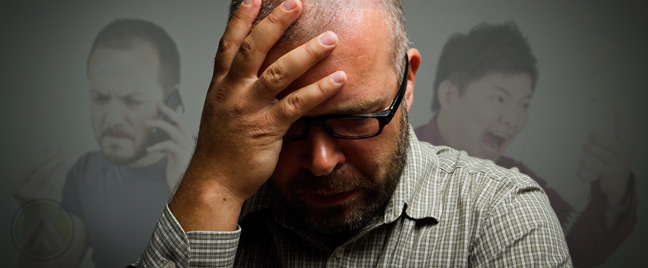 The proper integration and execution of social media tools in streamlining online customer service has been a favorite topic in this blog. We've published a number of articles giving customer service tips to businesses seeking to leverage on the vast choice of social platforms where they can engage with the majority of their customers almost free of charge.
Since we've suggested all the essential must do's, it's time to present the don'ts of social customer service.

Using different tools for different functions
---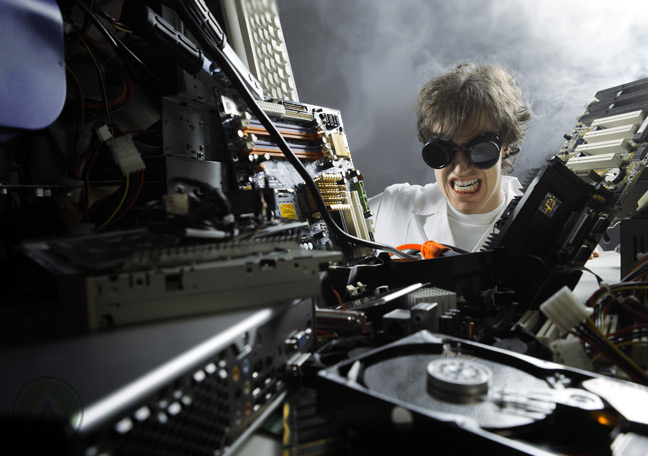 Given that complaints and questions can come from everywhere, having an official account in each site is an ideal approach to web-based support. Aside from positioning points of contact on Facebook, Twitter, or any platform, it s even more helpful to route issues according to category. This means creating one handle solely for booking questions, one for delivery tracking concerns, and so on.
But if you assign a channel that s meant to be specific to one function alone, you d only go against the original purpose of taking customer service online, which is to make your brand more accessible and give people convenient means of contacting you. Think of the added confusion if you sign up on Facebook just to welcome tech-related concerns or open a Twitter account that s meant only for reservation transactions. If a customer on Facebook has a question about your store location, where would he forward his concern? And if he reaches out to the wrong account, he d either be ignored or get redirected to the correct channel, which only lengthens the ordeal.
Approval takes multiple steps
---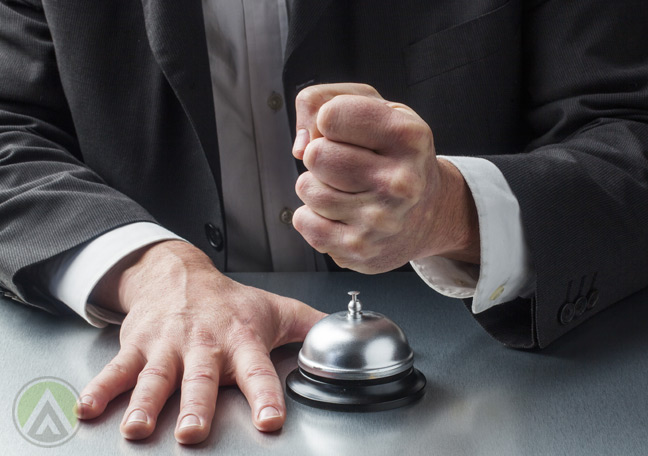 It's common practice for agents to seek the approval of a higher-up when handling a sensitive case. If it involves several departments, approval and reviews may go through different people, which will make the process take much longer. Of course, this means that the customer would have to wait longer, too.
People prefer to get assistance through social media because of its speed, so choose a platform or an approval system that maximizes time. Why not have a unified place where concerned teams can receive messages and keep track of transactions? This way, they'd have a real-time feed of how a case progresses and send approvals simultaneously. Better yet, train agents to own cases and make sound decisions on their own to lessen the steps.
As you can observe from the two pitfalls, the lack of integration can kill your online customer service. You d only defeat the purpose embracing social media if you set walls between departments or worse, between your brand and the public. The first steps to streamlining social customer support is choosing the right platforms and determining what functions to carry out there.