Perking up different areas of your business could indeed help smoothen your holiday operations, but there's another aspect that you need to invest in to have a higher assurance of success.
You have all the crucial aspects of the preparation covered—inventory is updated, phone lines are reliable, and the staff is briefed. You might even hire temps to be able to cope with the sudden spike in orders and call volume, especially if your call center handles support calls for an ecommerce site.
We're almost halfway through November, and by now, you probably have your business all geared up for the upcoming influx of customers, be it to your physical stores or in the form of requests to your Philippine call center. But are you paying attention to your customer's experience?
Seamless UI Means Great UX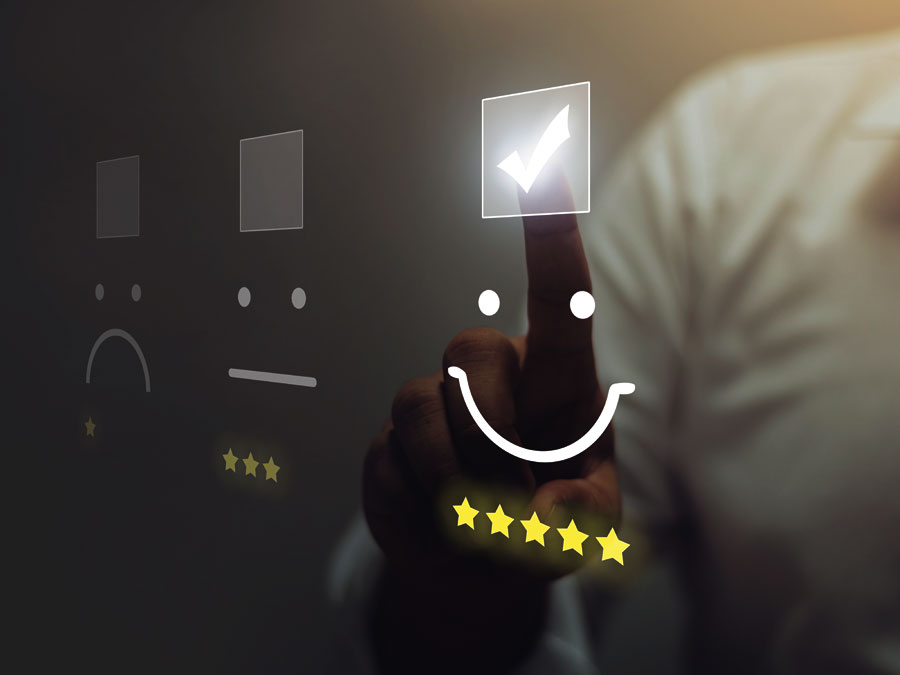 The whole point of fine-tuning your operations is to give your customers great experience when doing business with you. Accomplishing this means going all the way with all the points of contact and engagement, including your website, customer service app, social media pages, and other web-based tools like email and live chat.
If your phone lines are well-staffed, but your digital platforms are lagging, you're only doing things halfway. The user interface (UI) of your online tools should be as well-prepared for the holidays to accommodate your modern customers and deliver them quality user experience (UX).
The Reward of UI Investment
It's common knowledge that investing in UX will return customer loyalty and industry stature to your business. In the age of web-savvy consumers and a challenging Internet-based business landscape, UX largely depends on the UI quality of your business-consumer communication channels. Experience Dynamics, an IT solutions provider, gathered facts and statistics proving the value of a well-designed UI in gaining market loyalty.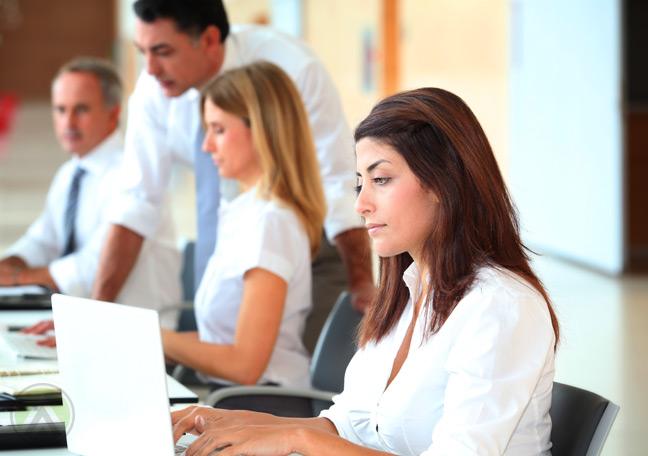 Here are some of their key findings:
Users should accept and adapt your UI for it to be considered successful. Studies say that 70% of projects fail due to a lack of user acceptance, while 72% of users say that they value UI adoption more than software functionality.
UI should especially be optimized for mobile commerce, as it results in a 30% sales increase, a 50% decrease in bounce rate, and a 70% boost in instances of purchases. Unfortunately, only 3% of sites are both responsive and fast on mobile.
67% of consumers are likely to buy from a mobile-friendly site, but 86% favor apps over mobile sites when it comes to doing ecommerce and customer service transactions.
UX-focused companies outperform competitors financially.
For every dollar invested in UI, you get $100 in return. This means that you only need to spend 10% of your budget to gain 83% more from that initial investment.
In the middle of all the holiday bustle, it's possible to lose track of an area of operation as you devote too much attention on certain channels. You must identify what platforms your consumers most prefer in order to make the necessary preparations and deliver the best UX you can.
Get multichannel customer service, tech support, and back office solutions from globally trusted firm, Open Access BPO. Connect with our sales team today!