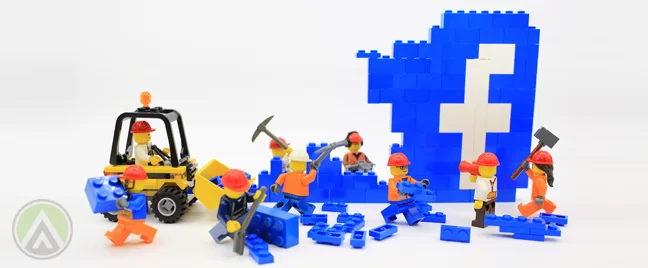 Facebook and Google are on the verge of a really bad breakup with global brand Unilever if they fail to moderate their content properly.
Like an early Valentine's date gone wrong, Unilever decided that it will bring its relationship with tech giants Facebook and Google to a halt if they fail to clean up the toxicity in their platforms.
Fed up with all their ads in online platforms "that create division," Unilever Chief Marketing Officer Keith Weed addressed the rampant proliferation of malicious content, such as fraud, misinformation, racial discrimination, and hate speech in a keynote speech at the IAB Annual Leadership Meeting in Palm Desert, California.
"As one of the largest advertisers in the world, we cannot have an environment where our consumers don t trust what they see online," said the Unilever marketing head honcho. The global company owns large profit-making consumer brands from food and beverage to personal care.
"Unilever will not invest in platforms or environments that do not protect our children or which create division in society, and promote anger or hate," he declared. "We will prioritize investing only in responsible platforms that are committed to creating a positive impact in society."
Trying to woo Unilever again, Facebook renews their vow to create a safer space for consumers, saying they'll change for the better.
"It's on us to make sure we deliver and meet whatever expectations that they have," said the social media network's head of news feed Adam Mosseri.
Under fire
Facebook and Google have been facing groundswells of criticism for the past few years from brands for letting unpleasant content get past their radars and allowing them to appear alongside the brands' ads.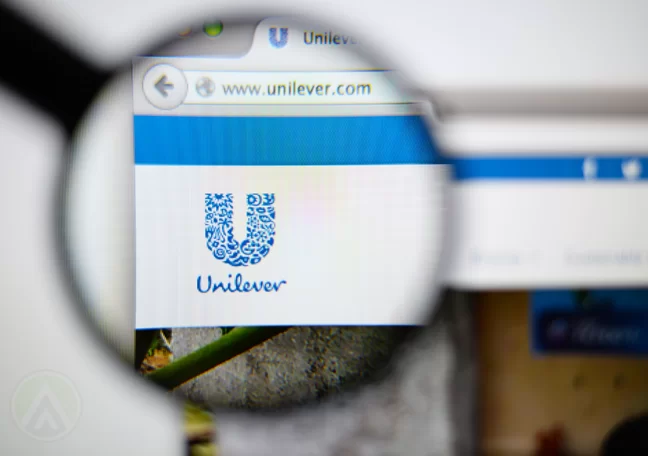 Google, YouTube in particular, experienced panic in 2017 when companies—such as Coca-Cola and Amazon—pulled out their ads from the video-sharing website because their ads get paired up with hateful or extremist content. Changes in their monetization processes affected content creators as well, creating what has been known as the YouTube "adpocalypse."
And with Facebook, fake news dominated the timelines of users over the recent years. The problem peaked during the 2016 US elections. Misinformation ran wild because of the company's then-reluctance to weed out such charades. The company believed that they don't have such responsibility because they're not a media company—a stance they since have reversed.
Despite this, the two Internet titans currently run a duopoly on the online advertising market, making up 73% of US online ads as of December 2017, according to Pivotal Research Group's Brian Wieser. Although, that may change as he believes that the saturation point where increasing digital ad budgets won't increase sales nears.
Policing the Internet
The tech giants have been doubling their efforts in fighting objectionable content by hiring more content moderators to their cause.
Google has been known to use automated content moderation for their websites. However, with the increasing violent and offensive videos being hosted in YouTube, they've relented and have decided to expand their content reviewing team. They're also developing new technologies to proactively combat abusive content.
Facebook, on the other hand, set up shop at Essen through outsourcing to increase compliance with German laws and to strengthen their content moderation practices. This is their second content moderation campus in the Deutschland, the first being in its capital Berlin.