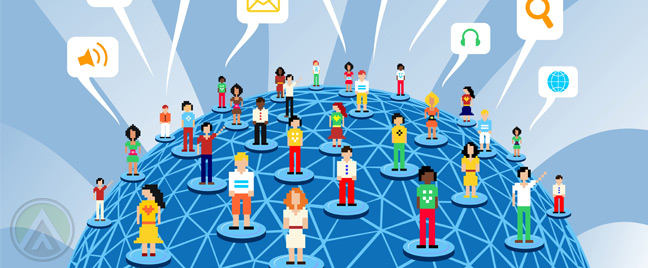 There s already a plethora of articles, guidelines, and informative content geared towards businesses, tackling the right ways to maximize social media as a customer engagement tool. We've also shared our own tips for giving fast, convenient, and efficient service via social networks like Facebook and Twitter to get you all set. By now, any business should already know what to do, but the question is, do you have a clear idea of what people really do on your social customer service platforms?

You mostly answer questions and solve issues on your web-based points of contact. Your community, on the other hand, can do the following aside from giving their feedback.
1. Investigate your brand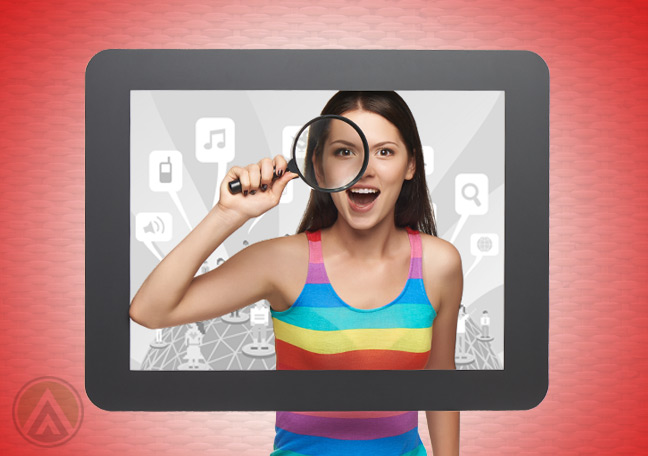 Your website may have every bit of information that an interested customer may need to know about your products and services, but your Facebook page or Twitter account can say a lot more about you. Not only can your social media channels give an instant overview of what you can offer, they can also hint how you communicate with customers and treat their issues. Here, customers learn about you in the same way that we, as ordinary users, use social media to get to know our persons of interest through their posts.
2. Share your content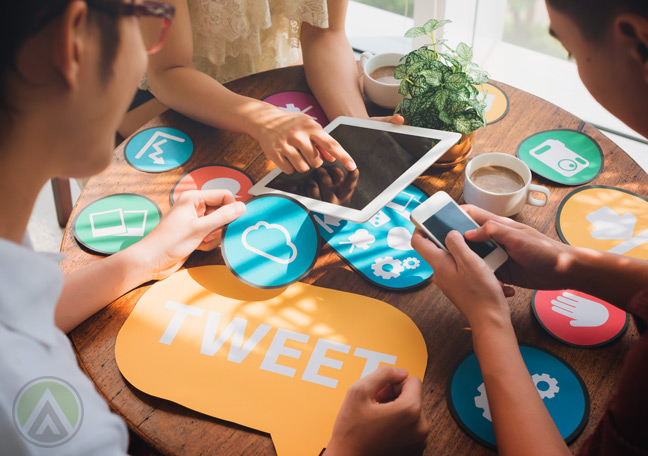 One key function of social media is to enable users to share posts to their own network, making it all the more important to have shareable, relatable, and valuable content on your page even if you only use it mainly for giving answers. Posts with viral potential can widen your following, but it s still advisable to stick to the kind of content that is useful to your audience while still relevant to your image.
Why not publish answers to a frequently asked question in the form of a photo, video, or infographic? You can also do this to announce sales and marketing gimmicks, but try not to get too overly promotional. It s a customer service avenue, after all.
3. Warn others about you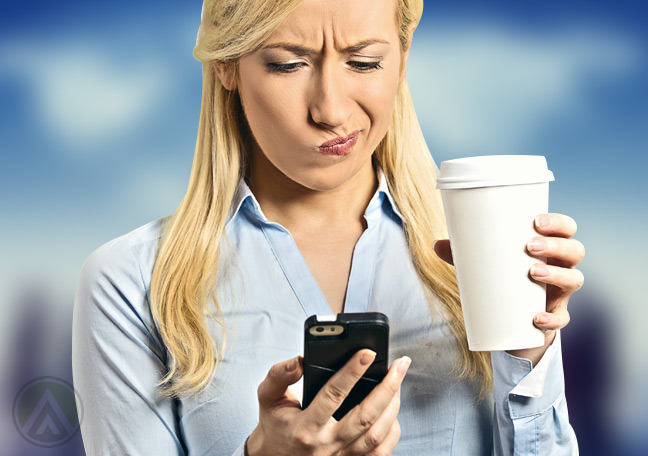 What happens after customers investigate your brand? If they like what they see, the second point happens—they share your content or recommend you to others. And if they see unpleasant dealings between a representative and customers, don t expect them to talk positively about you.
We've seen countless examples of company reputations put in shambles through a single social media post gone out of hand. This is why aside from positioning agents who can handle conversations in complete excellence, there should be moderators who will watch out for questionable submissions and even comments.
The bottomline: people use social customer service platforms the way they would normally use social networks as a channel for social interactions. But as brand accounts are public and exposed to a massive community, you should be extra mindful of how you deliver your messages and engage with customers there.