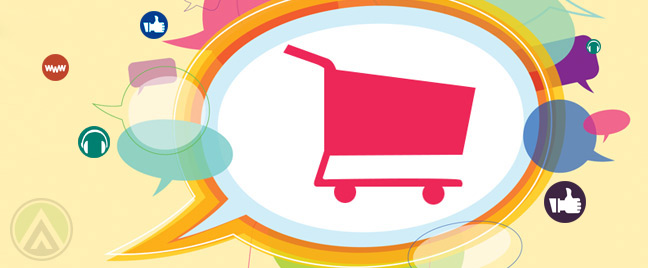 Online retailers have been helping back office outsourcing in the Philippines and other major offshoring capitals thrive through the various types of e-commerce services they entrust to BPO firms. This relationship showed immense growth during the onset of social commerce. Open Access BPO explains how social commerce works and the types of activities involved there.

Any business that relies much of its market engagement and brand promotion on the Internet must know what social commerce is. Coined by Yahoo! in 2005, the term is pretty self-explanatory: it's the use of social media to conduct e-commerce transactions, including the actual purchase of goods.
Essentially, a social network and an online store combined, social commerce sites thrive on community interaction. Every activity of a site's member can affect the preference, behavior, or decision of another member to buy a certain product. The actual buying and selling can work in different ways, depending on the activities that these social commerce sites promote:
1. Social networks
Promotions and purchases that take place in social networking sites (SNS) are reputation-driven. This means that the bigger the following of a Facebook Page or Twitter account, the higher the number of engagements and therefore, profits, it could generate.
2. Peer-to-peer shopping platforms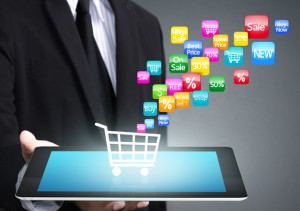 Online marketplaces and auction sites such as Amazon, Ebay, and Etsy allow members to communicate and sell products to each other.
3. Group buying
This popular way of scoring deals works by selling a certain product at a marked down price if enough people agree to purchase it. Two of the most popular group buying sites today are Livingsocial and Groupon.
4. Review sites
Review sites like Yelp publish user recommendations and testimonials and are used by other consumers when making their purchasing decisions.
5. User-curated shopping platforms
Fancy and Styloko are examples of social commerce sites that let members choose and list products they love for other members to see or eventually buy.
6. Crowdsourced selling
In crowdsourced selling sites like Threadless, the public can take part in the production of goods by designing items to be sold or by voting which designs should be produced.
7. Social shopping
Social shopping sites like Motilo and Fashism mimic how shopping with a friend is traditionally done by letting shoppers discuss choices and exchange opinions via a chatting platform.
How effective is social commerce?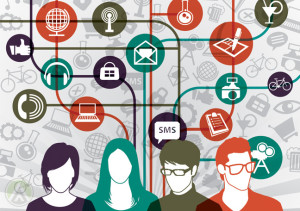 Recent e-commerce statistics by Emarketer prove that business-to-consumer transactions performed on social commerce sites are raking billions of revenues that are increasing by the year. In North America alone, $373.03 billion dollars were made by online sellers in 2012, and the figure is forecasted to reach almost the $600 billion mark by 2016.
A MediaBistro survey also said that social commerce is well-embraced by the buying public, as 75% of them said that watching user-generated video reviews helped them make a purchase decision. Three-fourths of the survey respondents similarly rely on social networks for their shopping guide while more than half claimed to share purchasing activities on social media.