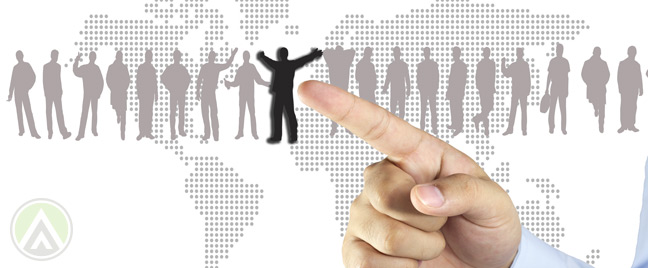 Hiring tech talents is a feat for most call centers, but the problem is that they don t know who to look for or where to look. Open Access BPO shares insights on tech talent hiring to guide businesses in finding their future company assets.

Finding competent tech talents is becoming a challenging task for companies. This is especially now that professionals with rich technical expertise are highly demanded by today's digitally evolving industries.
For startups, the challenge is standing out among other more reputable and established names that vie for the loyalty of tech experts. For others, talent is just scarce in the labor pool where they source. Recruitment, in a manner of speaking, has become as arduous as fishing in a pond where many fishers flock to catch the same rare fish that everyone else hopes to hook. In this scenario, it's best to fish in a different pond or get yourself a better bait.
Detail or result?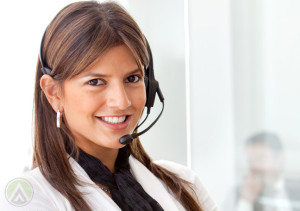 What do you want in a tech support agent? Knowing what you want is always the first step in mapping your way towards that target.
A good tech support agent must be someone who's great with details and can deliver results. This is because this job involves understanding complex product specifications, breaking them down into more digestible instructions, and relaying them to solve problems As such, your ideal candidate must be both detail-oriented and result-driven.
While these traits are easily what you can look for in a resume to narrow down your choices, these skills are not always present in one individual. Someone who could translate intricate data for ordinary users to understand may not be able to keep up with quotas or team dynamics. Details are important, but results matter more. The best thing companies can do is hire people who show promise in contributing to the call center's overall productivity, and hone their detailing skills once they get onboard.
Polishing your employer identity
As previously pointed out, talent scarcity is not the only challenge in tech talent recruitment. Highly demanded experts always have a number of interested companies competing for them, so get noticed by shaping your brand into a company that's worthy of qualified talent's time and skills. Tech workers everywhere value culture fit more than high compensation, so aside from providing the necessary benefits, show that your organization has a purpose, goal, and principle that jive with the people you want to work for you.
Outsource talents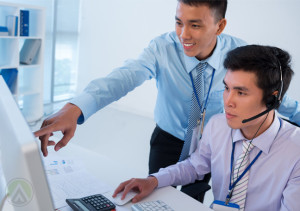 Outsourcing to a call center company in the Philippines, India, or other leading IT-BPO hubs has come as a solution for businesses that are in need of tech experts who could interact with their customers.
Globalization has widened your choice, so you no longer have to limit yourself to your local labor pool. Again, results matter in tech work, so if there are more capable candidates outside your proximity, then go ahead and source there.
Crossing borders allows you greater chances of finding the best candidate for your tech support team, and it also opens more opportunities to strengthen international ties or branch out to foreign markets.
To sum up, tech talent recruitment can be challenging, given today's high demand for experts in the digital technology field. Businesses need to stand out or have alternative scouting methods in order to find the right assets to their tech-related operations.