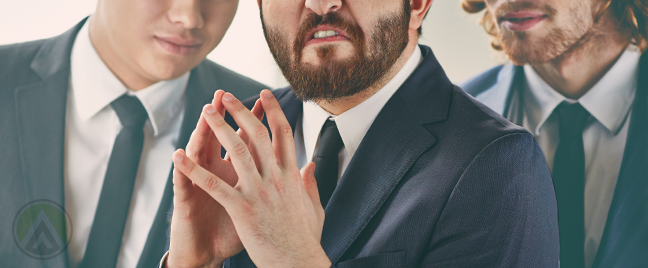 You've probably heard these real-life horror stories.
For example, just last July, an Australia-based finance company had to pay more than $1 million to 30 of its customers after a massive security breach. A call center agent was found siphoning personal data to an illegal third-party organization. This led to the arrest of four members of a crime syndicate in Sydney.
Two months before that, a telecommunications firm had to pay a $25-million fine after a widespread data breach among its outsourced call centers. Agents apparently distributed the names, social security numbers, and other sensitive information of about 280,000 American customers. To get the situation under control, the Federal Communications Commission had to issue the largest data security fine we ve seen so far.
The rise of call center fraud
These are just two of the many crimes perpetrated by call center agents. In fact, contact center fraud protection provider Pindrop Security counted 86.2 million phone scams among consumers in the US. Overall, these constitute the 30% increase in corporate security breach seen in the US alone, costing institutions an average of more than $9 million.
Should you take responsibility for fraud?
While we're talking about these statistics, companies everywhere are losing their customers due to the threat of data breach. Brands are losing something bigger than these numbers: their reputation and people's trust. How then should business owners respond to this menace?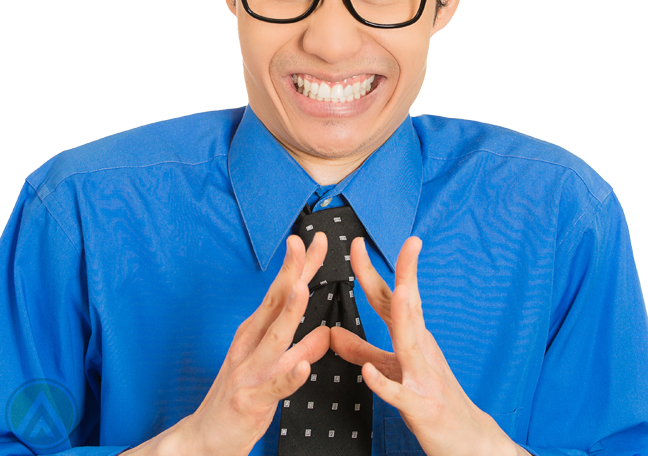 When brands fall short of fulfilling their promises, customers expect them to admit their faults, take responsibility, and apologize. This is challenging, given that fraud is not a one-man game. It's best solved by collective actions and a widespread awareness that business leaders, customers, and contact centers should all ensure that they're safeguarding one another's security.
Unfortunately, this would only happen in a perfect world. Consumers believe that brands must assume responsibility for keeping their information and assets safe. Thus, for brands, placing the blame on someone else would only stand in the way of implementing the proper measures to rectify the situation.
Intensify your fraud protection measures.
There is a way to combat security breach and phone scams in the call center. The first step is to acknowledge that fraud is inherently part of all types of industries, including customer service. As long as people and money are involved in an undertaking, avoiding crimes completely is impossible. On the other hand, you and your contact center share the responsibility to keep agents away from an environment that allows fraudulent activities.
Most agents are always trying to stay focused, do their job well, and help businesses grow. They know that as brand representatives, adopting a behavior that is consistent with the company s core values is the key to a successful career. You should continue to foster an environment that lowers the risk of these people breaking their employer s trust by setting up some limitations. For example, preventing employees from bringing personal devices on the production floor, limiting Internet accessibility, monitoring emails, and conducting proper training about security measures can discourage agents from committing fraudulent activities.
The people in your team, whether they re working in-house or from a separate location, make up your brand. They're your biggest asset, but the trust and respect between you as the business owner and them as your employees must be mutual. Otherwise, your efforts to cultivate a great work culture will all be in vain.