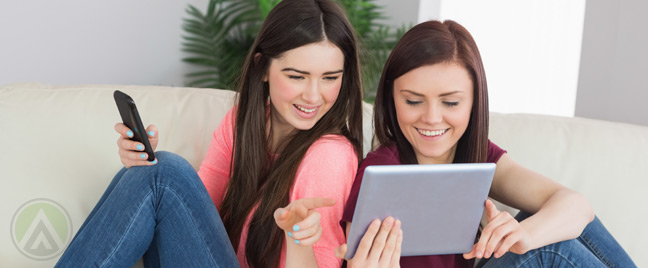 Facebook is a tool that marketers and customer service teams use alongside call center services in the Philippines to engage with web-savvy customers. It showed weakening appeal in the past, but a recent survey shows that the social network can be a trusty market engagement tool again.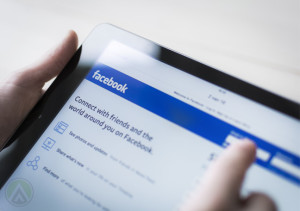 News about Facebook's popularity decline among the young demographic broke in October last year, and in the last few months of 2013, the social media giant continued its descent in other rankings that cover other business aspects aside from appeal to the youth.
This caused an alarm among online marketers and companies that rely on the social network as a customer service platform, particularly those whose target audience is the 18 below population itself. This prompted them to turn to other social media sites to prevent market engagement from weakening.
Half a year after its down-step, it seems that Facebook is back on its feet and earning back the interest of young customers and businesses catering to them.
Forrester Research found out that Facebook is still the most popular the social networking site among American teens when the research firm surveyed almost 5,000 teens about their social media habits.
Forrester analyst Nate Elliott noted in the report's summary that more than 75% of online youth use Facebook, a rate that is twice as many as teens on Pinterest, Tumblr, and Snapchat. The number of young Facebook users also topples the population of Instagram and WhatsApp teens combined.
"And 28% of young users who are on Facebook say they use it 'all the time,' a higher percentage than said this about any other social network," Elliott added.
Another finding that survey gathered is that almost half of all 12 and 13-year-olds—the youngest respondents—claimed to have increased their Facebook usage.
What's causing the upward trend?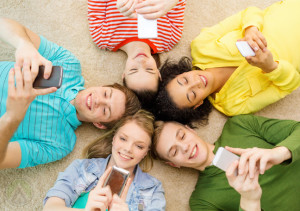 People's increasing dependence on mobile devices prompted social media sites to optimize their presence on the mobile platform, and Facebook didn't fall behind to address the demand.
The social network also amped its visuals in line with its rebranding efforts to be everyone's "personal newspaper," giving greater exposure to multimedia and visual posts. Its interface overhaul helped in gaining back the interest of the young demographic that fell for mobile messaging and microblogging's simple, image-centric interface.
Forrester predicts that Facebook use among the youth will increase as these users age.
"Young people who use smartphones are nearly twice as likely to say they use Facebook all the time as non-smartphone users — and smartphone usage grows significantly as teens get older," Forrester researchers said in the report. "As today s 12- and 13-year-olds grow into 16- and 17-year-olds, it s likely their Facebook adoption will increase further."