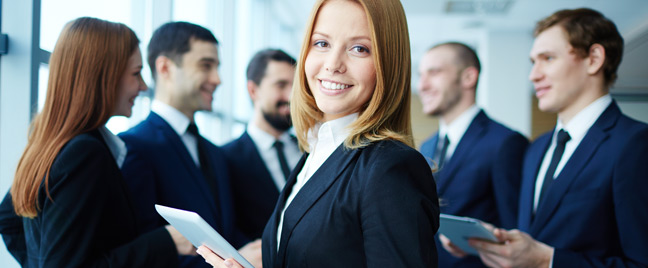 Networking is a time-tested way of finding possible partners and clients who could help grow your business empire. Whether done on your own or through a provider of business process outsourcing (BPO) services in the Philippines, networking usually follows these standard steps: follow leads, attend events, exchange contact information, follow up.

This traditional lead generation process might still work for some, but there are far more effective approaches that can yield fruitful results. This is because the magic of networking doesn t rely entirely on calling every lead or introducing yourself to every new professional you meet in a convention, but rather on nurturing the present contacts you have.
So while the rest of your competitors are doing the same tactic with the same prospects in the same events, here s how you can grow your ecosystem of contacts just by focusing on your current base of partners and clients.
• Zero in on specific prospects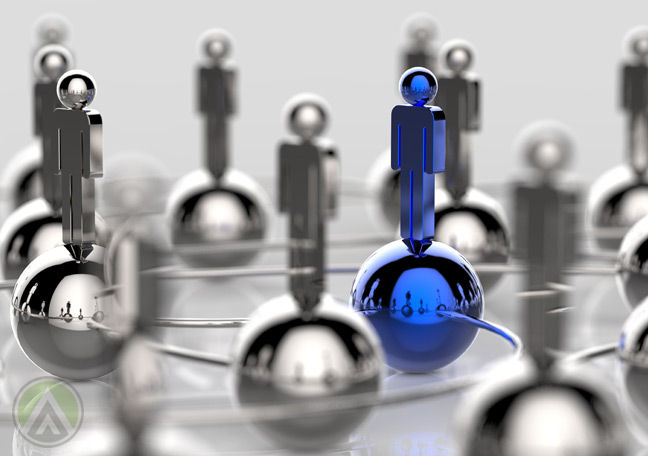 We re talking about building strong business relationships here, and merely exchanging cards with every possible partner doesn't count as such. What you should do before launching cold calls or attending a networking event is to make a thorough research about the people in your industry who could really make use of your offerings. This is because they are the ones who will likely build a long-term partnership with you.
Being present in gatherings where your target individuals will attend gives you multiple opportunities to personally meet them and exclusively discuss your offerings.
• Help clients build their own base
Again, lead generation via networking is more than just collecting connections. These people that you re connected with must see the value of being associated with you, so help them grow their own network by introducing them to others who could be their possible partners or customers.
Facilitating connections between your contacts does not only strengthen loyalty but also contributes to the bottom line of your clients and your own business.
• Identify and bond with your core network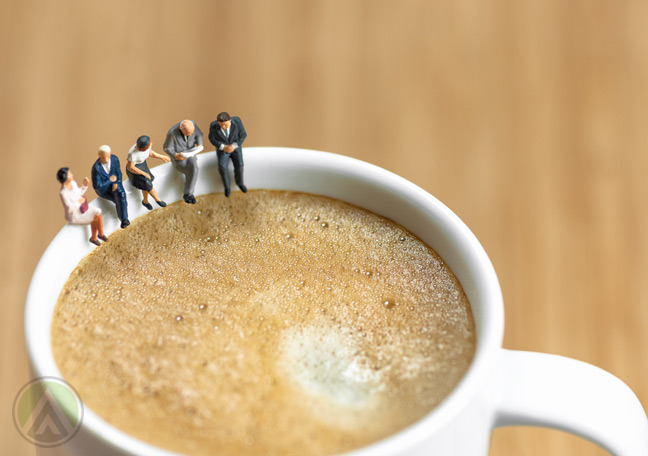 Your core network should be composed of your most important leads on your contact list—people who have made or can make immense contributions to your success or vice versa. This is where your efforts should focus on.
Host your own events and small lunches, or even give them a call from time to time to bring together your core group and facilitate more interactions with them and among the members. These regular meetings and conversations can lead to more business opportunities while making you more visible to people who can give a significant influence on your business.
As you plant relationships among your powerful contacts, don t forget to keep in touch with other connections outside the core circle to keep your network bonded and loyal.
Networking success doesn t depend on the number of influential names you are associated with but rather on the relationship you have with them. Devote most of your energy on nurturing connections instead of chasing many powerful individuals, and more leads will start pouring in naturally.