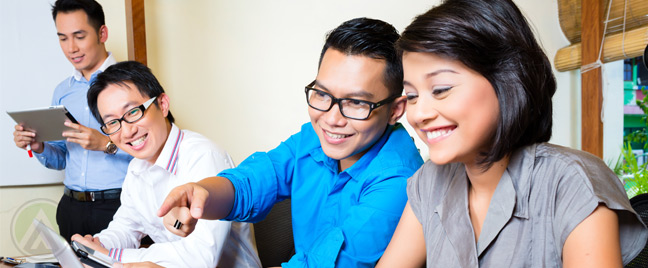 Multilingual call center services and KPO are two of the fastest rising subsets of outsourcing today. Like them, will media process outsourcing catapult its way to a high position in the industry?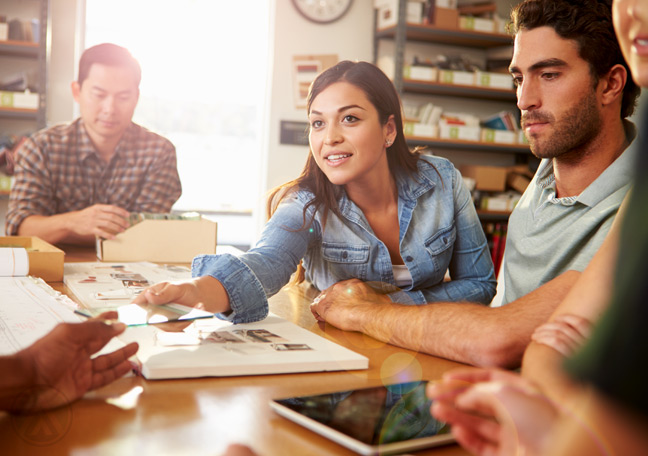 Media process outsourcing (MPO) is a relatively new segment of the outsourcing industry that is making buzz. This is because of the increasing number of companies seeking help from outsourcing providers to supply their creative content needs.
Typically marketed to media and entertainment companies, MPO provides a range of services requiring medium to high levels of skills that knowledge process outsourcing (KPO) hubs, like the Philippines, already offer. Some of the commonly outsourced media processes include closed captioning, subtitling (for movies and TV shows), graphic design, video editing, animation, transmission, and media audit reporting.
Like other outsourcing endeavors, cost reduction and skill availability are what initially drive businesses to venture into MPO, but the subset's scope is gradually shifting towards more than just cost rationalization. Like KPO clients, companies outsourcing media processes are doing so to strategically help manage their core functions.
What's driving MPO?
Advisory firm ISG conducted an insights report exploring how immersed and how much the media industry has been spending on outsourcing. The research pointed at two factors behind the gradual rise of MPO, and these are:
•   Greater outsourcing penetration
The practice of outsourcing has reached more media and entertainment companies now more than ever, with 25 out of the 42 media firms in the Forbes Global 2000 companies nurturing active outsourcing contracts. This also helped outsourcing penetrate the media industry by 60%, a rate that is above the average in other industries.
•   Larger outsourcing spending
Media companies have increased the money they allot for outsourcing endeavors. The average annual spending per media company is now at $93.8 million, a number that is close to the $99.8 million average outsourcing spend of Global 2000 companies.
With today's rising demand for digitalization and mobile enablement, it's highly likely for the media outsourcing clients to keep their MPO deal strong and grow in number. ISG further notes that the optimism is supported by the rising all-commodity volume (ACV) of the media market segments (broadcasting, cable, and printing & publishing), which added more than $200 million in new ACV last year.
Seeing how both the MPO market and MPO providers are showing active movement, there's a high possibility of MPO dominating the outsourcing scene of top BPO capitals, the way multilingual call center services, healthcare, and KPO are making waves in the Philippines.