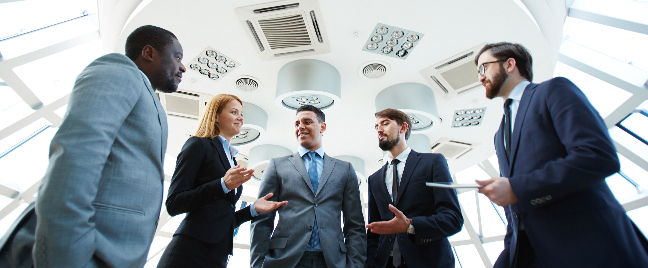 What is work culture? There s no clear and definite meaning behind the term, but one thing that is certain about it is that every workplace has one that should be cultivated, especially in working environments like a multilingual call center where various nationalities with different beliefs work together.

Roughly defined, work culture is the environment or atmosphere that everyone in an office exudes. It s what employees love to talk about, take interest in, or collectively believe. It s shaped by the kind of relationship coworkers have, and it manifests in the way the company deals with customers and the way the public views the company. To give an example, you can say that a workplace has a culture of promptness if employees observe timeliness and punctuality in their every action, especially when extending service to customers.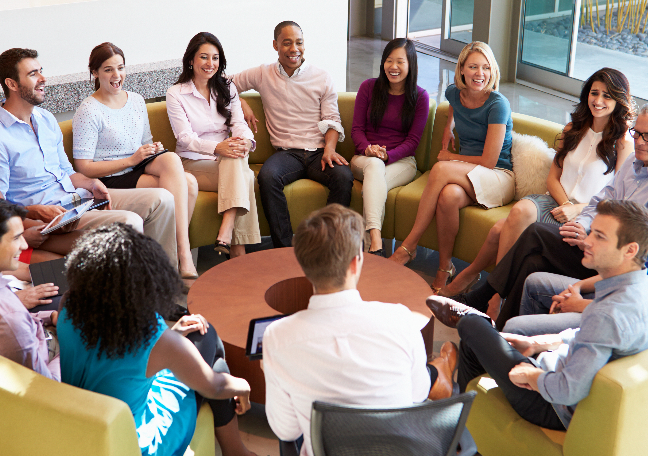 Although it takes no physical form, work culture is a big deal in every business because it contributes to the success of the following areas.
• Employee performance
A positive culture can boost the satisfaction of employees, leading to low attrition and absenteeism rates, as well as a high productivity and turnover. Employees who enjoy their environment and feel that they re being valued perform well as work.
• Public image
Your company s culture is apparent to outsiders, particularly your customers, vendors, and future employees. Workers who feel oppressed or overburdened by unfair working conditions will not likely perform well, to the disappointment of the people they come across with.
Here are some ways you can cultivate the work culture in your workplace:
1. Exercise your role
As a leader, you re responsible for creating your company s vision and outlining the culture you want to achieve. Your employees are there not only to bring that culture to life, but also to make sure that their actions align with the culture you want. For these, it s advisable for you to exercise your role. If need be, impose penalties for acts that don t coincide with your envisioned culture.
2. Put your vision into action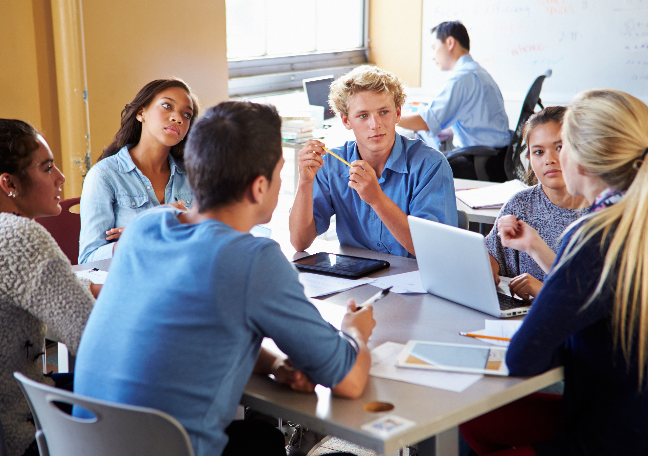 Of course, visions should not be merely words. Don t just publish them in handbooks or lecture them on company-wide meetings; show tangible examples of how your core beliefs should be exercised. If you want an environment-friendly work culture, then be mindful of the office materials you purchase and garbage disposal schemes you implement.
3. Practice recognition
Reward employees who are living your ideal culture. For instance, give incentives or bonuses to those who seriously observe your punctuality policies.
4. Show consistency
Your policies and procedures should match the culture you re trying to achieve. So, if you claim to have a family-friendly culture, then you should be considerate to an employee who requested to leave early to attend to his sick kid.
Some companies are lucky enough to have a naturally positive culture without having to impose it to employees, while others need a complete turnaround to make their working atmosphere conducive to all. Whichever the case may be in your own backyard, keep in mind that the culture you have is the product of everyone working in one common space, so cultivating it is the duty of everyone in the organization.