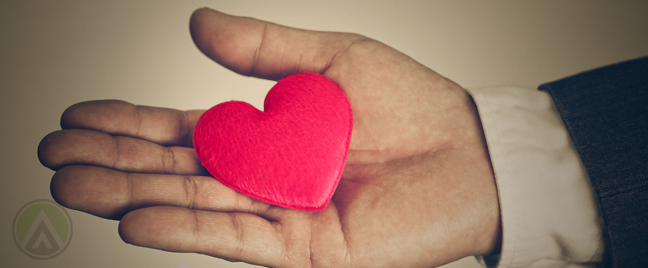 Customer experience sets the standard and direction that your brand s customer support must take. It doesn t matter what industry your business is in. If you fail to satisfy the demands of your target market, you won t be able to rise above the competition and create a brand that people would trust.
To learn more about why customer service matters and what your call center must do to fulfill consumers expectations, keep in mind the following statistics. (Hint: These would surely come in handy for 2016!)
Why invest on better services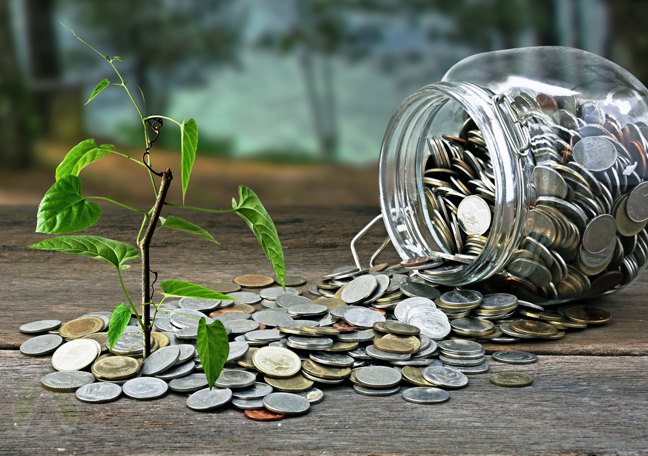 Every brand would attest to the fact that good customer service helps them retain customers and attract new ones. These statistics are solid proof that all businesses should invest on providing a better experience for their customers.
•     Eighty-one percent (81%) of organizations claim that they fully know their market; however, only 37% of customers feel that their favorite brand truly understands them.
•     In the United States, poor customer service costs brands USD 41 billion per year.
•     Seventy-six percent (76%) of customers say that they "test" brands through the quality of their customer service.
•     When customers go through bad experiences, 67% of them abandon a brand and 66% switch to a new one. In fact, only 1 in 26 people would complain, while the rest immediately leave.
•     Ninety-five seven percent (97%) of consumers worldwide say that customer service is a major consideration in choosing their favorite brand.
Mobile customer service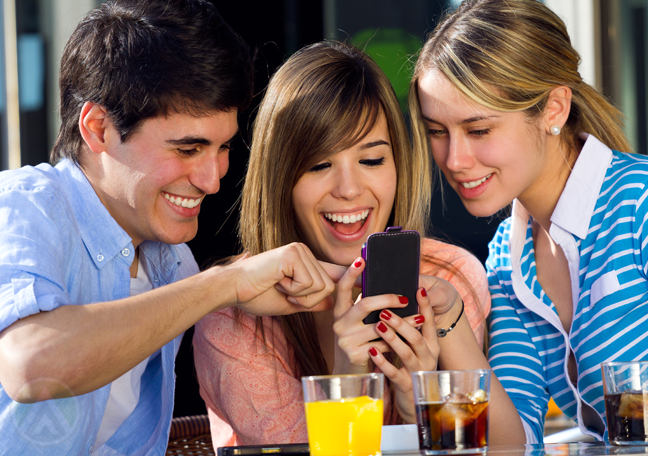 •     Seventy-five percent (75%) of those in the 35-44 age bracket use their smartphones to connect with brands more than once a month, and 42% use mobile-based live chat.
•     Alarmingly, 90% of users have had poor experiences when seeking customer support using mobile.
•     When users are on their phones, 89% of their time is spent on mobile apps.
•     Smartphones are the primary tool used by 60% of mobile users in the world to browse the web.
•     Seventy-six (76%) of mobile users say they re more likely to read their SMS right away compared with emails.
Social media customer service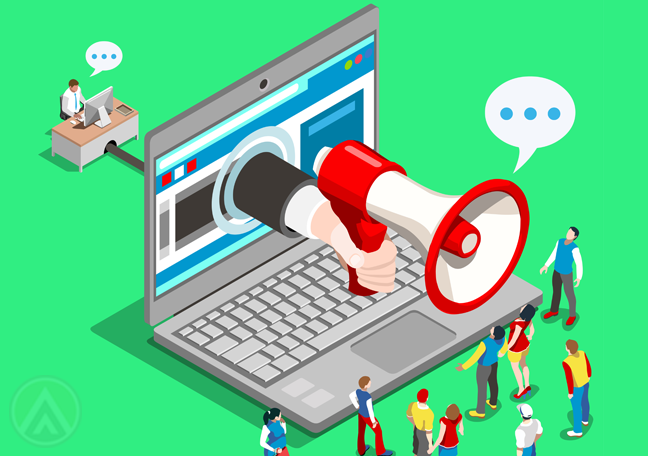 •     In the United States, 50% of customers favor brands who respond to queries or complaints on social media and 46% expect a reply within 24 hours.
•     Unfortunately, 55% of customer queries on social media are left unacknowledged, and 84% of online social interactions are transferred to other channels.
•     Online reviews influence 88% of customers who research before making a purchase.
•     Ninety-five percent (95%) of those who ve had bad experiences share the story with others.
Other useful figures and information
•     Most customers (81%) still prefer phones as customer service channels, followed by email (78%), and live chat (64%).
•     Sixty-one percent (61%) of customers prefer call-back options instead of waiting on hold.
•     According to Walker Info, customer experience will be the key brand differentiator in 2020.
With these figures in mind, your call center will be better prepared to create the customer experience that your brand community wants. For more resources to guide your business planning in 2016, check out these helpful articles here and here.