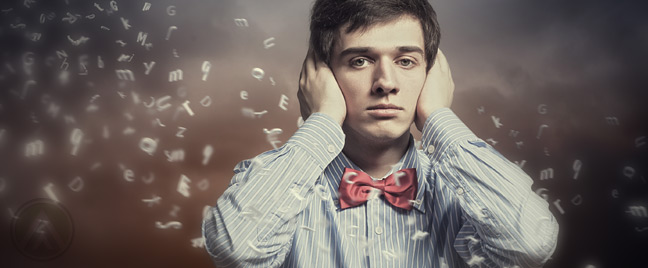 It s the time of the year again when we look back at trends that shaped the industry in the past 12 months and think of ways to improve our digital marketing strategy through forecasts.

While reviewing past events and bracing ourselves for what may come our way are must-dos for every marketer, there s one more thing that we should not forget: doing away with tactics that are no longer working or will not be so effective in the future. For the approaching 2015, here are some strategies that we suggest you tone down, if not completely remove, from your online marketing plans.
1. Too much email blasts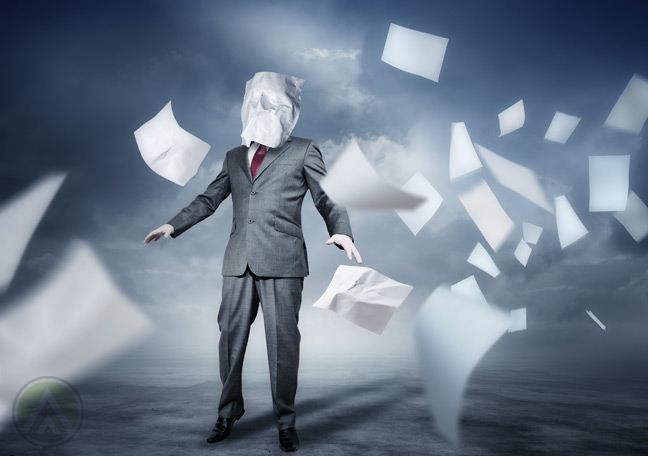 Email is a marketing favorite for the wide scope it can cover, not to mention its cost-efficiency. Finding and targeting leads have proven to be successful if done through email, so it s understandably tempting to double your blasting efforts after you saw success on your previous email campaign.
Email is a great way to jumpstart engagement, and nurturing prospects requires sending even more emails. Competitors are, of course, aware of this so they re most likely ramping up their email strategies as well, making customers inboxes saturated with marketing content. This doesn t make email marketing entirely useless; what we re saying is that there needs to be other tactics under your sleeve other than email. Find an avenue with less congestion from competitors but can still take you to your audience.
2. Analytics overload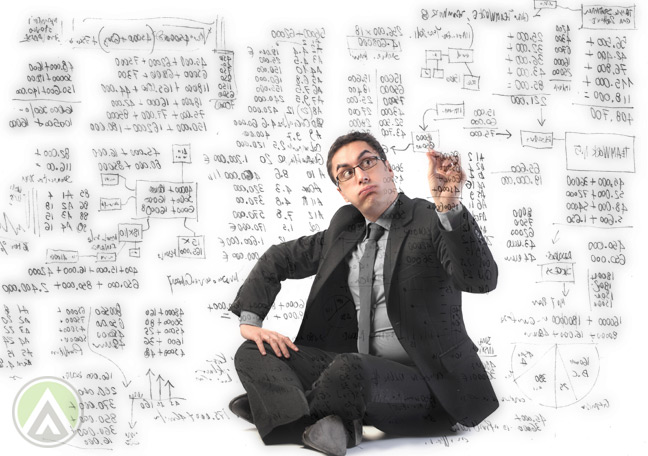 Analytics were big in the digital marketing realm this year and for a good reason: they helped assess how well strategies are faring and gather consumer insights. In 2015, don t just collect all the data you can, to the point of overload, without extracting any actionable insights out of the information. Go beyond the numbers and statistics, and conduct deeper analyses by looking at how fellow businesses interact with their audience and listen closely to what your market has to say about the message you re distributing.
3. Last-minute and inflexible planning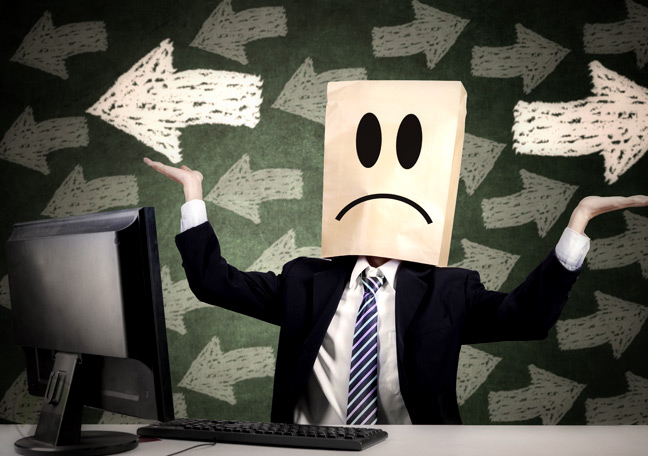 As pointed out earlier, the last quarter of the year is dedicated to recapping trends and basing on those for next year s plans. Some make the mistake of actually waiting for yearend reports to get released before acting on their future goals. Others do plan earlier but lay out the entire marketing strategy without considering the changes that might occur along the way.
Never forget that marketing is a field of ebbs and flows: today s best-laid plans may turn out useless because the trend you least expected to develop became the in-thing now. Instead of making fixed plans for every area, do mid-term ones that you can adjust according to forecasts. Have a Plan B— C, D, and E even— to ensure success of your techniques.
The effectiveness of marketing strategies most of the time depends on season, so be flexible, have alternatives, and do more action instead of merely collecting statistics. Make 2015 a blast by making these your New Year resolutions.