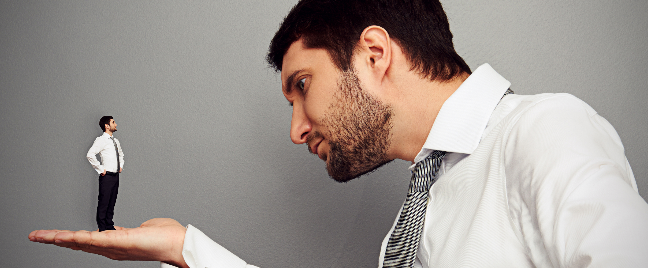 Are you aiming to penetrate new markets by partnering with a multilingual call center? Then this is for you. Know how you can apply the community business approach in widening your market reach while maintaining your brand s local touch.

There s always a David and Goliath situation in every industry. It s an age-old scenario where a small-time entrepreneur trumps big brands in its own locality, owing much of the success to the long-cultivated loyalty of local customers. While this can happen anywhere, the occurrence can be more commonly observed in close-knit communities.
In most cases, the losing end is well-financed and nationally known, while the underdog is a simple, home-grown micro-business that is virtually unheard-of outside its town of origin. One can wonder: what edge does this David have, considering that the Goliath has bigger offers and wider marketing scope?
The answer lies in how these small businesses approach their local patrons. See how your call center can apply these three common practices to position yourself among the most trusted names in your target locality.
1. Get involved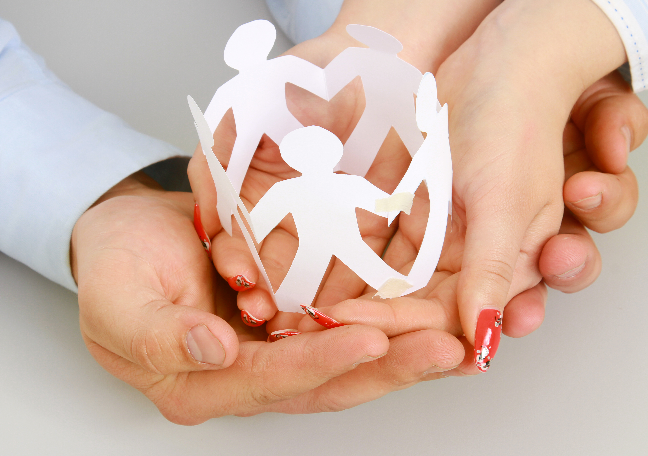 Community entrepreneurs thrive for their deep knowledge and understanding of the market they serve. They are aware of what appeals to the locals and how to win their hearts. Managing a small store within your neighborhood means seeing the same people every day, giving you the opportunity to chat with your usual customers, form real bonds with them, and know their usual orders. You get to know things like where their kids went for middle school. In fact, you re probably present during their graduation. You know the right way to cook their favorite dish, so there isn t any need for comprehensive studies and surveys that huge corporations conduct just to know your market.
You can have this same level of understanding by involving your brand in events that are unique to your local market. Do event marketing, use holiday-themed promos, or have special offers just for the occasion. Pair all these with a workforce that speaks the same language as your customers, and they ll form a stronger connection by knowing that you can understand them on a more personal level.
2. Know your niche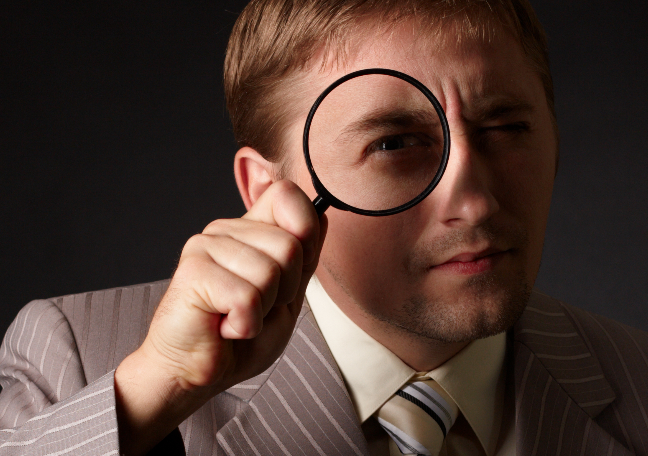 Small businesses have a chance against mega stores if they stick to what they do best and not battle giant rivals head-on. For instance, if the newly opened mall offers pre-packaged event supplies, it can be hard to match their mass manufactured picks. But if you continue giving customized party packs–or any type of service that your community has grown to love–then you ll have a higher chance of maintaining your lead.
The same concept can be applied to your call center services and other non-voice customer service solutions. You don t need to have it all; you only need to have services that matter most. Instead of getting large service packages, think if you truly need all the solutions included there. Pinpoint the specific services or channels that your customers would surely use. This way, you get to put the right amount of focus on the right resources while giving true convenience to your customers.
3. Take care of your people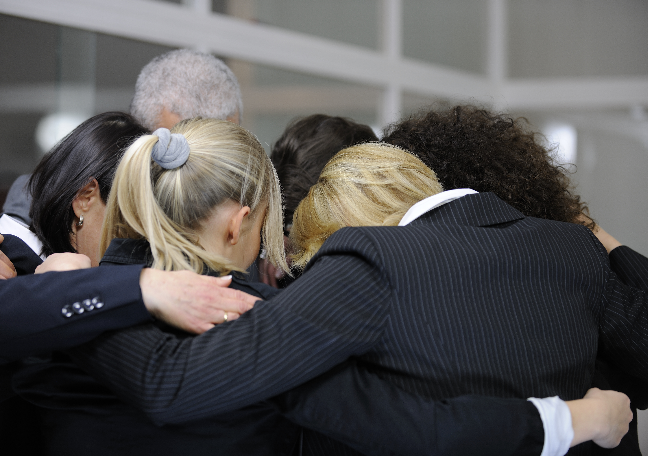 The smaller the business is, the tighter the people are behind it. Neighborhood entrepreneurs tend to have healthier relationships with their employees, and it s not only because their workers are their biggest word-of-mouth marketers. Living in the same community, the family and friends of these employees are the same people who make the business thrive. By taking care of the workforce, these local entrepreneurs keep both the company s reputation and workforce efficiency positive.
Small business or not, this should be a mandatory move. Taking care of your people through fair benefits and privileges will boost their morale, knowing that the company they work for is after their well-being. In return, this positive morale will reflect on their daily performance, customer satisfaction, and overall revenues.
In this day and age where almost everyone strives to attain a global brand status, businesses should not forget what truly plants their name in any soil they set foot on. It is the localized business approach.