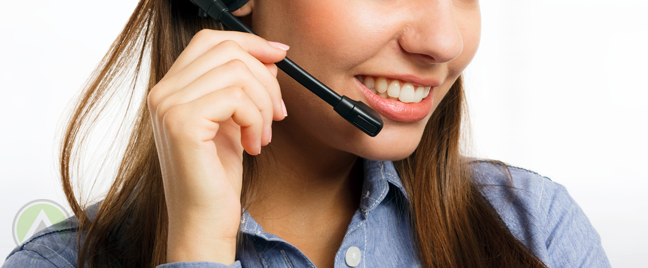 Customer-centric outsourcing services are built from feedback generated from various touchpoints.
Philippine call centers rose as a promising location for outsourcing for one primary reason: they ve mastered the art of listening while too many contact centers often squander this income-generating skill.
What most companies fail to realize is that the ability to listen to customers isn t agent-dependent. On the contrary, it s something that an organization must continuously promote by making it part of their culture. The sad part is that this is also where many companies struggle.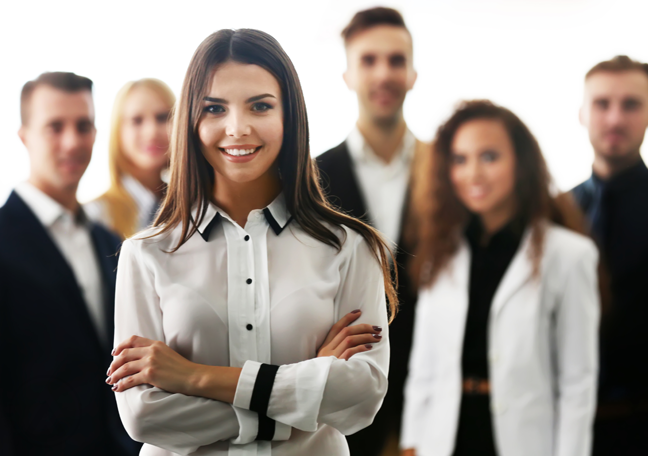 Many customer service providers find it hard to build a holistic customer experience management system. As a result, they experience difficulties in collecting and analyzing feedback, and they thus fail to act on these rich insights. When outsourcing companies fail to listen to customers, the brands they represent also lose plenty of opportunities to sell, innovate, and expand.
What separates call centers in the Philippines from other BPO firms is their customer-centric culture, built upon the following three main features.
1.     Journeys over touchpoints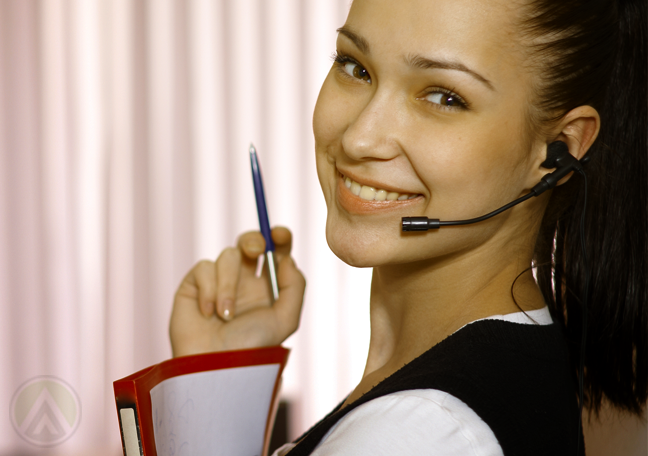 When contact centers focus too much on customer touchpoints, they place unnecessary emphasis on customer service metrics. They might succeed in uplifting transaction-based interactions with customers (and only in terms of quantifiable indicators), but the overall customer journey suffers.
Philippine call centers apply a different strategy. They stretch their perspective to include the entire journey, starting from the point of introduction up to conversion and recurring purchases. In other words, they re concerned not just about their performance as customer support providers but as organizations that contribute to a brand s success.
In doing so, they elevate customer care into a personal level. They're able to create meaningful relationships, as customers are treated not as statistics but as partners in a business' growth.
2.     Strong tech backbone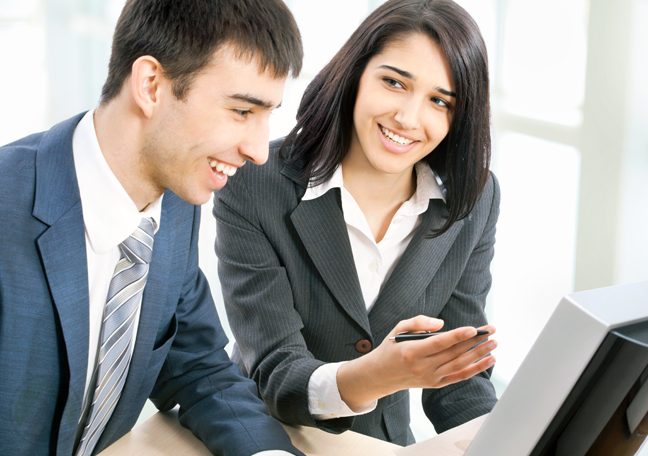 Customer experience management is a complex subset of all types of outsourcing services. Carrying it out is impossible without the right technology and infrastructure. Data analytics, cloud services, and information security must work together to make seamless customer assistance possible.
Now that these technologies are easily available, there s an immense pressure on contact centers to acquire the right tools. Without a long-term vision, however, many companies end up making valueless purchases.
To avoid this, call centers in the Philippines assess the company s needs as well as the customers preferences. They base all tech-related decisions on the customer insights they continuously gather, ensuring that each software or equipment serves an important purpose.
3.     Continuous feedback system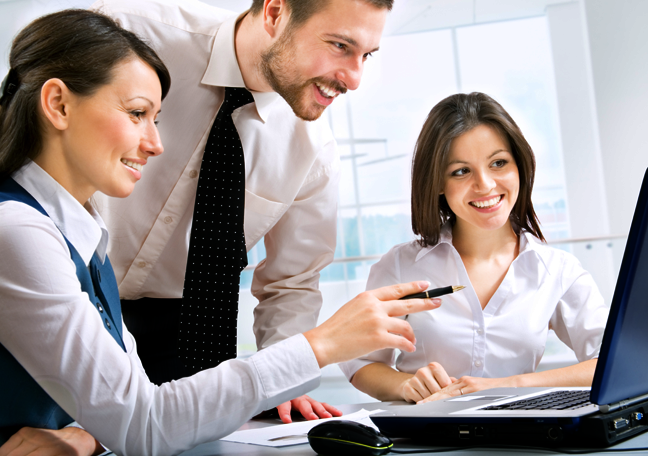 Customer feedback is the lifeline of brands. It allows them to understand what customers want and how they could supply their needs. It also triggers innovation and acts as a catalyst for growth.
This would make you wonder why feedback is an underrated asset in many call centers. Perhaps, it s because they focus instead on taking as many calls as they can or by intensifying their telesales. These types of companies are doomed to fail.
New-generation Philippine call centers, in contrast, thrive on messages, stories, and ideas from customers. They know that the secret to success lies in their capacity to listen and use feedback as a jump-off point in initiating changes. This serves as their basis in designing a customer experience management system that boosts a brand's sales.