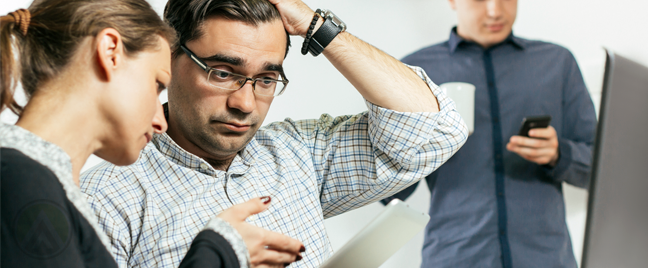 Changes in technology, business strategies, and buyers' preferences are transforming the customer support landscape.
To cope with this constant flux, call center managers must keep reshaping and reorganizing their processes. To do so, they must update their objectives, acquire new tech tools, and carry out new customer experience strategies.
The question is: Are they heading to the right direction?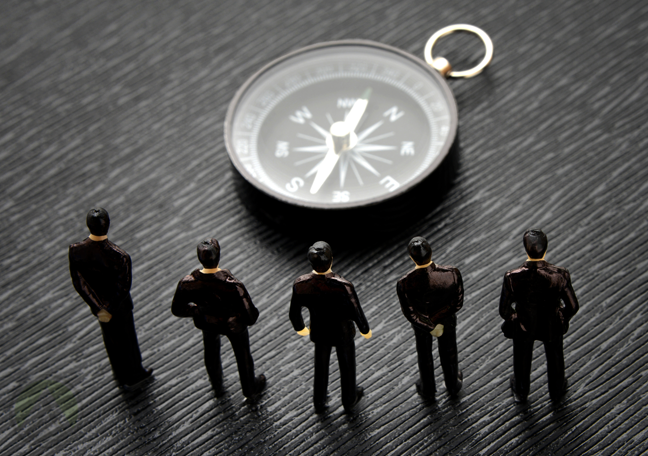 Throughout October 2016, web magazine Call Centre Helper and cloud services provider New Voice Media surveyed more than 340 contact center professionals about what happens within their organizations. Their findings revealed four alarming issues that must be addressed immediately.
1. Forty percent (40%) of those surveyed think customer service is a "compulsory expenditure."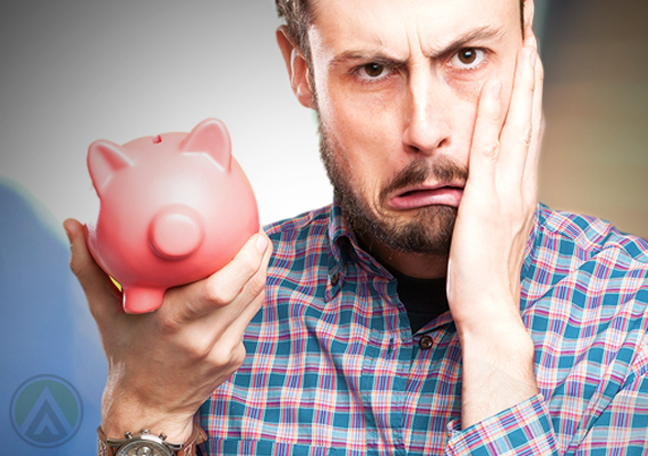 This figure is surprising, given that call centers play a unique and crucial role in improving the customer experience. As the frontline team that represents brands to customers, they're responsible for managing and meeting people's expectations.
So why do business managers think they're merely squandering the funds they spend for support delivery?
It could be because they're failing to leverage the valuable insights they can gain from contact centers, which include consumers' purchasing habits, recurring complaints, and product expectations. If used correctly, these insights can drive your business strategies and allow you to be more customer-focused.
2. Fifty-five percent (55%) of support teams still aim to reduce AHT.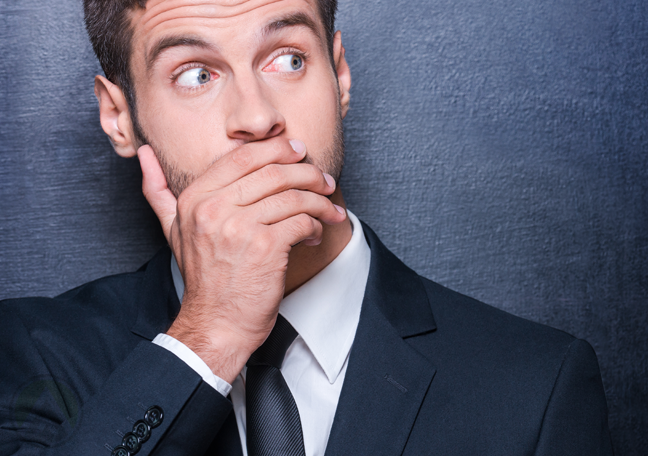 Average handling time or AHT refers to the duration of a customer call. Most support providers aim to reduce this number, and to be fair, there's good reason behind this. By keeping conversations short, agents can accommodate more calls and, ideally, solve issues more quickly.
But in recent years, more brands started to view the customer experience in a more holistic way. Considering this, we'd think more call centers would shun AHT as a performance metric, since it's purely quantitative. Basically, just looking at a phone call's length won't tell you whether issues were successfully resolved and whether customers had a positive experience.
Unfortunately, majority of support providers (55.4% to be exact) are still monitoring their AHT. Only 28.5% said they're advising their team against using this metric, while 16.1% aren't using this measure at all.
3. Surprisingly, fewer and fewer call centers are using social media.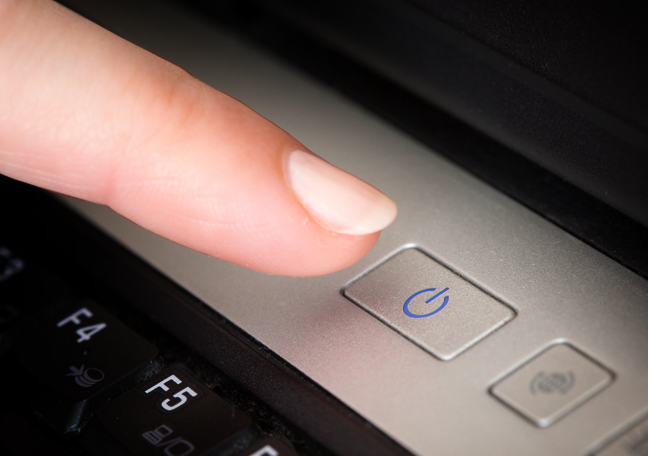 In fact, since 2014 wherein 2.7% of managers said they're using social sites for customer service, the number has sunk to a disappointing 1.6% this year. These percentages are both surprising and concerning. After all, more and more consumers are spending time on social platforms like Facebook and Twitter.
Consulting firm Genesys said this may be because brand-customer conversations on social sites typically revolve around marketing-related concerns: promos, discounts, new items, and the like. According to them, customers still prefer traditional channels like the phone and email if they're to seek assistance from brand reps.
The problem, therefore, lies in task distribution and strategic management. Should managers direct all social media communications to their support team? If not, how should they identify the messages that must be handled by their marketing staff without slowing down the process? And what performance metrics must be used in such a complex setup?
If brands can streamline this area, they can maximize opportunities to improve the customer experience while boosting their online presence.
4. Less than 38% of support providers work closely with marketing teams.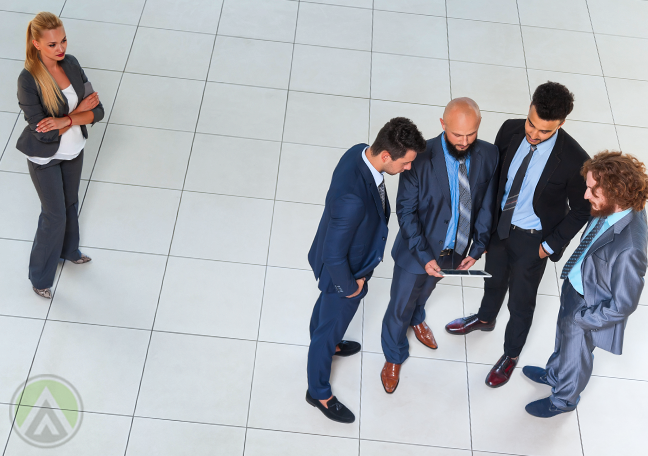 There are plenty of reasons why many brands are working hard to align their business strategies, including customer support and marketing. Doing so would give their organization a clear direction.
It's thus concerning that only 37.6% of contact centers are working closely with the marketing department. These support providers don't see themselves as "part of an organization working for the benefit of the customer." It also indicates that marketing teams aren't using consumer insights collected from call centers to shape their strategies.
Furthermore, only 18.1% of businesses combine their marketing and customer service targets. This disconnect hinders brands from creating products and services that capture their clientele's expectations. Therefore, they're failing to drive up sales and consumer engagement.