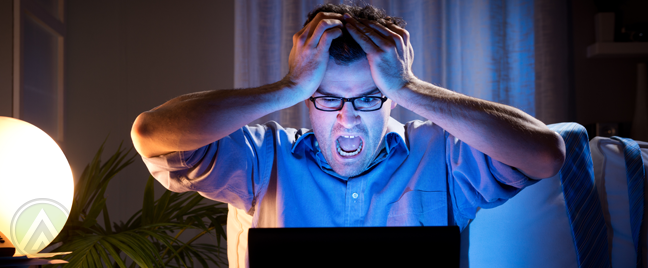 Because of the immense effect content marketing can bring to a brand's popularity, it's no wonder this digital marketing strategy is utilized by both startups and big, established companies. But for content marketing to help your business gain your ideal number of leads, you first need to make sure you are aware of the facts and lies behind this modern marketing practice.

Several things have been said about content marketing and its future, including where it can take a business and what possible setback it can bring. Here are four of the most common assumptions about content marketing that should be debunked if you wish to succeed as a marketer:
1. It's just a fad.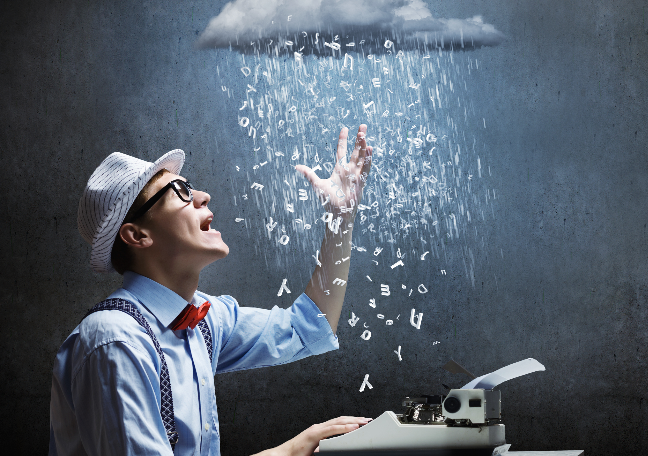 True, content marketing has undergone a sudden spike in popularity in the recent years, thanks to the advancement of technology and the Internet savviness of consumers. But just because this long-standing marketing strategy took time to see a surge in its popularity doesn't mean it won't be here to stay. As long as there are Internet users who read to either get entertained or stay informed, content marketers will always have an audience. And companies who keep on giving valuable information through quality content will eventually reap the benefits of having a good following.
2. It's an easy and fast way to drive sales.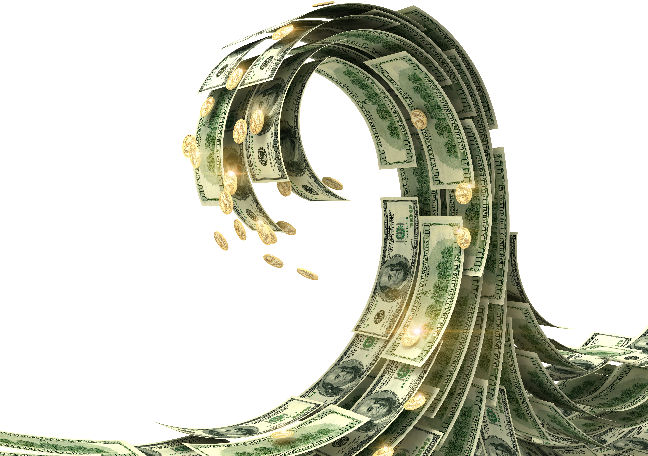 Your content can definitely generate leads by making your brand visible in strategic locations online, but if you expect millions of readers to visit your website after making a blog post for the first time, you're wrong. Content marketing may take time before you start reaping its benefits. At the end of the day, it boils down to your content's quality, consistency, and distribution. You must convince people that you have what they need. Some users may click your link on search engine result pages (SERPs), but if they don't find something that will benefit them, they will eventually leave.
3. It's only going to work for the big guys.

If you think that the Internet has no space for startup marketers who are trying to set their foot onto the marketing game, then you just lost your chance at taking your brand to a whole new level of exposure. Although it's true that business who have been doing content marketing for quite sometime have an advantage, it's never impossible for newbies to make their own success stories. Shortcuts in content marketing don't often work. Just like any other marketing effort, it takes a huge deal of effort, patience, and hard work to see those leads knocking at your website's door.
4. It's for everyone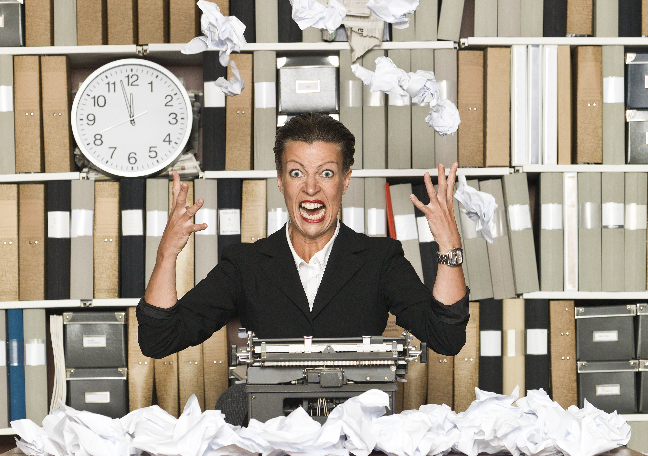 Unfortunately, content marketing may not work for all. Just because everyone else is doing it doesn't mean that you should venture into content, too. Although content marketing is a perfect match for almost all types of businesses, there will always be exceptions. For example, if you are a chef wanting to sell more copies of your recipe book in its launch in the coming weeks, content marketing won't be able to drive positive results for you in such a short period of time. Some businesses may benefit more from pay-per-click ads or even traditional marketing practices. It's important that you set your goals clearly and see if a content marketing plan can help you meet them.
Content marketing can take businesses to greater heights. But its promised benefits require dedication in creating quality content, so that your brand can gain stronger online reputation. It's a long-term strategy that demands constant updating, planning, and evaluation. If you want to be successful in content marketing, you must first set things straight by learning about the facts about this time-tested and income-generating marketing platform.