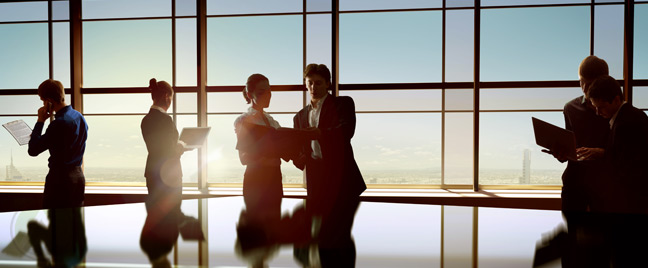 Open Access BPO lists down the types of companies that commonly outsource call center services to the Philippines. If your business is under any of these sectors, you might want to consider subcontracting your business processes to a third party company to get access to experts.
What industries are outsourcing to a call center in the Philippines right now? This may be one of the questions that businesses ask themselves before availing services from a firm in the country. Knowing if your prospective service provider has long experience in the industry you're in could give a higher assurance that the roles you will send out will be handled by experts.
To help answer the main question, here are the primary industries that most call centers serve, according to the Deloitte 2013 Global Contact Center Survey:
•   Consumer products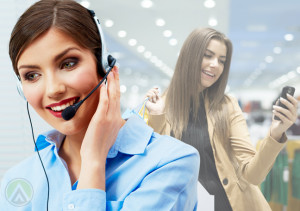 Many call center agents in the Philippines handle retail accounts. They receive product orders, process purchases, and perform any post-purchase transactions asked by the customer. Although most of them are under shopping brands, companies that sell other types of services and consumable goods can also outsource customer service solutions to a call center.
•   Professional services
Healthcare information management is perhaps the most lucrative portion of the professional services segment. But before it boomed in the country, legal and accounting processes were initially handled by many call centers in the Philippines.
•   Financial services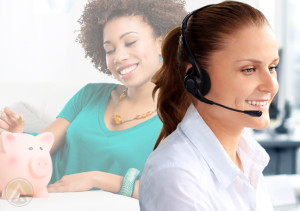 Banking, insurance, and credit card companies commonly avail of financial service solutions from outbound call centers. Although these companies mostly need the aid of outbound agents to settle outstanding bills and collect loans, they also benefit from inbound customer service firms that could assist customers with finance-related requests.
•   Telecommunications
Telecommunication companies need call centers to handle general customer service duties and technical support tasks. Call centers catering to telcos are usually multifaceted, which means that they can provide both inbound representatives to answer queries or fix product-related problems and outbound agents who could encourage customers to buy products, subscribe to plans, or upgrade current service bundles.