The omni-channeling trend and the vast availability of web-based and mobile tools may make it seem that online customer service is widely embraced by businesses anywhere. Surprisingly, however, there are companies that hold out on self-help customer service tools. Some of them avoid outsourcing these functions for the misconceptions about their efficiency. They're missing out on the high customer satisfaction, low call volume, and other great benefits of taking customer service online.

So what are these myths that businesses have about self-service customer support platforms?
1. Self-service is a last resort.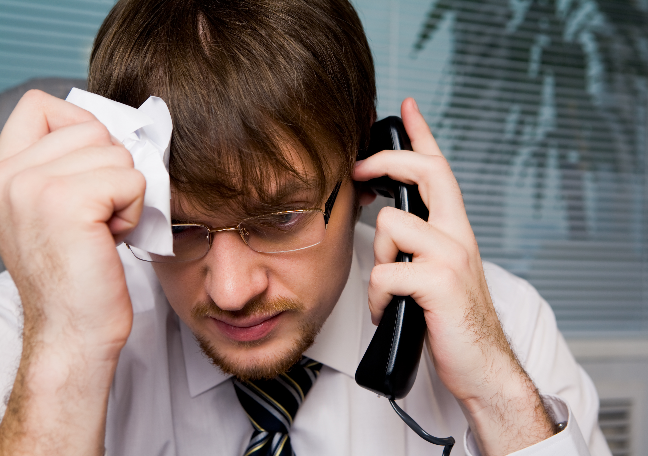 This is not true. Customer service apps, including email and chat support, are in fact the initial solutions that people with minor problems turn to. Especially with the high penetration rate of mobile technology in many markets nowadays, modern customers look for instant and convenient ways to reach a brand. They're aware that calling a customer service hotline may mean being put on hold or waiting on cue. If all they need is a quick answer and not complex instructions, they'd go to the your company's FAQ page.
2. It's hurting the contact center business.

False. It's actually considered the welcome wagon in most call centers' range of customer service solutions, mainly because of its capability to filter inbound calls. This means shorter hold time, lesser tickets on queue, and more attention to high priority cases. Also, the popularity of web-based self-service solutions paved way for expansion in many outsourcing firms, making them all-encompassing, all-around service providers.
3. It does nothing more than give answers.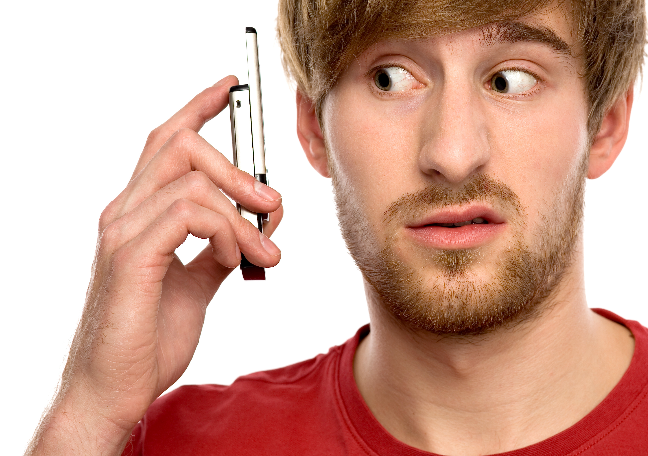 Another misconception. Like phone representatives, upsells and conversions can be done via customer service apps. E-commerce sites with a high shopping cart abandonment rate even place quick-answer buttons on pages where abandonment are most prevalent. With an app or widget ready to provide answers and suggest items, there's a high likelihood of converting mere browsers getting into buyers.
4. Customers always prefer live agents.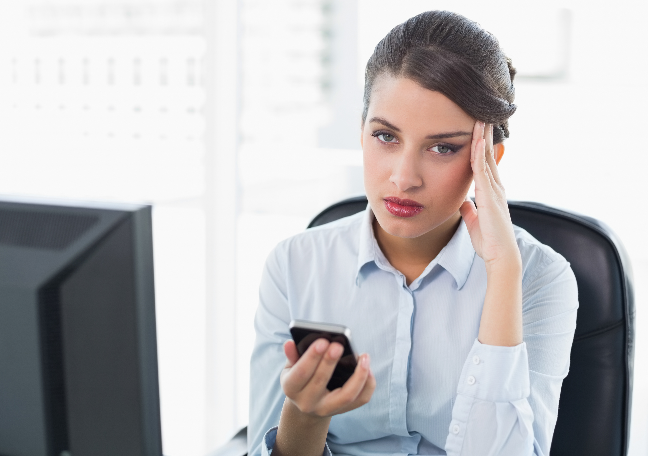 While the phone remains to be a highly preferred communication channel, web-savvy consumers have an "anytime-anywhere" mentality that businesses try to address by offering 24/7 multi-channeled customer service solutions. Agents are usually contacted for issues after a sale has been made. During the initial stages of purchasing, however, shoppers generally seek for assistance, clarifications, and suggestions on their own.
Every business endeavor has a risk, but most success stories start by taking a step towards the unpaved road. Before doubting any new initiative, you should first do a fact-check to know what you might be missing outon by holding out on emerging strategies and tools.