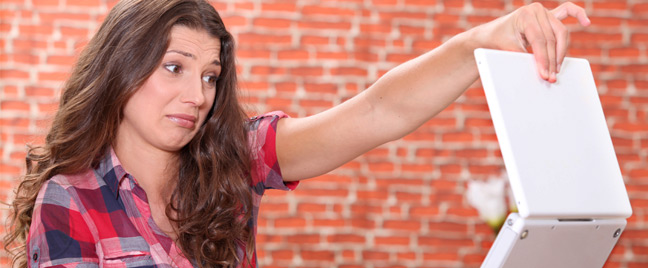 In today's digital age, there' s no denying that content marketing has become one of the most promising marketing tool for businesses that thrive on customer engagement. With the use of strategically distributed content, brands can form relationships with their target audience and attract new customers.

Despite its popularity, not all brands are able to make the most of content marketing because of wrong techniques. Many company blogs struggle to attract a good following because of poor content. Here are some mistakes that you need to avoid in order to deliver engaging content:
1. Your content isn't what your audience is looking for.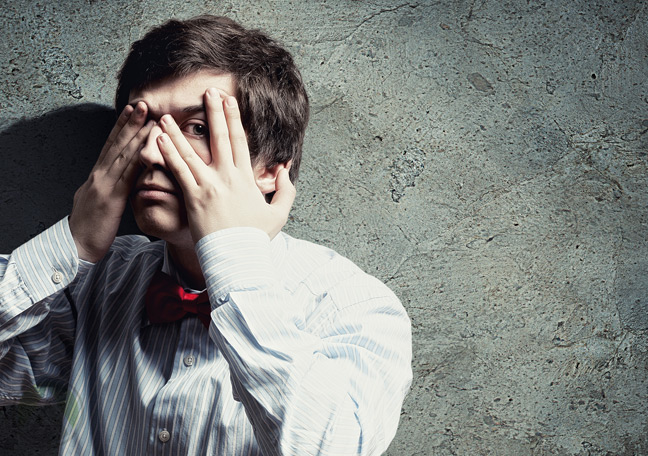 For your content to be sought after, it must focus on the needs of your prospective customers. Every blog post, white paper, infographic, or social media post you create must be geared around your target audience. To do this, you must identify who your key readers are when planning your content strategy. Next, you need to identify their problems as customers and find a way how these needs can be tied back to the solutions that your company offers. Lastly, make use of a voice that resonates with the readers. The language and personality you use must be tailored to your readers' interests.
2. You have poor quality content.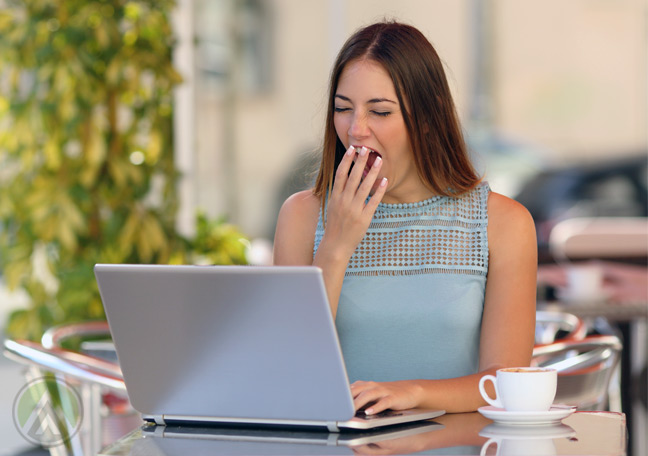 Content must always be designed not only for search engine optimization (SEO) purposes, but for encouraging customers to take action while reading it as well. Every piece must be creative, easy to read, and conversational. Discussions that can be found almost everywhere can be boring, so think of unusual topics, and give your readers fresh insights that they haven t heard of. Your written output must also be free from grammar and spelling errors, since these red flags instantly drive readers away.
3. You're promoting your brand too much.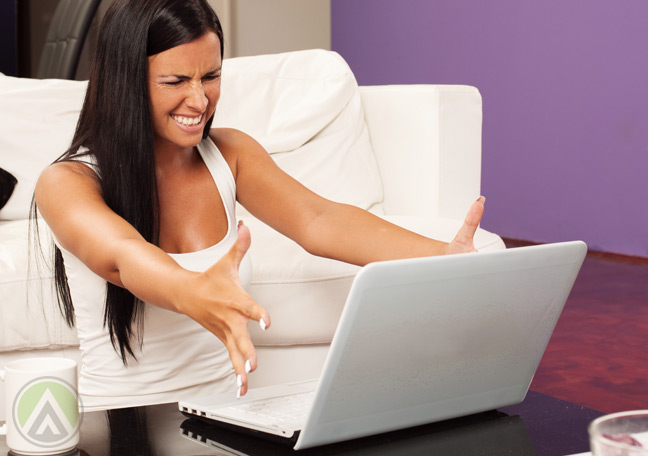 Many readers become skeptical of articles that aggressively promote a certain brand. Your content will more likely be viewed as valuable if it becomes a source of objective information. This is the key to gaining more views and shares on social media. Sponsored or self-promotional content can be tapped once in a while, but the level of objectivity of each piece must never be compromised. As much as possible, keep your promotional content subtle and complimented by shareable content.
4. Your content doesn't look appealing.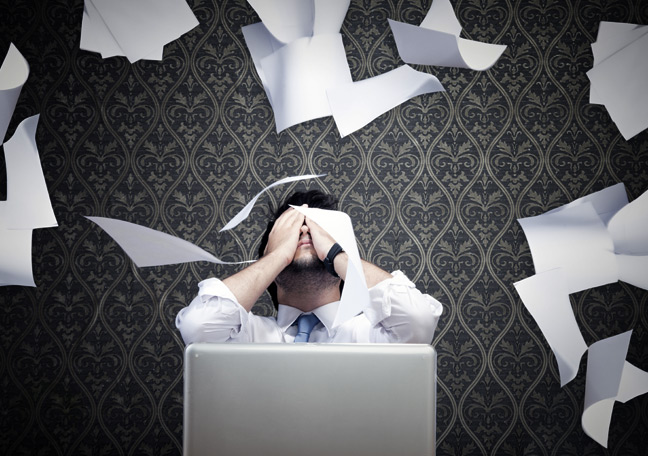 For your content to be appreciated by readers, they first need to take notice of it. Otherwise, no one will read your materials. Weak headlines are one of the main reasons why social media shares don't get high click-through rates. They must be attention-grabbing and persuasive. The text body must be organized in such a way that readers could easily skip parts and go straight to only those they want to read. Visual content, such as images, text formatting, and overall layout of output, also influence the interest of readers, so make sure they look professional and pleasing to the eyes.
When using content marketing in engaging with your target audience, every detail of your content strategy must be carefully thought out. To generate leads and conversions with your content, every piece that you produce must first grab the attention of readers. Avoiding the ineffective content marketing practices above can lead you to producing captivating content.