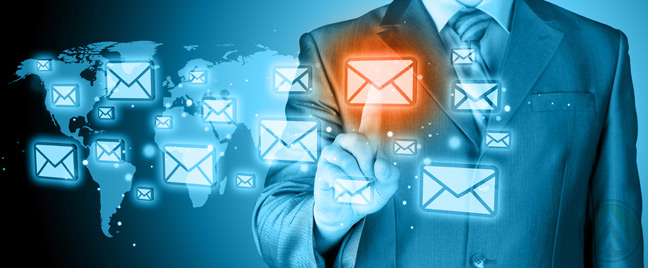 The open rate is among the most important metrics that could determine your email marketing campaign's success. Not only does this prove the effectiveness of your subject lines, it's also where everything starts—the moment recipients open your email newsletter, they also open vast opportunities for you to collect leads, boost website traffic, and even propel your sales.

But simply blasting emails won't guarantee that your message will be opened by everyone you send it to, considering that it will most likely compete with loads of other emails from fellow brands. If your messages are always left unopened, you could be automatically labeled as a spammer, prompting the system to block your emails or sort them over to the spam folder.
So how can you make recipients notice your emails? You could compose attention-grabbing subject lines, but that s only half the battle. The rest lies in how you continuously work behind the scenes to keep your address list interested. And doing this starts by knowing the reasons behind their decision to click open.
1. They don't feel used.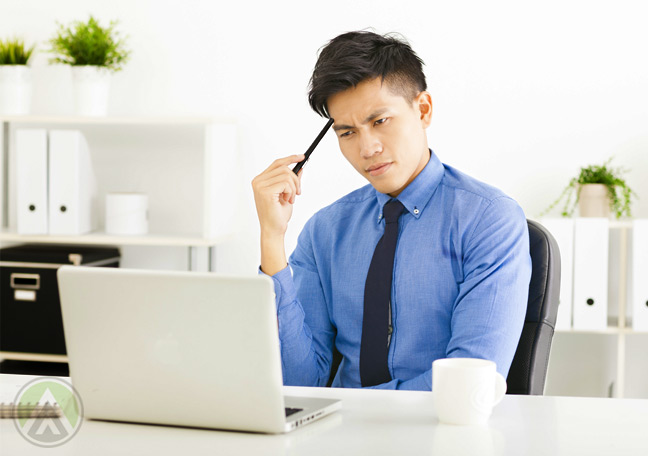 It's no secret that you do email marketing because it s a cost-effective way to reach potential customers. People are, of course, aware of this, but blatantly pushing offers to their face without giving them anything valuable in return will just turn off your prospects. Never make your recipients feel that you re only wringing money from them. They should always see that you re there to help and provide them benefits in exchange for their support.
2. You offer useful content.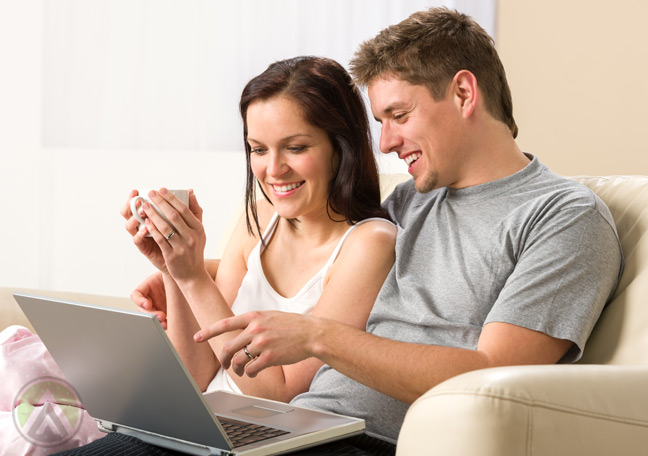 Similar to the essence of content marketing, your email newsletter should have something that could solve your target's woes. If they re small business owners looking for ways to streamline processes, send infographics, articles, or studies about automation. Calls-to-action and links are essential, but the sales vibe should not overpower the content. Here, balance and effective blending are key.
3. Your message is personalized.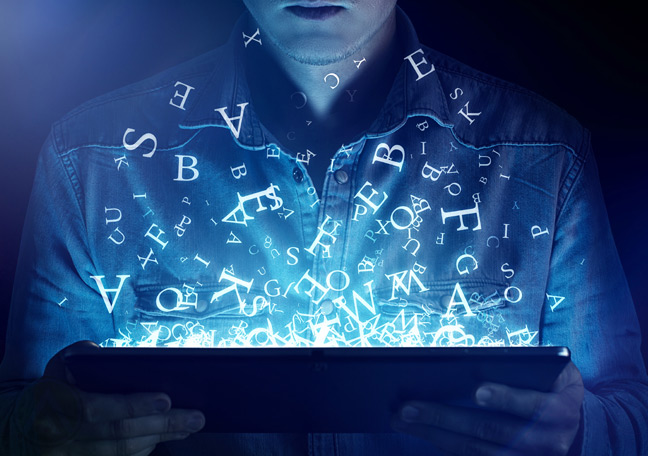 People are enticed to open a message if they believe that it s especially composed for them. But just because an email is directed solely to an address doesn t automatically mean that it s personal. Always have a specific person or client persona in mind when writing your messages and subject lines to make your voice coincide with your audience's tone.
4. You keep in touch.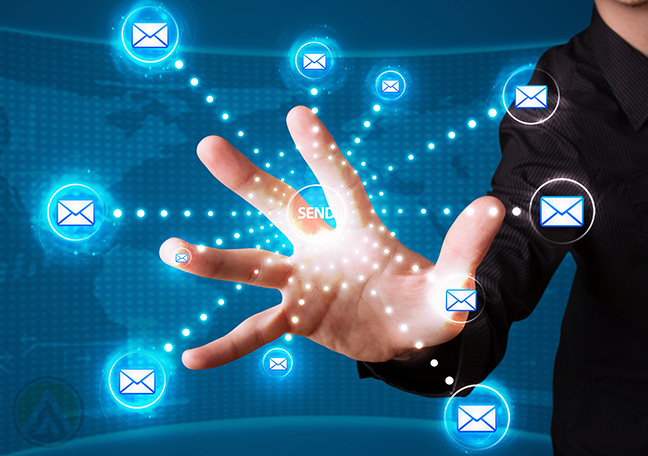 Clients subscribed to your email newsletter to stay in touch, so getting zero interactions from you would be a disappointment. Aside from regularly delivering the content they expect to receive right in their inbox, initiate engagement by asking how you have helped them so far or what kinds of content they want to see in the future. You build relationships and history this way, as people will anticipate emails about topics they've previously discussed with you.