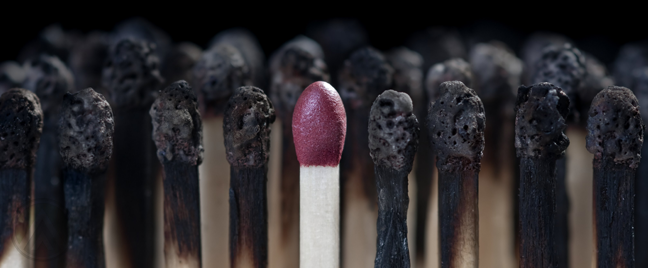 Do you know exactly how many brands are struggling their way into the complex world of advertising? If you find out the exact number, you'll undoubtedly be surprised. There are probably hundreds of thousands of brands bombarding the advertising industry, giving birth to millions of marketing visuals. It's practically impossible to go through one day in our lives without encountering even one ad.
This makes advertising a frightening challenge in today's commerce sphere. But big brands such as Apple, Samsung, Google, Nike, and a lot more have thrived—and succeeded—by figuring out the most effective ways to get their message across. What's more, we learn from these big brands that marketing strategies don't have to be impossibly grand. On the contrary, their strategies are simple and doable enough.
If you want to adopt the same techniques for your business, here are four subtle but powerful marketing tips that boost sales, as proven by the industry's biggest names.
Our advertisement-filled world has made it almost impossible for many businesses to make a breakthrough. As you approach your target market to promote your own innovative ideas, the marketing strategies given above will surely help you make connections and boost sales.