With artificial intelligence (AI) tech in development, Google is aiming to streamline the call center productivity. But before you start creating your call center's plans around its integration, here are some things you need to know.
During last week's Cloud Next conference in San Francisco, Google announced that they're developing an artificial intelligence (AI) solution for call centers called Contact Center AI. While it does sound oh so futuristic, we've all known about how AI's been slowly gaining traction in the customer support sector. In fact, we're seeing more and more popular brands getting aboard the AI train. These businesses have included chatbots on their websites and are now mulling over incorporating Contact Center AI in their tech expansion adoption roadmap.
Contact Center AI represents a significant forward march in technology, raising the bar in terms of what we can do to elevate customer experience as it streamlines the call center. It's making the crucial move, from being a platform that dishes out canned text-based information to a sophisticated voice service that uses machine learning to interact and solve problems.
Here's what call centers need to know about Google's Contact Center AI.
It's on its way, but we'll have to wait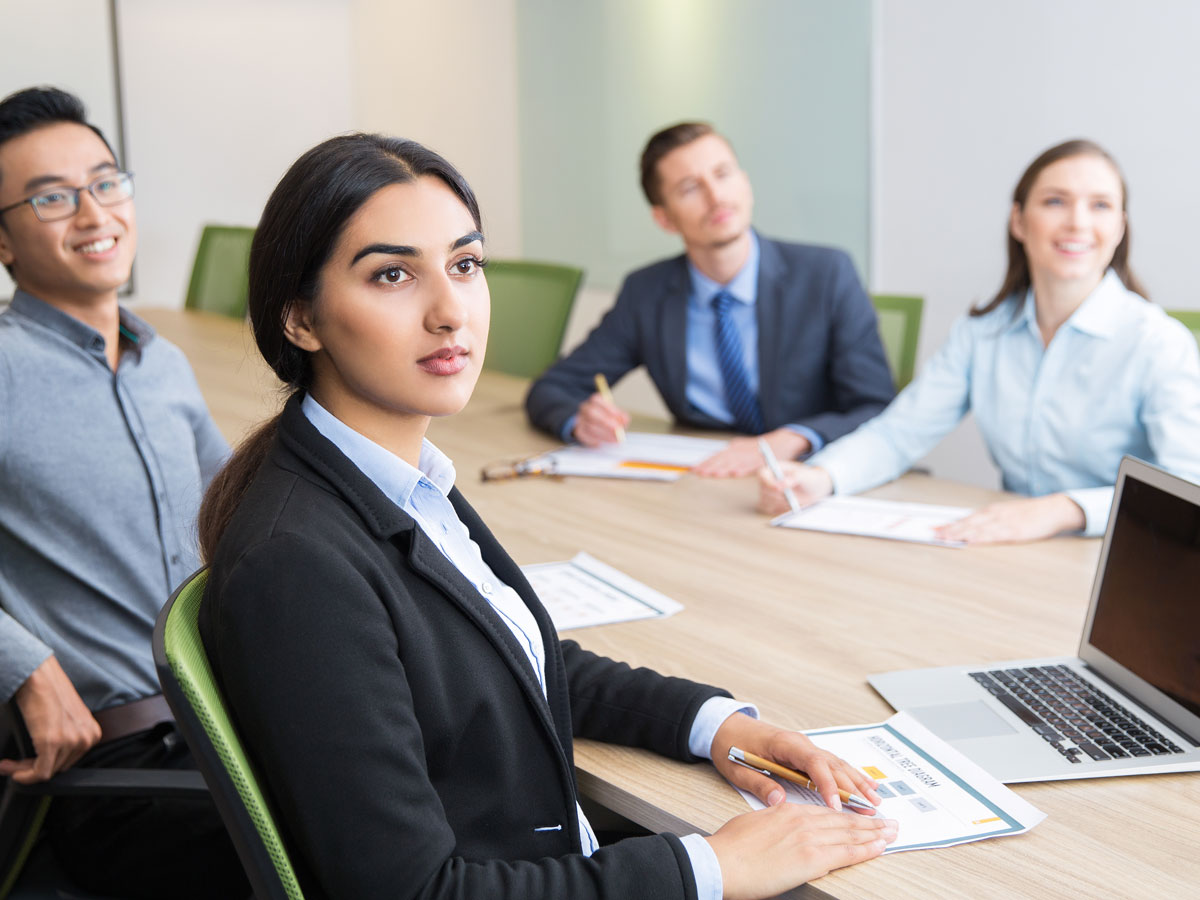 It's been predicted that by 2020, over 85% of customer interactions will be handled by AI systems. Consider its integration with the impressive Google Duplex (another AI system announced earlier this year) and it would seem we're seeing that forecast realized even sooner.Including AI in your plans will indeed future-proof your call center support services, but right now, the technology as sophisticated as Contact Center AI is not yet polished enough for release. It's merely in its early stages of development and it'll have to go through tests and revisions. Features may be added or dropped, and its very core may even change as both relevant and adjacent technologies evolve. Even AI as a technology has a long journey to complete before it's ready for primetime.
It may not be for your company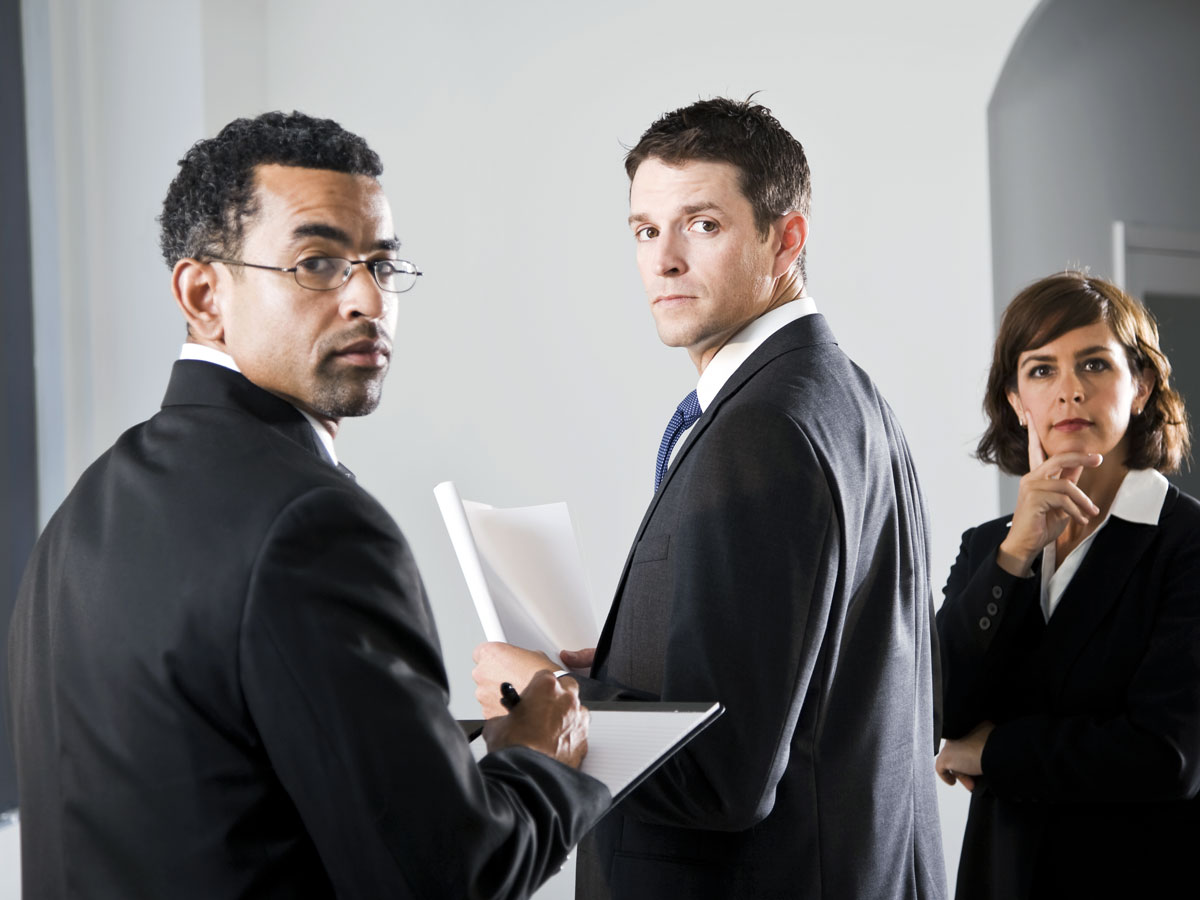 Sure, having Contact Center AI at the forefront of your customer support strategies will benefit your business, but it may not be for everyone. Companies come from different industries and backgrounds, and they may approach Google's AI solution with different plans and goals.
So, review your business needs and customer demands to understand if your company will truly benefit from it. Here are some of the things you should consider:
Business and demographic size. Contact Center AI won't be much of a solution for small enterprises and startups, considering their still-developing customer base and still-growing revenues. Partnering with a business process outsourcing company for their outsourced call center solutions may offer a better option if building an in-house customer care team is unlikely.
Line of business. Google's AI tech may not be for all lines of business. Sales, for instance, require genuine personalization and direct conversations between the customer and the client from the get-go. In cases like this, a chatbot + smart interactive voice response (IVR) combo would do the trick. Otherwise, Contact Center AI's features may end up being wasted and it'll just end up being used as an IVR system and onscreen support tool.
Cost. Aside from the price the full/enterprise version of Contact Center AI, your business will also shoulder the costs of the implementation. This involves tech integrations and multiple tests and evaluations, among others. You may or may not need to hire a third-party company to handle the entire project and to make sure it won't affect your current productivity. You may also have to purchase new equipment and upgrade existing ones to comply with the AI tool's system requirements.
It will complement call center agents, not replace them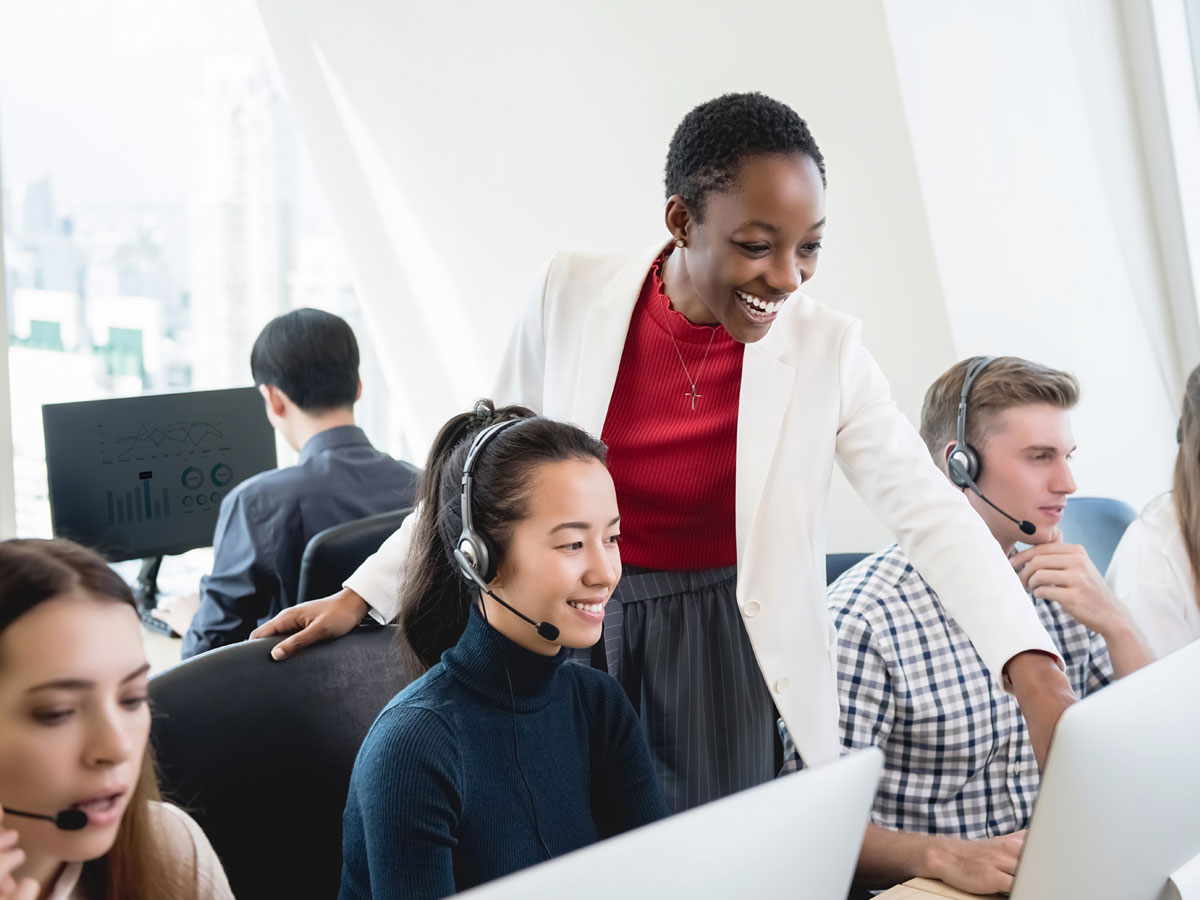 Once a call is placed, Contact Center AI will interact with the customer and answer as many questions as the company knowledge base and customer records allow it to. It simultaneously gathers information about the customer and understands important details about the problem. That way, it knows what department it should transfer the call to if the problem remains unresolved despite exhausting all possible answers and instructions.
So, unlike what many have been quick to point out, Google isn't plotting to crush the call center industry with Contact Center AI. At its core, the software is being developed to supplement call centers, not replace them. On the other hand, it will affect the size of the call center operation.
Since many of the calls could be resolved without having to reach a human representative, large companies may mull over downsizing their customer care departments. They may consider letting go of representatives or reassigning them to other departments. Similarly, this could affect the business process outsourcing (BPO) industry, especially when AI implementations have become robust and if Contact Center AI successfully becomes a major player in customer support.
It will impactthe customer experience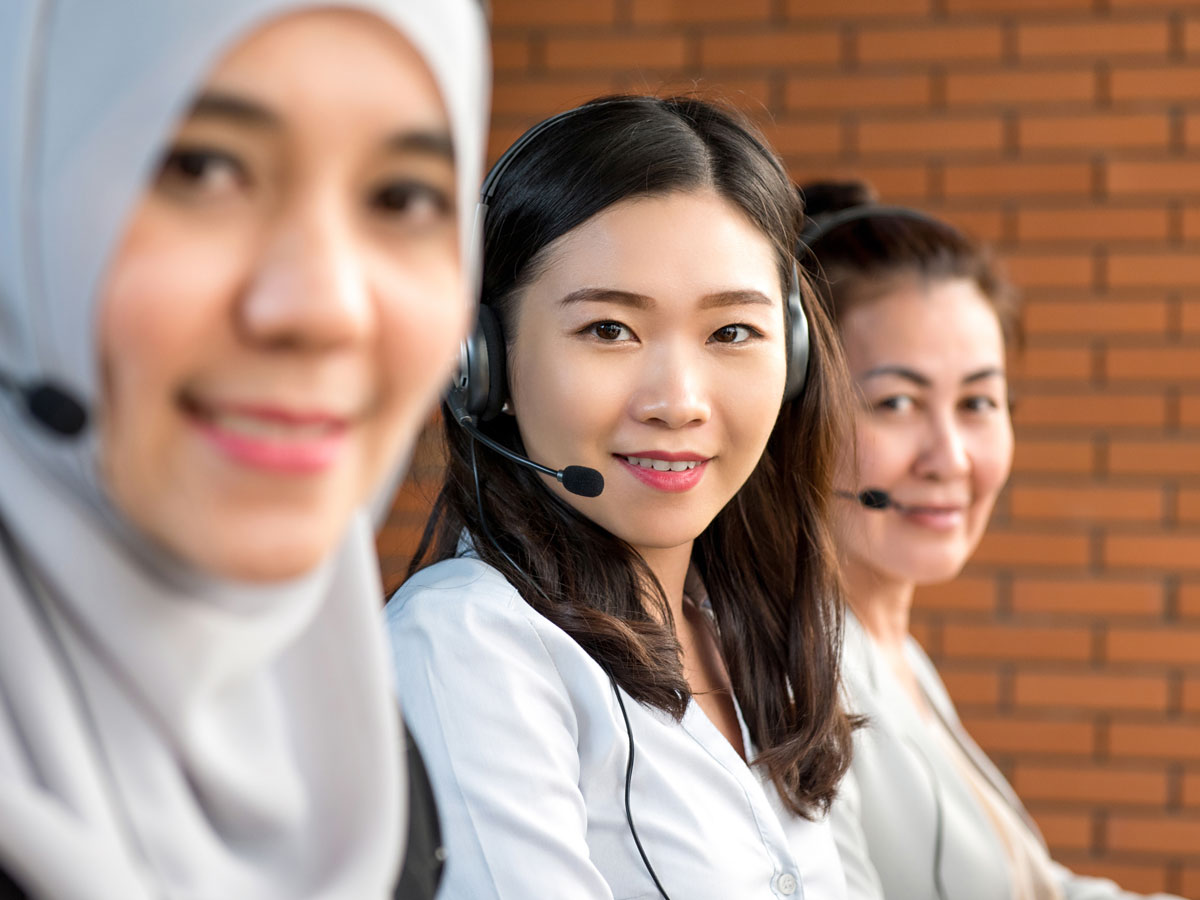 If your business makes carving memorable, personalized customer experiences its business, then you have one potent competitive edge that will help take you far. AI tools will take a significant role in ensuring this in the age of automated business processes and machine learning. Contact Center AI will shape customer experience in different ways, including the following:
First contact resolution. With Contact Center AI, many customer issues can be resolved within the first few minutes of the call, without the need to transfer to a human agent. The customer only gets transferred for complex concerns and even then, the prior interaction with the AI has helped simplify the rest of the call. This means consistent first contact resolution.
The human touch. The human touch will remain a significant metric that'll define customer experience quality. The human abilities to genuinely empathize and sympathize make us engaging communicators. A Google Duplex integration sure could dupe customers' ears and make the Contact Center AI's virtual assistant sound sincere, but only a human can support it with activities way beyond an AI program's if/then sequences. Things like sharing a relatable personal anecdote, or a reassuring joke, and then making immediate customer care decisions just based on what feels right to cap off a customer interaction.
Personalization. Another factor that shapes today's customer support landscape is personalization and Contact Center AI rolls nicely into it. With the AI tool directly hooked up to a company's knowledge base and customer database, companies can create personalized experiences based on different bits of customer information. Businesses can set up a greeting or declare special discounts for those celebrating their birthdays. And with the AI system on onscreen support mode, human agents can easily make recommendations based on previous transactions.