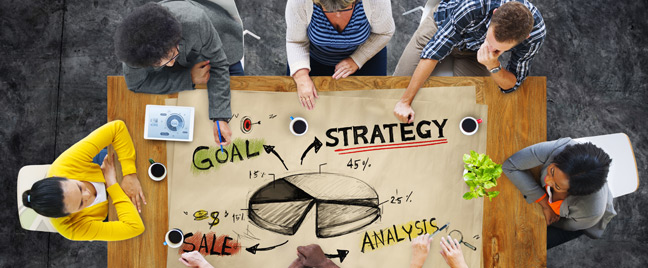 If you run a business, you're probably aware that the holidays start early in the trade, especially for people under customer service outsourcing. It's only halfway through August, but it's already high time for retailers and service providers to amp up their strategies, facilities, and workforce for the coming Halloween, Thanksgiving, Christmas, New Year, and the sales events that come with them.

Although August seems too early, preparing for the holidays (which start on October and end on January the following year) should actually begin the moment you enter this year's third quarter. By the time the sale and vacation season sets in, buying activities start to double, and along with them are the ballooning call volumes requesting assistance and deliverables from consumers. The good news is that all the fuss will eventually reflect as skyrocketing sales. In fact, your holiday profits could even make up 20% to 40% of your overall annual revenues.
However, you can only achieve this if you're fully capable of accommodating the sudden customer swarm, so see if you already have the following in check for the coming holidays.
1. Functional and up-to-date technologies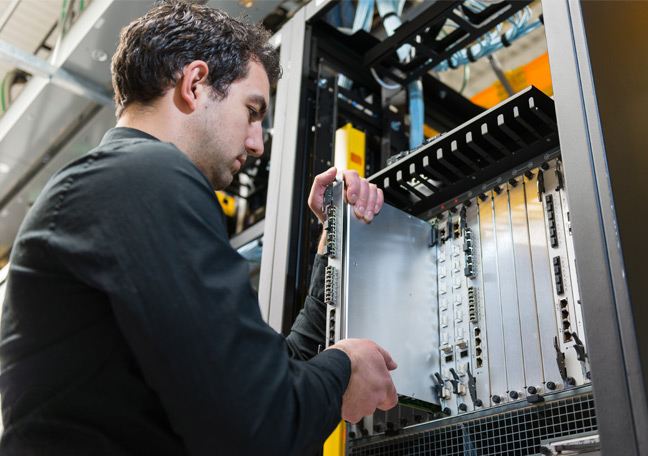 Now is the time to inspect your existing systems, tools, and equipment to see if they need upgrading, replacement, or additional technologies to assure that they will be able to carry the extra workload they will be processing. See if you have enough phones to answer incoming calls or if your Internet speed is enough to accommodate the sudden order spike. And remember, it's not just your physical infrastructures that need checking- oversee if your websites, databases, backups, and customer management applications are all operational.
2. Convenient points of contact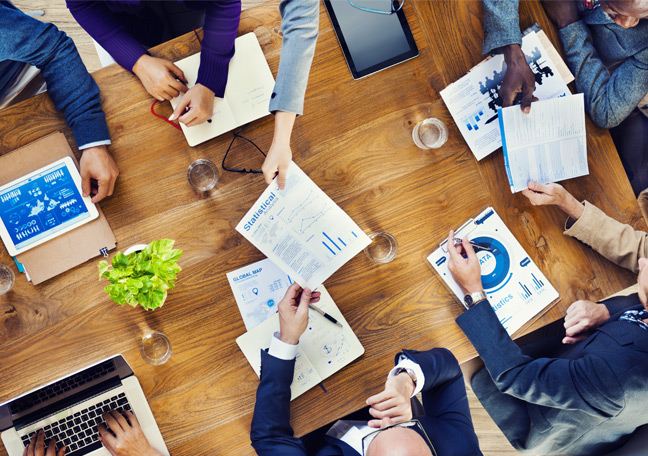 In relation to the first point, you should identify emerging communication channels that are gaining popularity among your market. For instance, if your demographic is are largely made up of smartphone-toting consumers, then you should consider adding SMS as your customer service and digital marketing platform aside from phone, live chat, and social media.
3. Ready staff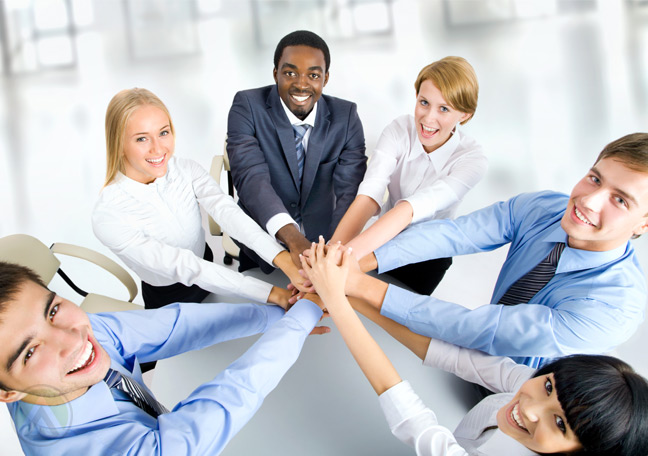 In line with the infrastructure changes and additions, your staff should be equipped with the necessary knowledge and skills to use your new and updated tools, as well as the right attitude to face the customer spur. Your customer service team still has months to undergo refresher courses, so you should be conducting them now. Also, if you feel that you will need additional manpower for the holiday upturn, hire seasonal employees or interns to aid your operations.
4. Proactive customer service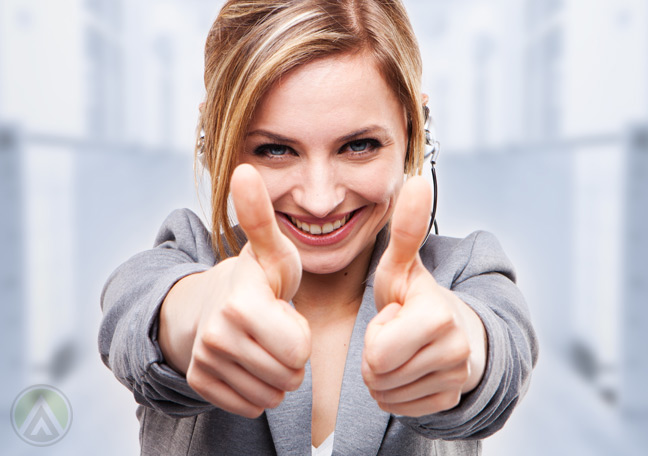 Surely, there will be problems coming your way—customer issues that have become synonymous with the holiday rush. More than preparing yourself to face them again, what you should do is prevent those problems from recurring. What were the biggest issues that you encountered in last year's holiday sale? Evaluate them so that you could act on possible concerns before they develop or reach your customers.
Never be caught off-guard during the holiday season by preparing for the rush as early as now. Actually, if you really aim to please then you should have these holiday essentials ready all year round.