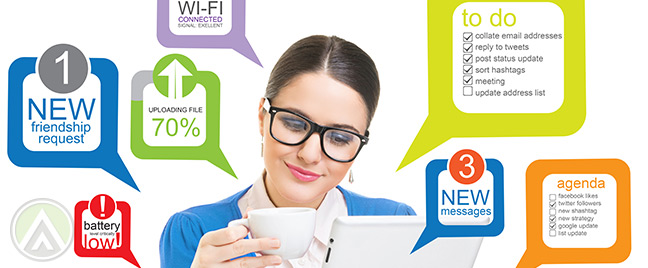 For most people, social media is one of today s most popular and easily accessible sources of entertainment and information about people and matters they care about. For businesses, however, social media makes a powerful avenue for executing their digital marketing strategy.

Not only can you promote your brand and assist customers on top social networks and community apps, you can also generate leads from them. And we re not simply talking about creating shareable and viral content here. There are other surefire ways of getting your brand name and message out there to get potential customers talking about you and possibly contacting your business.
If you haven t adapted these strategies yet, it s time to use them in catapulting your own lead generation initiatives online.
1. Take advantage of hashtags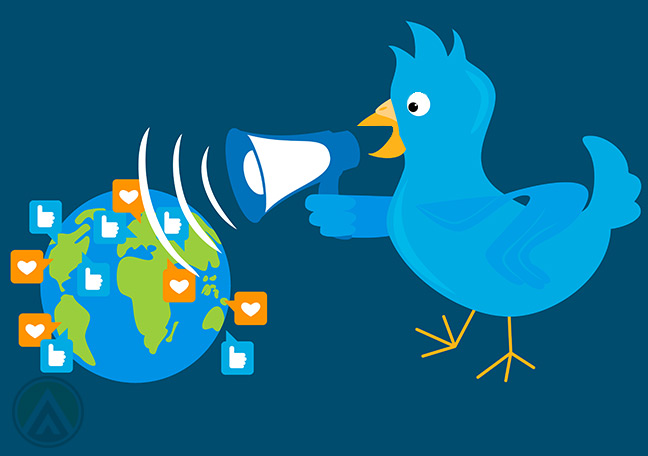 Hashtags are created to offer users an easy way to label posts and search for topics. By taking advantage of hashtags on platforms that have this feature, people can easily find you and vice versa. This is why many brands have been creating personalized hashtags not just to promote their campaigns but also to find and sort out posts asking for assistance.
What s more is that you can bask in the popularity of widely used hashtags to get your own share of exposure. Just think of how Arby s hitched on the Grammys conversation by tweeting about the hat worn by music artist Pharrell, which resembled the sandwich chain s logo. The tweet has garnered more than 75,000 retweets and 40,000 favorites since then. Whether it s an official hashtag for a massive event or a tailored one for a campaign that targets a specific audience, the key is to share relevant perspectives and join conversations real time.
2. Hold contests and make special offers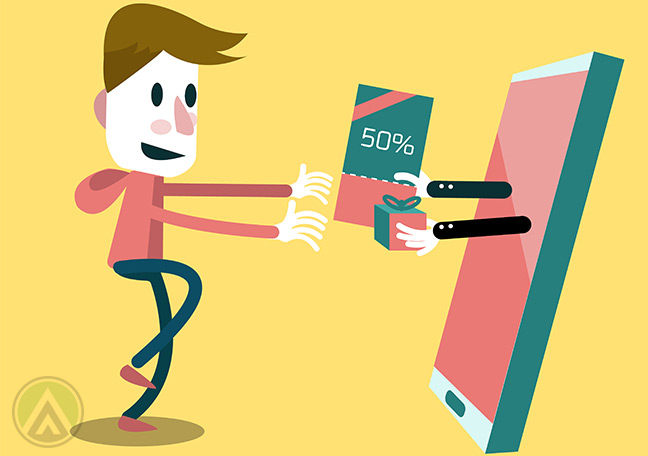 Online competitions increase Page likes and followers if conducted well. The people who like your Facebook Page or follow you on Twitter are most likely qualified leads, so make sure that your contest prize would be of value to them. It s best to stick with simple mechanics instead of complicated multi-question quizzes to avoid putting off contestants.
The information you collect from people who wish to join your contests should also be kept at a minimum−just ask for important bits like email addresses, location, age, or gender. Giving away prizes or discount codes in exchange of customer endorsements is also a good way of spreading word about your campaign to audiences with similar interests as your current customers.
3. Make use of on-site lead generation tools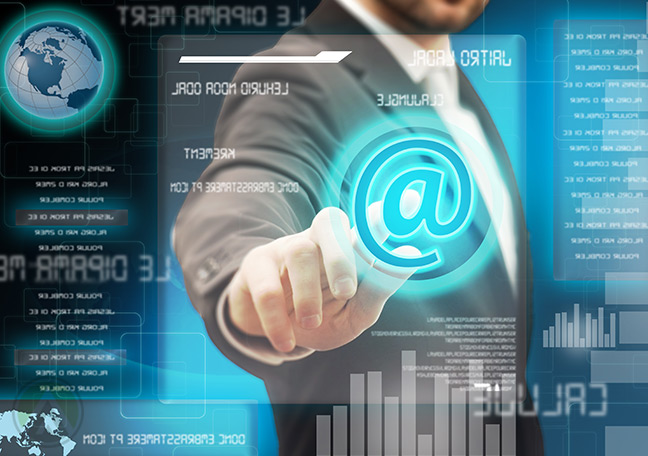 Social networks are turning more marketer-friendly by developing on-site tools for increasing sales and generating leads.
On Facebook, you can use a business tool called Offers to create deals on your Page. Once a customer purchases any of your deals, the activity can be published on their Timeline, making it visible to their network of other potential buyers. Twitter, on the other hand, has Cards, which you can use to show a summarized view of your product or service, including its price and store location. You can also use a straightforward lead generation Card where customers can enter their contact details if they find your offer interesting.
4. Initiate engagement with other brands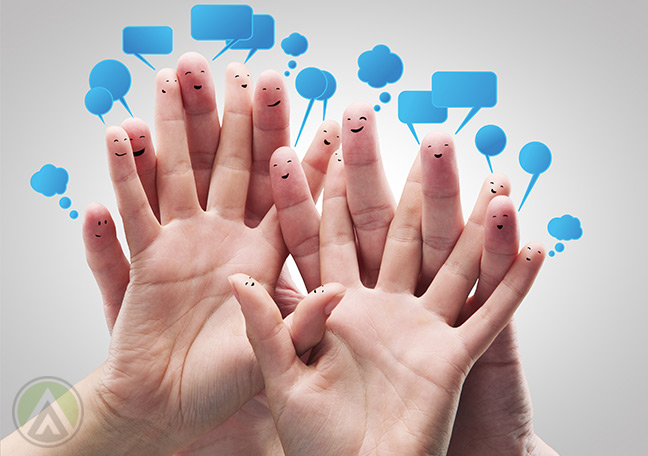 It s one thing to engage with customers by replying to their posts or proactively commenting, liking, sharing, or favoriting their activities, but it s another to initiate conversations with fellow brands and companies. Engaging with other brands may feel unnatural, but doing so shows your interest in creating a community of interested followers.
Interacting with another brand account also expands the scope of your influence, thus boosting your exposure to new potential leads. In fact, many Facebook Pages have been doing a successful job of introducing themselves to a bigger community by tagging a largely popular brand in stories where the latter is involved.