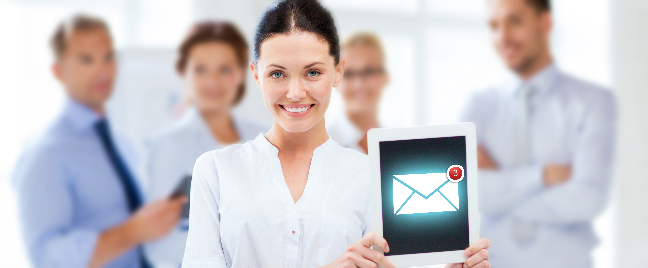 Email newsletter is a time-tested and reliable communication tool that has a special place in most businesses' digital marketing strategy. This is because there is still a good number of consumers out there who spend quality time checking their email inboxes regularly. In fact, business-to-business (B2B) marketers use email as a primary channel of communication with their corporate clients because their target clients spend more time and attention with emails than any single website.

Just like any marketing initiative, however, email marketing campaigns can never lead you to success if they are not done right. Email newsletters can indeed generate a lot of lead conversions. But they can also be quickly sent to the trash folder upon receipt. Keep this possibility from happening by putting these factors in mind when designing your newsletter marketing campaign:
1. Content quality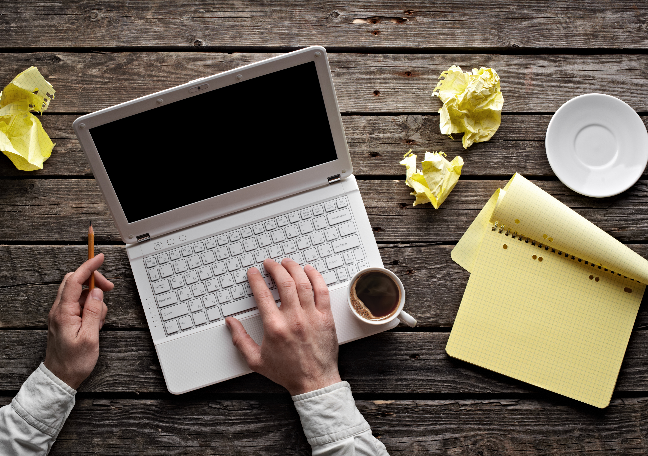 In order to build a solid list of email subscribers, your newsletter must be valuable and captivating to your readers. Your email content must be pleasing to the eyes and easy to be processed by a busy person's brain. Since your goal is to make your readers want to continue hearing from you, your newsletter content should have the same amount of attention and effort you devote to creating quality content for your blogs and social media posts.
2. Incentive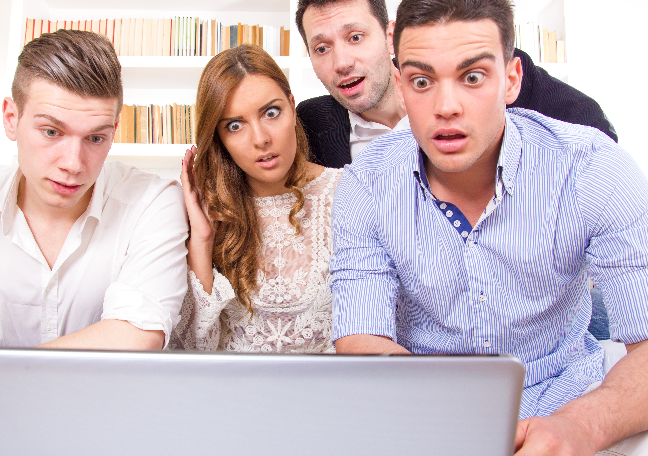 You can't expect people to sign up to your email list if they are not convinced with how it will benefit them. List down the perks of subscribing to your email services on the sign-up page. Make it engaging and specific. Or better yet, offer incentives in exchange for subscription. Free giveaways or offers can encourage your audience to do business with you. You can also give newsletter subscribers free samples of your product line or trial versions of your services.
3. Promotion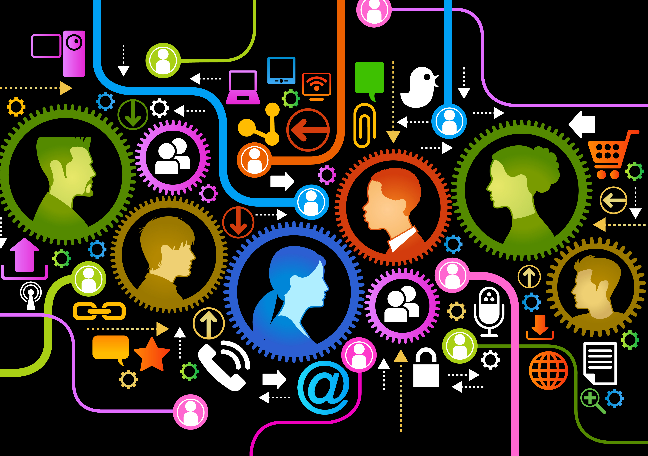 The sign-up form of your newsletter campaign must be prominently positioned on your website and strategically promoted in social media. Place a link that leads to its landing page right after your blog or social media posts. Add it to your email signatures or mention it when leaving comments or guest posts. Your newsletter landing page, on the other hand, must be comprehensive and convincing. It must explain what the newsletter is all about and why your audience should subscribe to it.
4. Personalization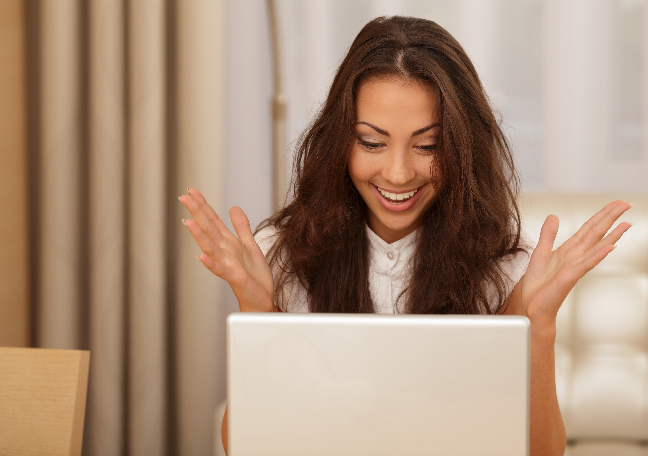 Customize the content of your newsletters to make it sound as if you're talking directly to your prospective customers. From the confirmation email and welcome note down to the subscription cancellation message, you must choose your words wisely in order to make your readers appreciate your emails more. Make them feel special by addressing them with their names and adopting a casual tone when composing responses.
5. Evaluation
Assessing the progress of your newsletter campaign will let you know what areas should be improved. By knowing which types of messages are working, you can redesign your next newsletters and implement the insights you gained from recent outcomes. You must pay close attention to the formatting of your call-to-action and the actual body of your email.
When launching a newsletter marketing campaign, you need to remember that it's not about the size of your subscription list. It's still the quality of that list that matters. Subscribers who enjoy receiving updates from you are more likely to do conduct repeat business with you in the future. It is therefore important for you to check these areas before you start sending newsletters to your prospects.