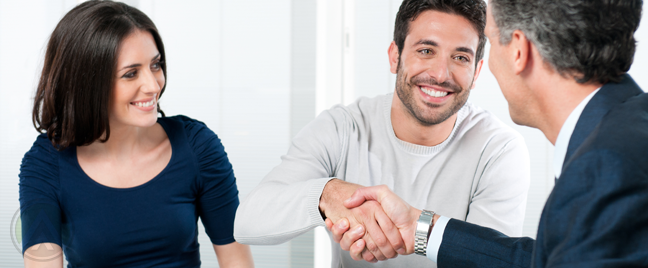 There can be many reasons why customers lose their trust in a brand. Poor service, not being able to deliver on the initial promise, and failing to listen to customers are just some of the many factors that can lead to a crisis. Gaining customers trust is challenging, but winning back their favor after a disappointing experience is almost impossible.
Addressing an existing customer issue requires honesty and humility on your part. You need to utilize all available resources to be able to re-establish ties and get your customers to give you another chance. This is where outsourcing companies can help you.
Business process outsourcing (BPO) companies can play a big role in heightening customer engagement and re-building customer trust. Here are some tips you should incorporate in your customer service strategy to build brand loyalty.
1. Admit your mistakes.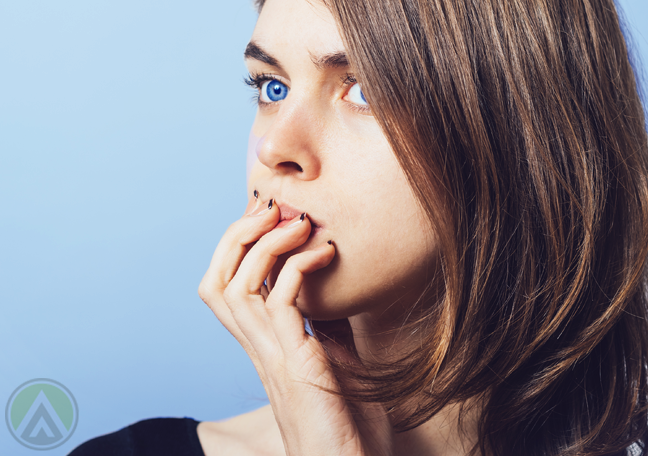 When dealing with a dissatisfied customer, the first crucial step is to admit your shortcomings. Blaming the situation on all other factors except your company can make your customers even more frustrated. Owning the mistake will show customers that you can take responsibility and that you re willing to make it up to them.
2. Listen to your customers' suggestions.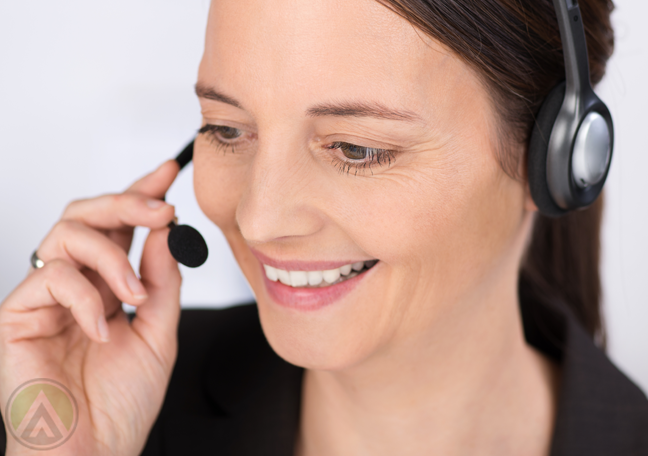 This advice is often taken for granted perhaps because it's incredibly simple. But once you ask customers how you can remedy the situation, they'll begin to trust you again. Taking action on the customer's cue will give them a feeling of empowerment and belongingness. This way, they become part of your team rather than an adversary, which can translate to increased customer engagement.
3. Offer an incentive.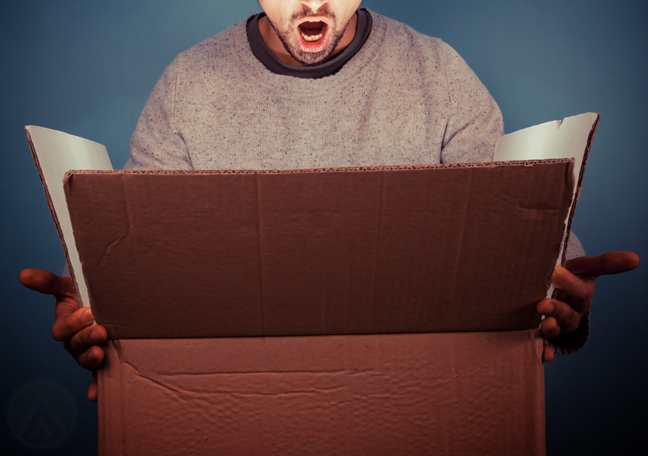 Offering a greater incentive than the one your customers originally intended to purchase is a great way to appease them. Imagine this as a form of compensation for the trouble experienced by the client. Although it may not work all the time, it s still a great way to placate disappointed customers.
4. Handle customers frustrations well.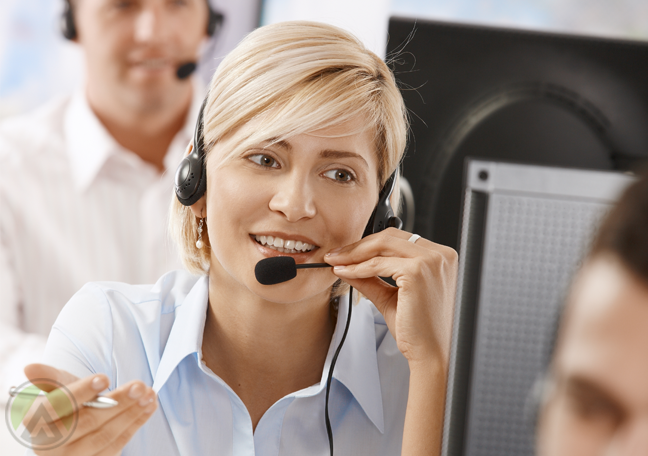 When talking to an angry customer, try your best to stay calm and deal with the issue in a logical manner. Be empathetic, listen to the customer, and try to get to the bottom of the problem as quickly as possible. Don't match the customer's frustration with your own temper. Remember that working in the service sector means you have to look after people s needs first before your own.
5. Have a concrete plan of action.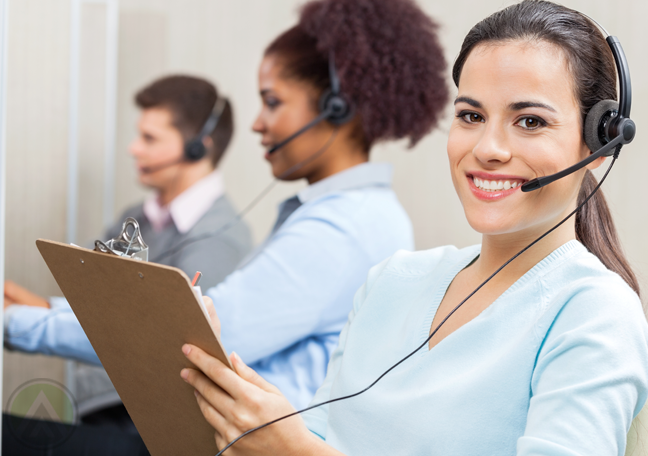 Show customers that you intend to see the problem through using a detailed plan of action. Otherwise, your words will remain mere words. A concrete plan shows customers that you're working on something to resolve the situation and hopefully turn their negative experience into a positive one.
It may seem like these tips are too complicated to conduct on your own. That's why outsourcing companies can be of assistance to your brand especially in such critical times. Having a team dedicated to increasing customer engagement and regaining customer loyalty can benefit your business in many ways.