In every company, there are people you meet who stand out for job excellence and for being strong influences to their colleagues. In a Philippine call center, they are usually the ones who land managerial roles and mainly drive the business to success.
The decision maker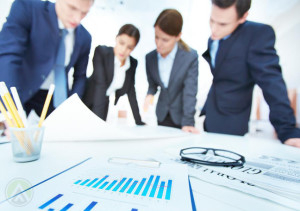 This person is the Center Manager who is responsible for the overall operational budget and performance of everyone in the floor. He is also the one who links the departments together. In a bigger call center firm, Team Leaders and Assistant Managers report to the Center Manager who are responsible for these people's recruitment, coaching, and development. As the decisions he is tasked to make largely affect the workers, he should be a critical thinker.
The record keeper
This person usually takes the role of the Operational Manager who looks after the resource estimating and planning. He sees to it that management practices are carried out by Team Leaders to their subordinates. He is the record keeper because his role entails keeping track of the technical aspects of the operations and recording performance statistics.
The motivator
Team Leaders manage a team of call center representative. Being the direct superiors who meet the agents on a regular basis, they are responsible for ensuring that each individual meets targets and passes reviews. They should be able to motivate their teams to do their best and excel against other teams. The Team Leaders not only provide feedback to higher-ups, they also receive orders. They serve as the link that bridges the gap between agents and the higher management.
The teacher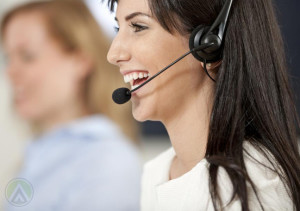 The teachers in a Philippine call center are the Coaches or Trainers who are tasked to orient new hires about the ins and outs of the trade—from the grammar and accent lectures to client specific trainings. But aside from teaching best practices to new agents, they also conduct ongoing trainings to seasoned staff so that no one is performing behind and that the methods match current trends and meet changing customer demands.
The force
The Call Center Agents are the force that keeps the business running. Without them, the leaders and teachers would have no one to guide and decide for. Since they are the ones who represent the organization in every transaction they make with a customer, they should be attentive and patient conversationalists, salespeople, and problem solvers.
Have you met any of these five people in the call center you work in? How was it working with them? You're lucky if your call center is composed of outstanding decision makers, record keepers, motivators, teachers, and forces. Make the best out of every moment you work with them.
Open Access BPO provides voice solutions to local and international businesses through the outsourcing firm's Makati call center. Join Open Access BPO on Google+ to learn about the other services they offer.