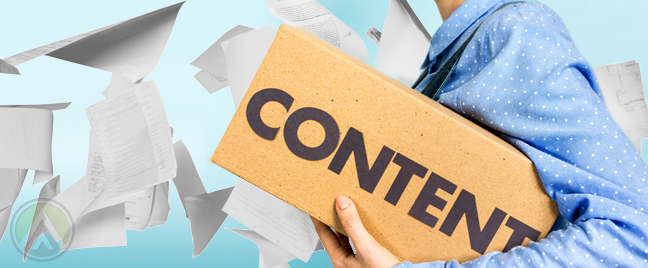 Effective content marketing strategies require more than just creative and reliable content creation practices. Distribution should always be an important consideration, since the impact of each piece you produce depends on how many people will see it and be influenced by it. In other words, the more strategic you are in disseminating content, the greater profitability you will achieve.

Your content needs to be seen, clicked, and used as a bridge to your website. You can t just magically drive huge traffic to your blog without spreading your amazing content to promising marketing platforms. Here are some ways to expand the reach of your blog posts and create greater impact through your content:
1. Optimize your articles for online search.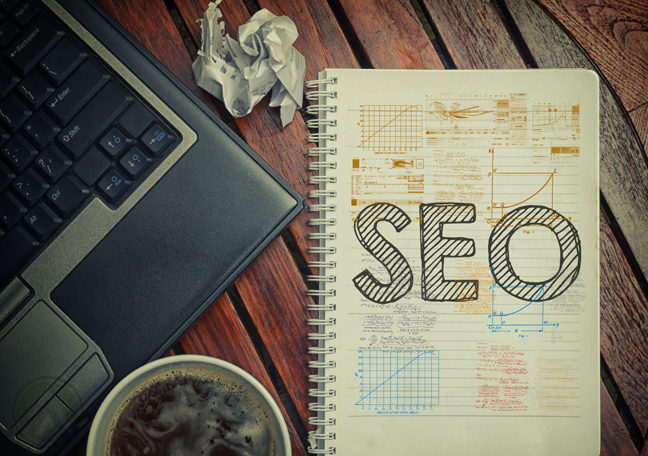 Consider implementing search engine optimization (SEO) tactics whenever writing blog posts.
For starters, decide on a blog post topic that has the potential to drive traffic to your website. This means topics that are relevant to your business and are genuinely interesting for your target readers. Then conduct keyword research to know what relevant keywords you can use in your blog post and its title tags, subheadings, meta description, and even image tags for better search performance.
2. Repurpose your content.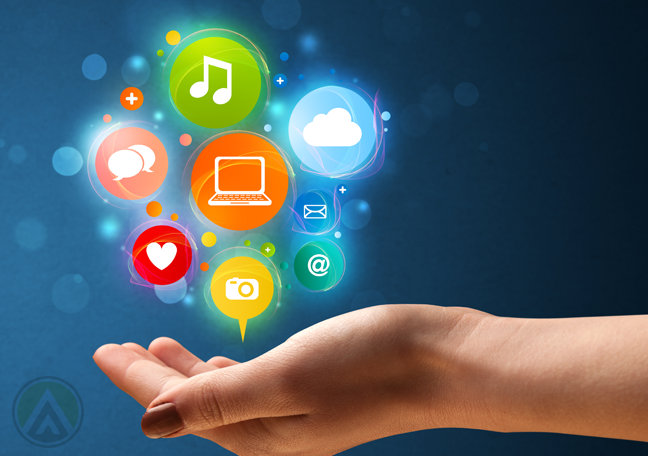 The more variations of content formats you have, the more opportunities for you to attract different types of audience. For instance, excerpts of your articles can be used as status updates on Twitter or Facebook. A blog post can have a podcast version, which can be interesting to auditory learners. Written content turned into visual content, such as infographics and quotes embedded in striking images can be attractive to visual readers. Videos and infographics can be created after publishing a series of how-to articles. The point is, each piece of content you create can be utilized and shared in more than just one channel and format, so you can have a wider audience.
3. Reference existing content.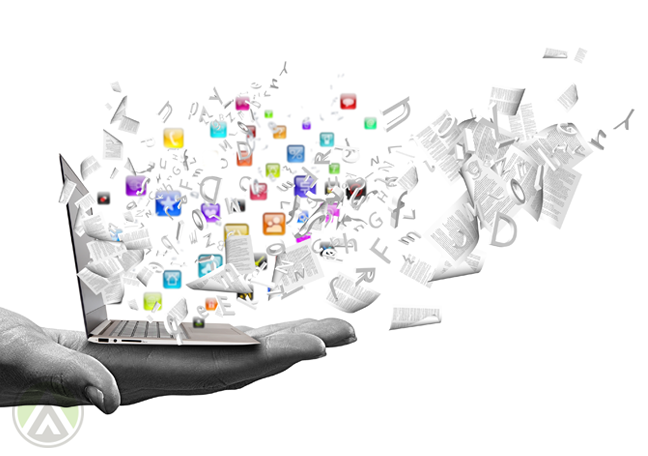 Most pieces of content are created with the creator having a single marketing goal in mind. For example, a case study is usually published to highlight a particular event or development that your audience might be interested in. However, your content should be maximized in terms of usability. If there are other contexts where a previous content can be cited or included, then reuse your materials. Previous research findings can be used when discussing new relevant data. A white paper can be mentioned and linked to in relevant articles.
>4. Interact with other content creators.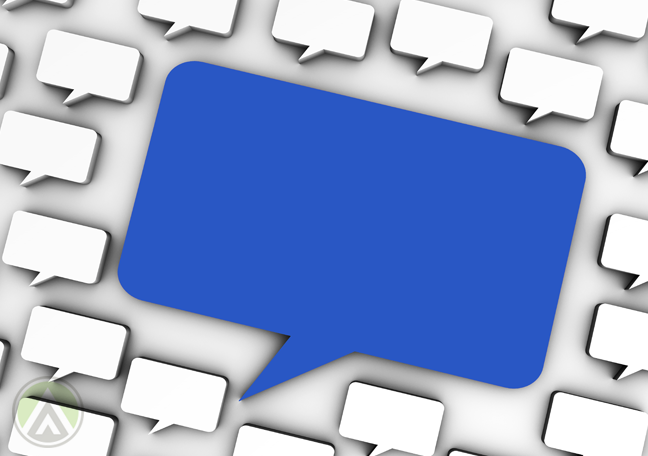 Backlinks that are gained the organic way will always be your weapon in the SEO game. Start engaging with other blogs and create a network with them. Link other people s articles if you think they're relevant to what you are about to publish. Visit their social media pages or comment sections and introduce your own content whenever applicable. The bloggers you engage with could either invite you to guest post or mention your site on their blogs. Either way, you can boost your exposure through this form of partnership.
5. Don't settle with social media.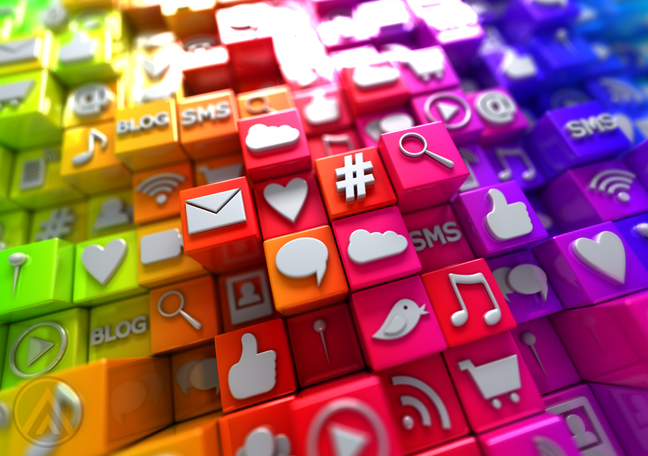 Almost all content marketers are sharing their blog posts on the social web. After all, billions of people from around the world spend hours of social networking sites every day, making it a powerful platform where companies can reach their target markets. So if you haven t established your brand's presence on Facebook, Twitter, LinkedIn, or Google+, now's the time to set up one and study the content sharing features of these websites.
On the other hand, you shouldn't limit your efforts on disseminating your content to these popular networks alone. Other platforms, such as forums, microblogging sites, article directories, and bookmarking sites are also proven to be promising content distribution platforms.
If you aim to drive greater traffic to your website, you must know where to promote your content. It s not always about sharing your posts to as many platforms as possible. You just need to know the most ideal distribution sites where your brand can get noticed by your target audience. When looking for places to disseminate your content to, always ask yourself if the people who will be reading your posts are your target readers.