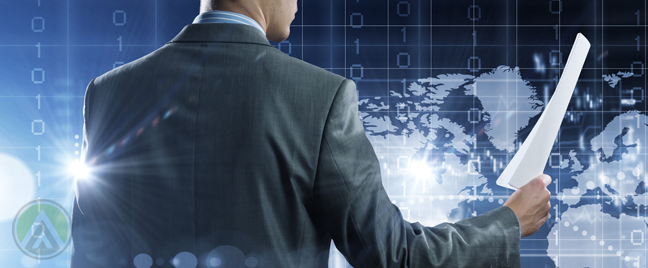 Danish company Novo Nordisk can be considered a key mover in the field of diabetes care. Nine decades after its foundation in 1923, the pharmaceutical firm now has production facilities in seven countries and affiliate offices in 75 countries.
The multinational company is best known not just for its 90-year success but more importantly for starting the production of insulin, a drug that changed millions of lives all over the world. It s no wonder many budding entrepreneurs want to discover their secret in building a successful business.
But in a series of conversations with Harvard Business Review, Novo Nordisk CEO Lars Sørensen pointed out that their success doesn t fully depend on robust business strategies. The high-performing businessman, who was also named world s top CEO of 2015, cites the following principles that drove him and Novo Nordisk to the legacy it has become today.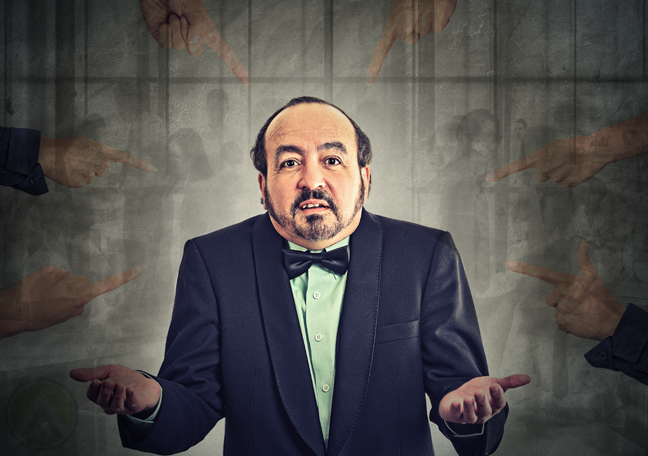 1. Diversification isn t always the answer.
In an industry that teaches us to not put all our money and resources in one basket, we ve become fanatics of diversification. But Sørensen stresses that the main ingredient of success is doing something you re good at. According to him, he and his team have attempted to explore other business areas including those very closely related to what they re currently doing. However, after they ve constructed the business plan for those ventures, it appeared they wouldn t be successful. Thus, they chose to narrow down their focus to what they do best.
2. Cater to all types of customers.
Novo Nordisk sells both generic and differentiated products. Sørensen says that developing a range of generic products allows them to reach out to market sectors who can t afford the advanced products that their other customers prefer. This way, they re keeping their reputation intact while reaching out to more consumers—a strategy that helped them build a successful business.
3. Think long-term.
Sørensen emphasizes that no legacy can be built without a solid business plan for sustainability. According to the pharmaceutical firm s CEO, developing new products and conducting research can take more than 20 years, so it s important for them to strengthen sustainability and invest in their future. If you re feeling pressured by shareholders to launch products with short-term value, focus instead on how your present actions can impact the longevity of your company.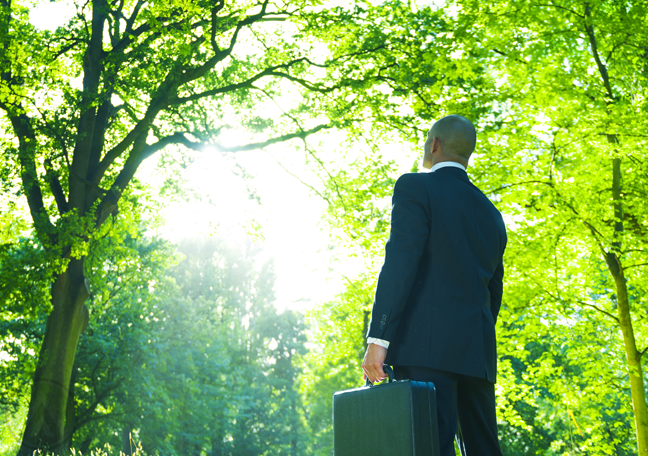 4. Each company has a social responsibility.
For Sørensen, corporate social responsibility "is nothing but maximizing the value of your company over a long period of time." It s closely tied to sustainability. Every business must maximize the capacity of the company without creating social and environmental damage. Over time, these kinds of issues can translate into financial burdens and cause your entire firm to fail.
5. Love your employees.
Sørensen doesn t see himself as the "best-performing CEO in the world." Using his own words, what he s doing is "leading a team that is collectively creating one of the world s best-performing companies." This perspective allows him to focus more on building consensus and great relationships with the people he works with. For him, being a true leader isn t about taking all the credit, but recognizing everyone who worked hard toward success.