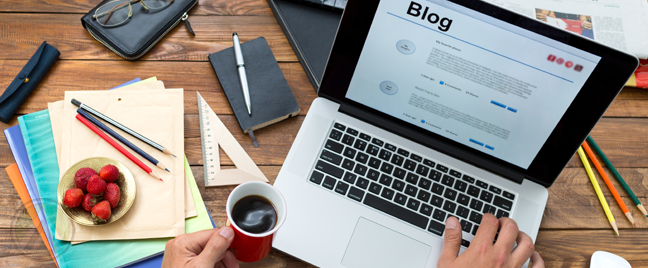 It's always exciting for content marketers and bloggers to wait and see how much engagement every blog post they create could attract. Writing amazing content, after all, only fulfills the first critical part of content marketing. If all that you do is just hit the "Publish" button on your blogging platform after writing a new article, then your blog won t attract as many prospects as it should.

Everything you do with your blog after publishing an article is critical to the impact of your overall content strategy. These post-publication steps can help make your posts either go viral or end up being largely unread. Here are some steps that you can do to maximize the marketing impact of each material you produce:
1. Create variations for social media sharing.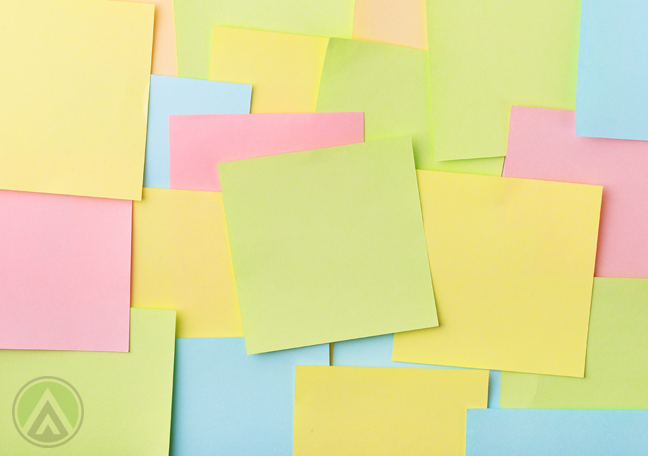 Considering the number of users on them, the best place to spread the word about your newly published article is social media. It's best to create different snippets, teasers, or brief description of your article that you can use to update your social media followers. Each social media post must be optimized for its corresponding platform. This involves studying the factors that drive engagement in every social networking site, such as using the most appropriate hashtags and the ideal image sizes.
2. Inform your subscribers about your post.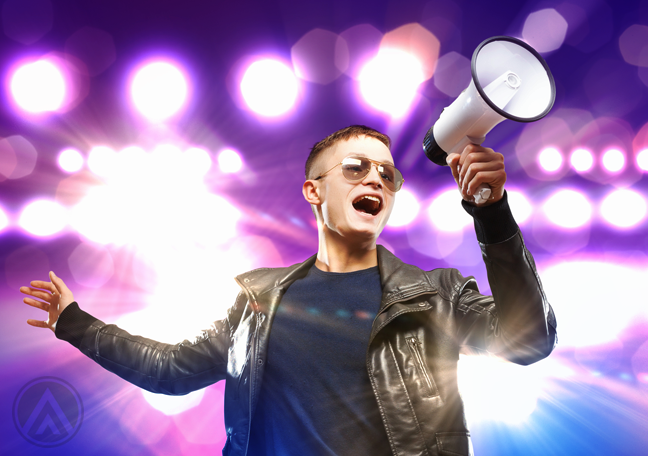 There's no point in asking people to subscribe to your email updates if you don't use this feature to let them know about your most recent content. People who sign up for your blog's email subscription service are people who enjoy the content your produce, so don t hesitate to reach out to them each time you publish a new post. An ideal notification email must consist of the title and link of your blog post, a short description that convinces your followers it s worth reading, the highlights of the article, and a clear call-to-action prompt.
3. Reach out to other bloggers and influencers.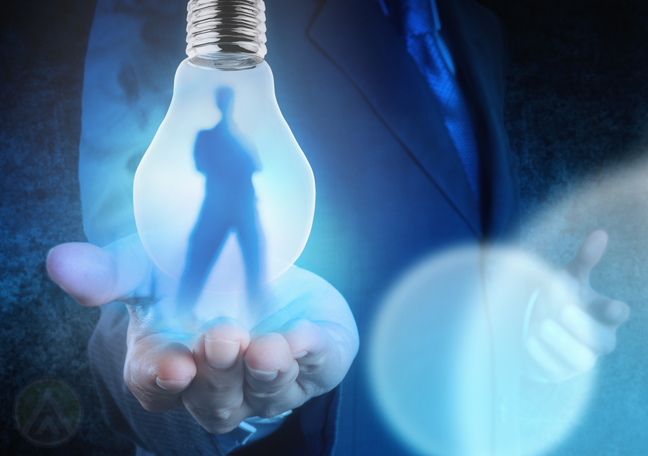 For your blog to gain a wider exposure, you may need more than one person to help you in promoting your content. If you're part of a forum or a blogger group, inform the members about your new post without sounding like a spammer. You can take on influencer marketing as a content strategy and send a direct email to influencers, fellow bloggers, and industry leaders that you have previously built a relationship with, and ask them to help you in promoting your new posts. Most of the time, this requires willingness to reciprocate their promotional efforts by mentioning them on your blog or featuring their products and services.
4. Respond to people who engage with your post.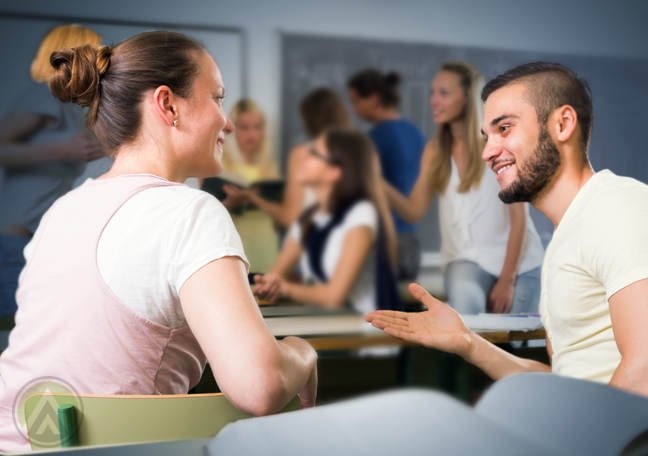 Interacting with your followers is a great gesture that can strengthen the relationship you share with them. It also encourages other people to join in the conversation. If you have limited time to respond to comments or if you receive too many comments, you can create one concise response that can address several commenters at once. Thanking people for retweeting or sharing your post is also good, but you can add value to it by inserting a question or comment that can spark a new conversation.
5. Optimize your content's shelf life.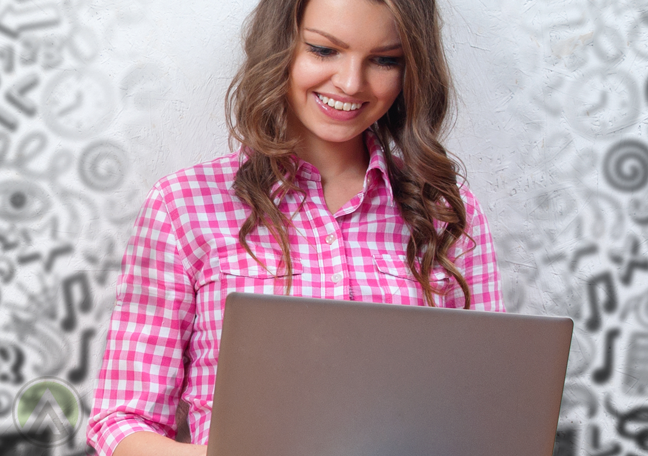 Regardless of the date of creation, each of your blog post must have long-term discoverability to make sure you get its maximum value. Understanding the best search engine optimization (SEO) practices will help your posts gain increased visibility outside of your blog. Conduct a quick SEO check on your blog post (title, URL, meta descriptions, image tags, etc.) after publishing it. Internally, you can increase your posts shelf life by organizing your new posts using keywords or sub-categories. Lastly, test if your blog s search features is effective in leading readers to the articles relevant to them.
The success of your blogging-geared content marketing strategy mostly lies on the steps that you take after each blog post goes live. Establishing a routine or list of follow-through tasks will make you get the most out of your new content and ensure a consistent promotional approach for each article that you publish.