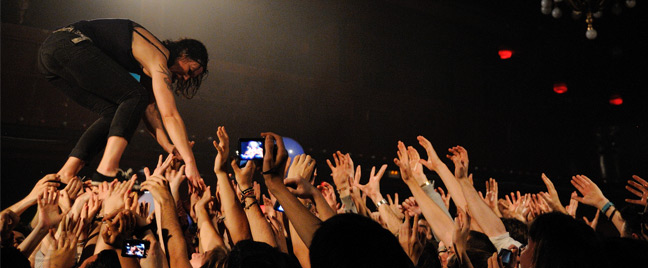 If you re outsourcing BPO services in the Philippines to promote your brand online through blogging, you should be aware of the processes your content goes through for it to contribute to your marketing success. You may think that content creators and blog managers spend most of their time producing articles and other forms of media to go with the written content, but an equally significant amount of their energy is dedicated to promoting your blog.

There are many ways to reach your target audience, but there s one method that could distribute your posts to a horde of prospective customers faster than common sharing tools. Getting an influencer to talk about your brand and share a link leading to your blog gives it viral potential. How do influencers do it, and who are they anyway?
Not really celebrities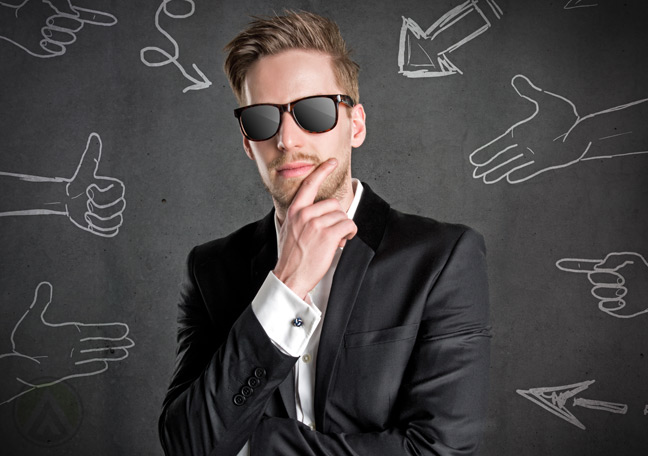 From the name itself, you can tell that influencers have influence over a large group of people, especially on their social media accounts. A celebrity with thousands of followers on Twitter can be an influencer, for instance. Just about anyone with authority, reputation, or expertise on a certain field can influence others who idolize or follow that person.
A good example of a post gone viral through an influencer is Jimmy Kimmel and the Double Rainbow video. The late-night host stumbled upon the video and tweeted about it, dubbing the clip as the "funniest video in the world." With just a few hundreds of retweets and favorites, an Internet sensation with over 40 million views was born.
Now, imagine how much exposure you could gain if a celebrity or a thought leader reposted, shared, or tweeted about your blog. But first, how do you get one to do so?
• Feature them
Get them on an interview, mention them, or include them on a list of top people of their field—there are many possibilities that could grab an influencer s attention. Just remember that people like to share things about themselves, so make the feature a positive and flattering one.
• Join their community
This is specifically effective if the influencer you re targeting also maintains a blog or website. Joining his online community, however, is not just about commenting on the person s post; you need to raise insightful questions and stand out from a sea of others with generic comments. The influencer s interest should be piqued enough that he will reply to your comment, or if it s really interesting, he ll feature your question on his blog.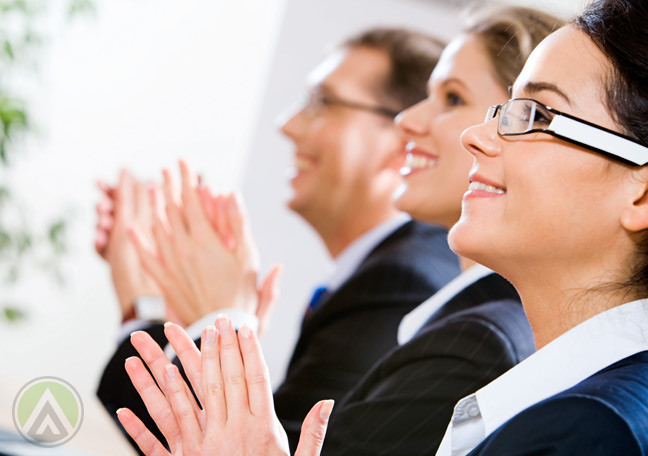 • Reference their work
Simply quoting their statement or using their work as a reference to your own publication can motivate influencers to share your post. Just don t forget to tell them (mention on Twitter or Facebook) that you ve acknowledge them on your blog.
• Ask them to contribute
There s probably no greater motivation to promote something than it being your own work. So, get someone under the limelight to guest blog for you either as a paid contributor or as an exchange deal—they get to share something they care about while you get exposure from them.
Industry pros could either be great endorsers or major detractors of your business blog, so be very accurate when featuring someone influential on your site. Best of all, produce content that s not just informative but also well-crafted and interesting enough to be shared countless times.